BUILDINGS THAT OUTLAST YOU
CHOOSE KEYSTONE AS YOUR SOURCE
OVER
1000
BUILDINGS BUILT
KEYSTONE CONSTRUCTION
Your Source for Post-Frame Construction
Keystone Construction is your source for post-frame construction! We founded our business in 2005 and since that time have built over 1,000 buildings for personal, residential and commercial use. We take pride in our work and sweat out every detail to ensure our clients are satisfied with their structures. Our crew prides themselves on their expertise, quality and efficiency.
Purchasing A Building From Us Is Easy!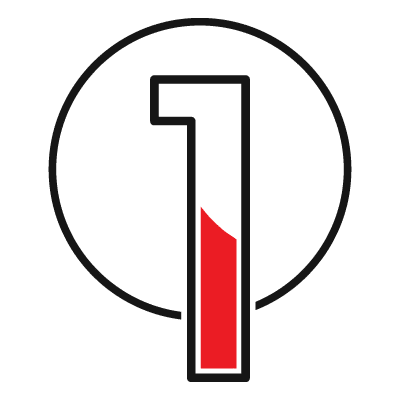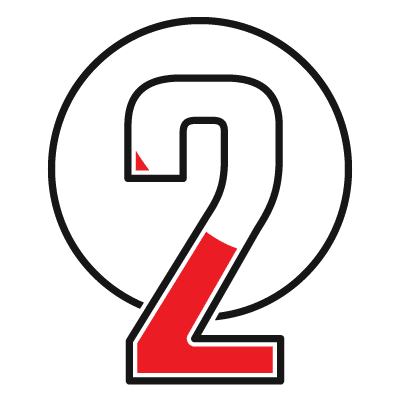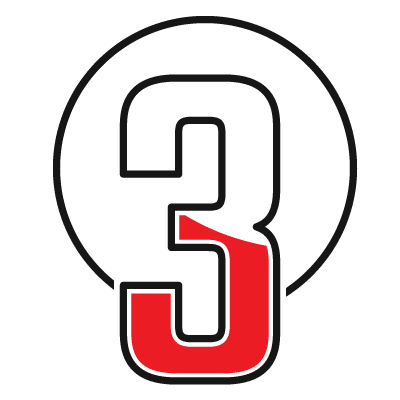 Review Your Quote and Options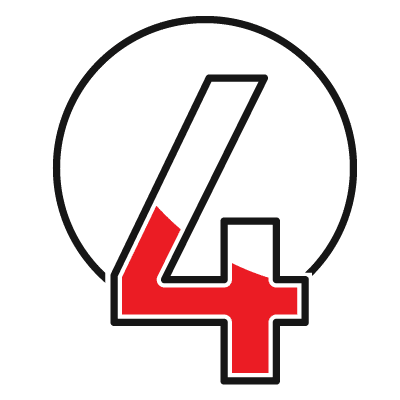 If you decide to move forward with a contract with us, the next step will be to schedule your build. Your project will typically begin 4 – 10 weeks from the day you sign your contract. The amount of time  required to complete your building will vary depending on the size and options you select for your building. Once we begin a project, we work consistently until your project is complete provided there are no delays caused by third-party subcontractors who are also involved in the build.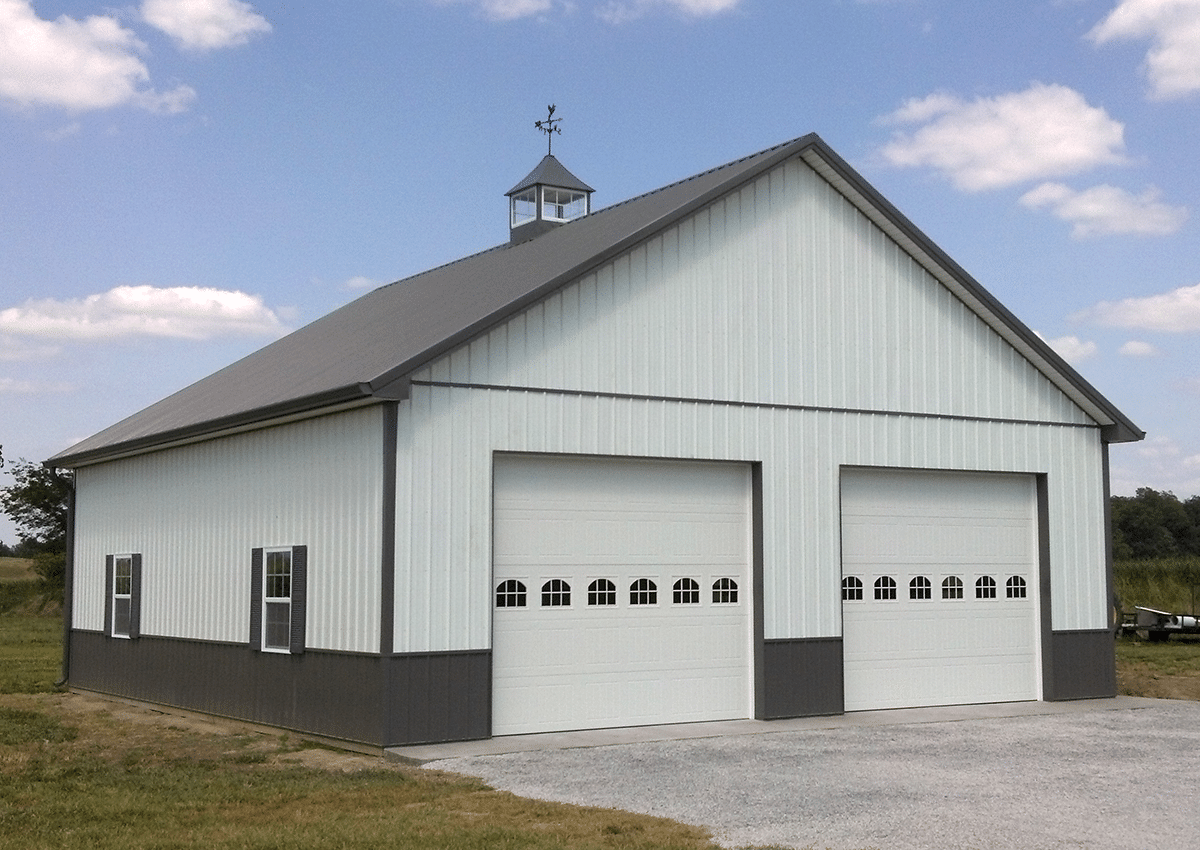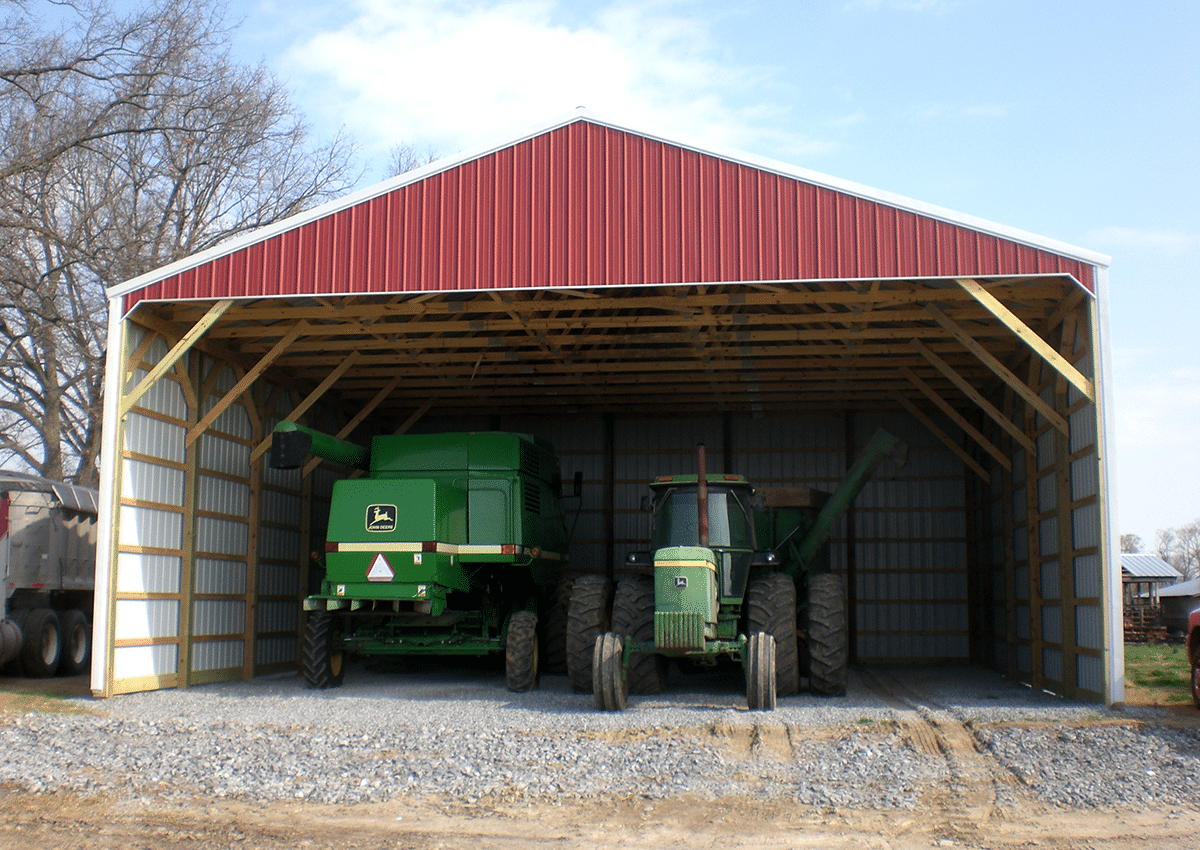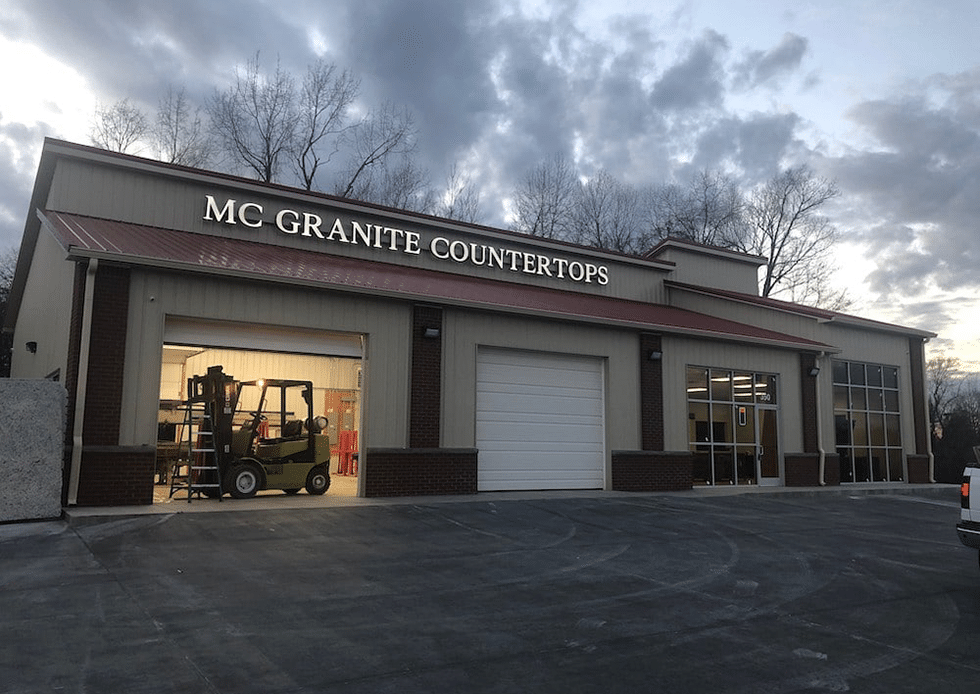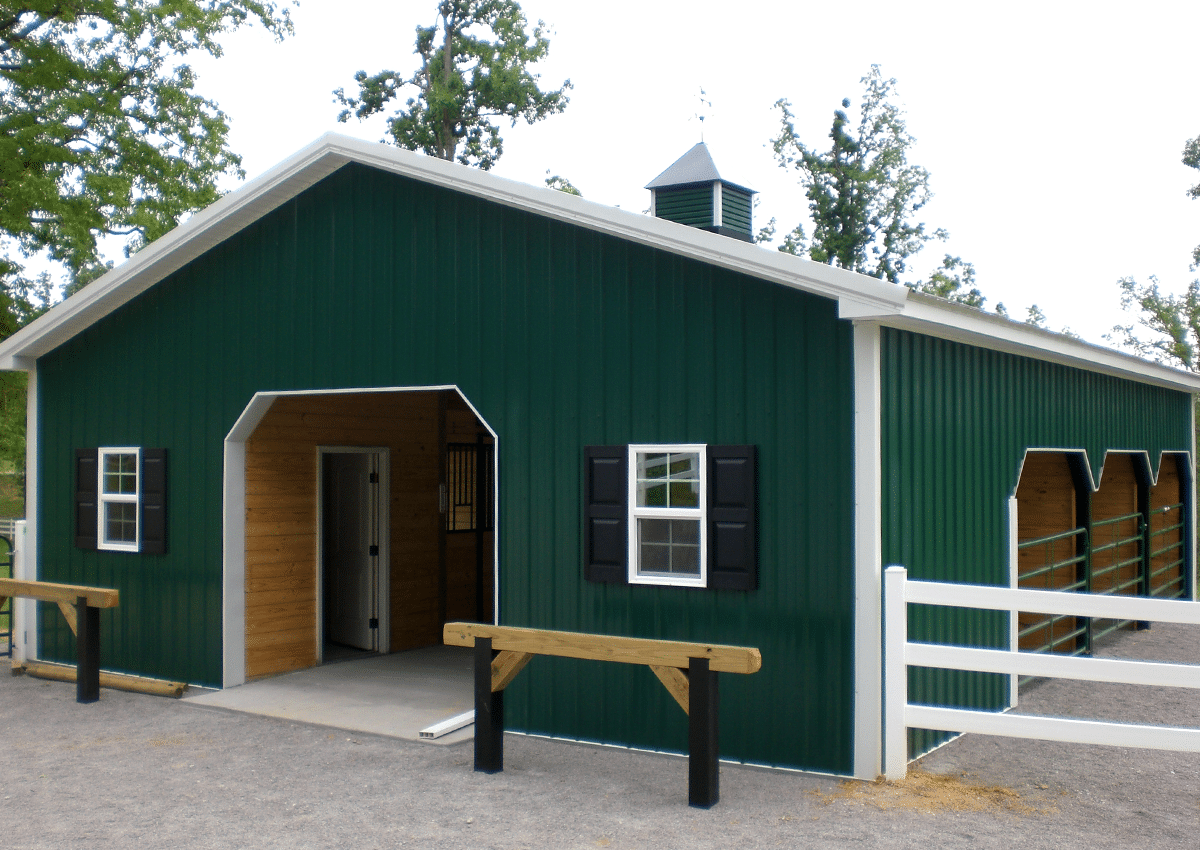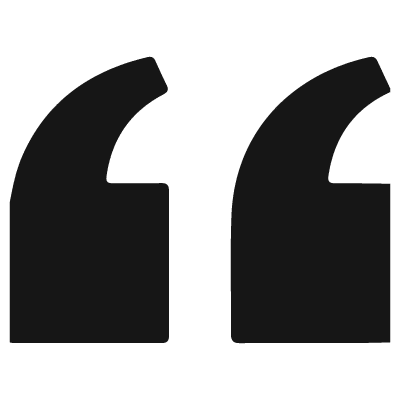 "Thank you for all you've done to help us get back to normality after the barn damage. Your quick response was amazing. The hard work and dedication to quality construction was second to none.
The friendliness and professionalism displayed by every worker was something we rarely see in today's world. We could not be more pleased with every aspect of doing business with you."
Donald & Mary Williams
"When I met Leon I had just lost my building and business to a fire. I asked him to come out to see me and give me a bid for a new building to include removing the burnt remains of my old building. Within two days, he had given me a really nice bid for removal, cleanup and building a new 5000 sq. foot building to include a parking lot.
Leon understood my situation that time was critical for me to get back into operation. I asked for a three month window for opening my new business, he told me that was workable. Leon came through with a couple days to spare."
Grady Wood
Army Supply | Clarksville, TN
"Keystone Construction built a shop for us, and we liked the quality and crew so much we wouldn't even consider anyone else when we need work done for our home! We had them build us a garage, pour a concrete patio, build a deck and make a new circle driveway and parking area. Leon and his crews are very knowledgeable in the work they do and have high standards when it come to quality and safety. I was impressed with how hard the men worked, even through the Tennessee summer heat! We plan on having Keystone Construction come back and do a few more things for us and I know they will do an
excellent job!!"
Jonathan & Stephanie Freeman
Tennessee
IT'S TIME TO TAKE YOUR NEXT STEP
How Can We Help You?
Keystone Construction, LLC
4959 W. Jefferson Davis Highway
Elkton, Kentucky 42220
We welcome your visit! Before heading to our office, please call ahead to set an appointment to ensure optimal service.
© 2019 Keystone Construction. All Rights Reserved.