Allen's Traditional Red Loft Barn
This gorgeous equestrian barn boasts an 8×16 tack room, 12×12 wash room, and a 12×16 storage area on one side. On the other side of the barn there is space for 4 12×12 livestock stalls.
Entry Doors
1 – 3'x6'8″ 15 panel door,
2 – 4×6 sliding doors in loft
Windows
4-18″x36″ loft windows
2 – 3×3 windows
Other Options
12×48 covered area,
16×36′ loft with 2×12 floor joists.
4x8x12 enclave porch with dutch corners
Ron's Silver Lining Pole Barn
This charcoal and light grey shop offers lots of space with double slider doors that add a rustic charm next to the covered porch.
Entry Doors
1 – 3'x9′ Lite Entry Door
Overhead Doors
1 – 14'3″x10'1″ Double Slider
Other Options
8'x7'3″ continuous pitch porch
This open, spacious warehouse style shop houses 4 hourse stalls with multiple entry points for easy access and good airflow for livestock.
Jill's Horse Training Arena
This beautiful, horse barn is home to 6 horse stalls with gorgeous dutch doors. There is a tack room, wash room, hay room and feed room as well as an attached arena for training. This space is all you could need for your equestrian needs!
Entry Door
3 – 3'x6'8″
and 6 dutch doors on sidewalls
Overhead Doors
2 – 16×12 sliding doors
and 1 – 7'x8′ single sliding door
Other Options
48×72 enclosed horse barn is attached to the 60×80 open arena
Equestrian post-frame construction provides many options for customization, including color selection, and other features similar to what a house builder would offer you. Custom options include: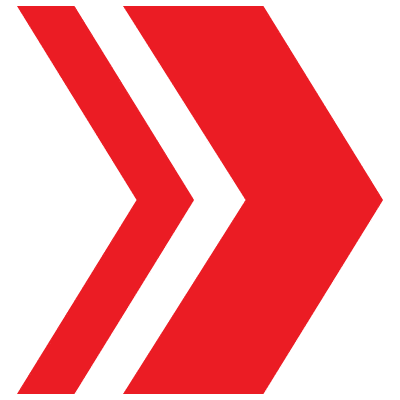 Doors
(entry, sliding, specialty, split sliding)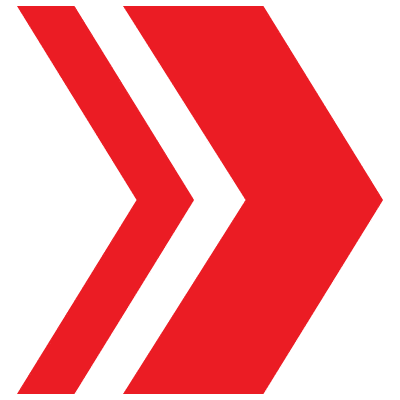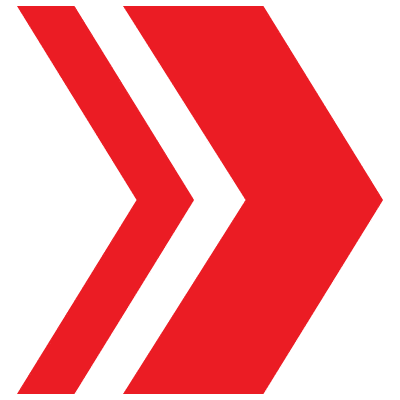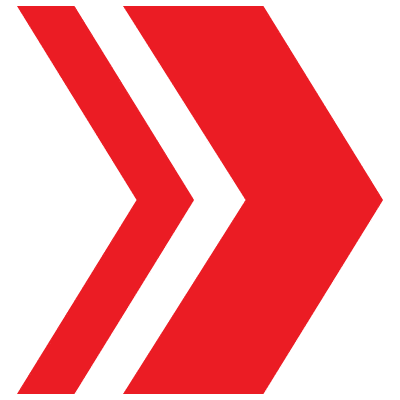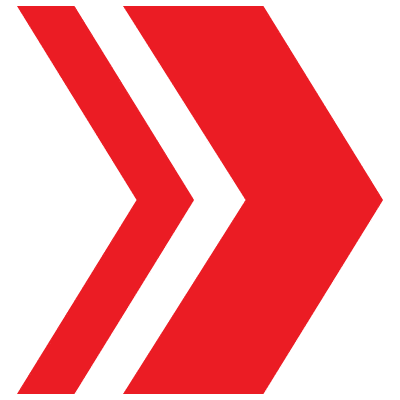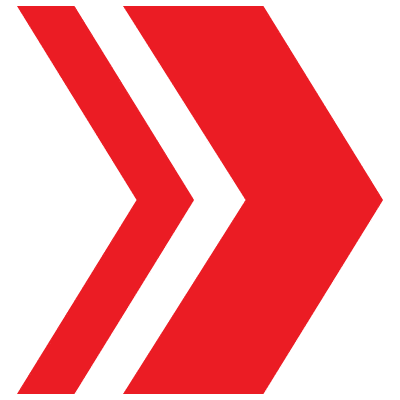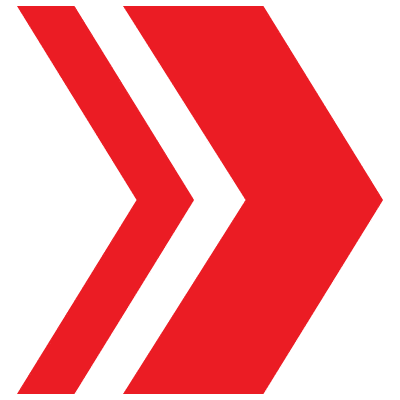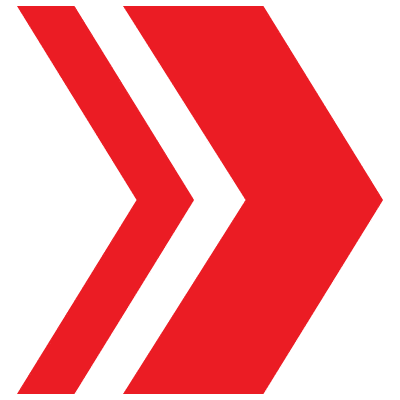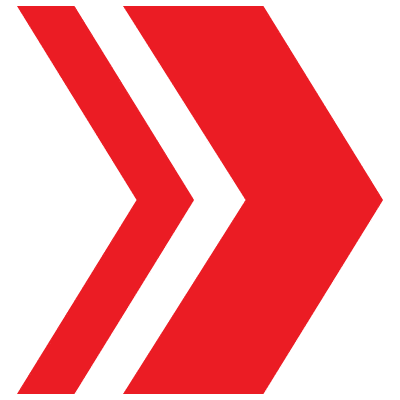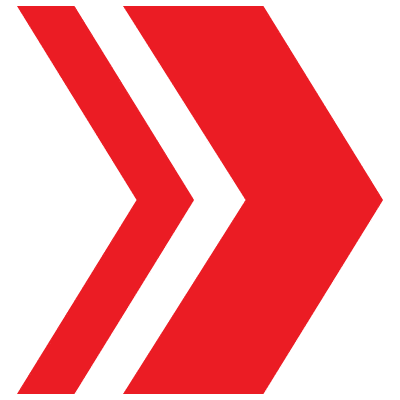 Our clients love how involved they are with Keystone's detailed design and construction process. Our process ensures our clients are involved and informed each step of the way. From our discovery phase, where we learn your needs, to preliminary drafting, pricing, fine-tuning, and building, we stay in touch via client meetings, email, texts, and social media – whichever platform you prefer. Keystone is committed to providing an exceptional experience while providing excellent craftsmanship, energy-efficient materials, and a wide range of design options.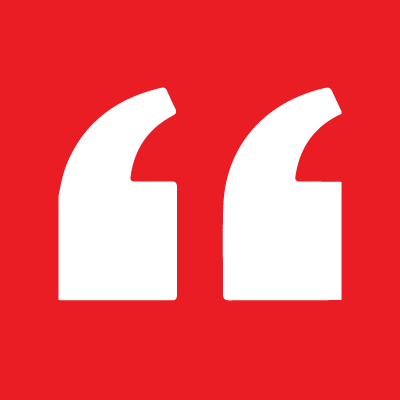 Keystone Construction built our horse barn for us. We did our own layout and general requirements and wanted someone to build it that understood our needs.
Leon was so easy to work with and made the process very enjoyable. The quality of the work is superb and the building crew was a pleasure to have on our property. They delivered real value for our investment. I highly recommend Keystone.
_

Bob Hart
IT'S TIME TO TAKE YOUR NEXT STEP
How Can We Help You?
Keystone Construction, LLC
1289 Northfield Dr, Ste 3
Clarksville, TN 37040
We welcome your visit! Before heading to our office, please call ahead to set an appointment to ensure optimal service.
Shipping & RECEIVING yard
Keystone Construction, LLC
4959 W. Jefferson Davis Hwy
Elkton, Kentucky 42220
Monday - Thursday
8:00am - 5:00pm (CST)
Friday
8:00am - 4:00pm (CST)
© 2019-2022 Keystone Construction. All Rights Reserved.