Are you looking for a company that is passionate about their culture and purpose?
Are you interested in an established company that is experiencing huge growth with an incredible team?
Do you enjoy working with a team that makes you feel like you are part of the team and cares about you as a person?
What is your favorite flavor of ice cream? (Ok, so this one doesn't really matter, but we just wanted to make sure you were paying attentionJ )
Here at Keystone, we are intentional in creating a welcoming yet challenging environment.
We are adding several positions to our Keystone team. We are looking for candidates that are passionate about being a part of our company's culture and success! We've been fortunate to have tremendous growth and want to add to our incredible team.
We are looking for someone that wants to be challenged professionally and personally every day.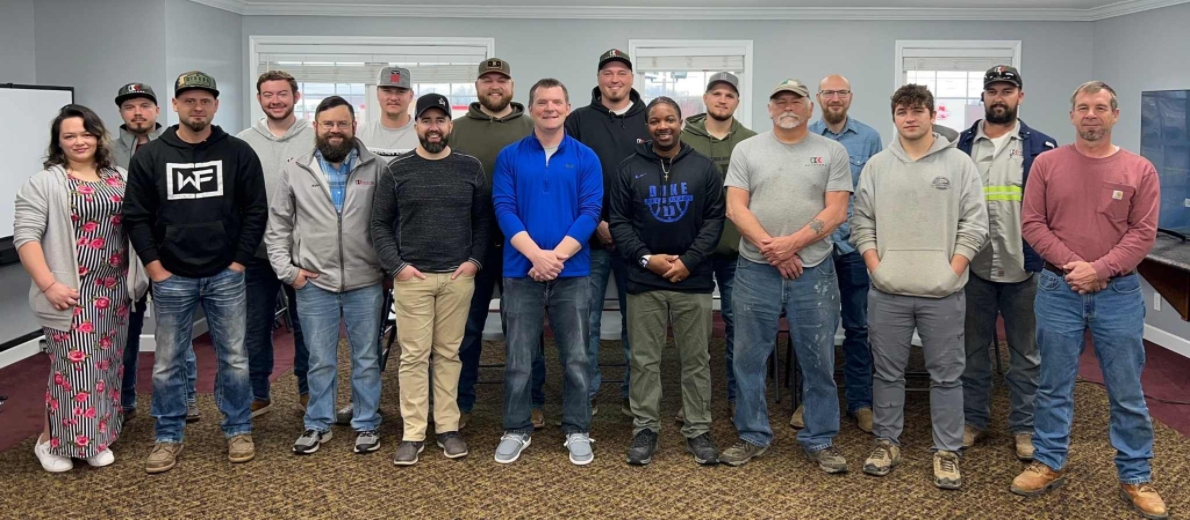 About Keystone Construction
Keystone Construction was started in 2005 and has established itself as a high-quality post-frame construction company that prides itself with an exciting culture based on our core values. Currently we serve customers in Kentucky, Tennessee, Indiana, and Illinois.
Our #1 goal is to serve God through our lives and business.
We want this to inspire and impact everyone we meet. We believe, to do this, we need a people-first mentality with humility. We aim to get better every day through a continued growth mindset and, of course have FUN while doing it!
Fill the form below and upload your resume to apply at Keystone! If we don't have the position you're looking for right now, you'll be eligible for consideration when the position opens up.
Keystone Construction, LLC
1289 Northfield Dr, Ste 3
Clarksville, TN 37040
We welcome your visit! Before heading to our office, please call ahead to set an appointment to ensure optimal service.
Shipping & RECEIVING yard
Keystone Construction, LLC
4959 W. Jefferson Davis Hwy
Elkton, Kentucky 42220
Monday - Thursday
8:00am - 5:00pm (CST)
Friday
8:00am - 4:00pm (CST)
© 2019-2022 Keystone Construction. All Rights Reserved.