HFS Financial Home Improvement Loans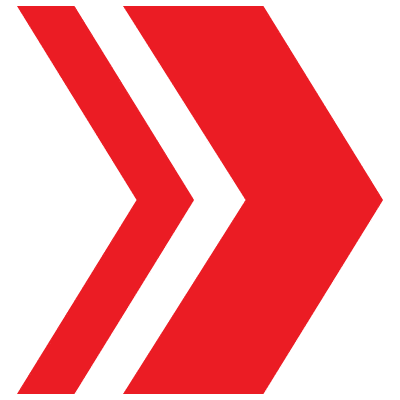 Unsecured Loans – No Equity Needed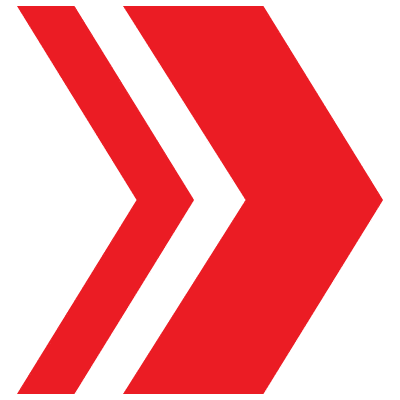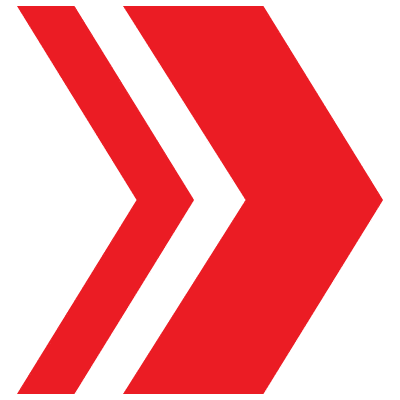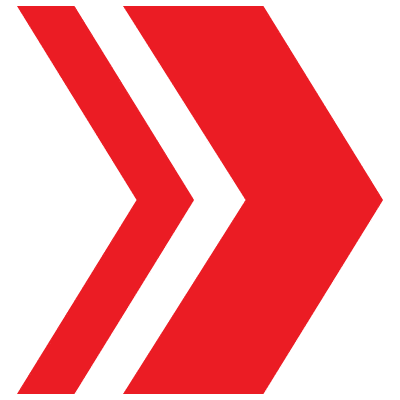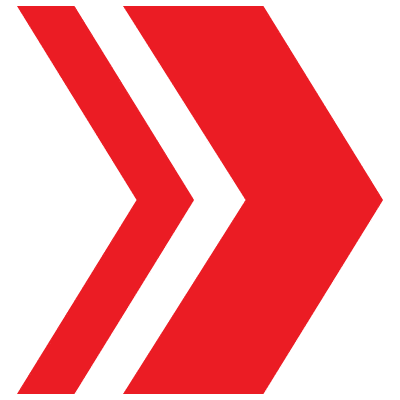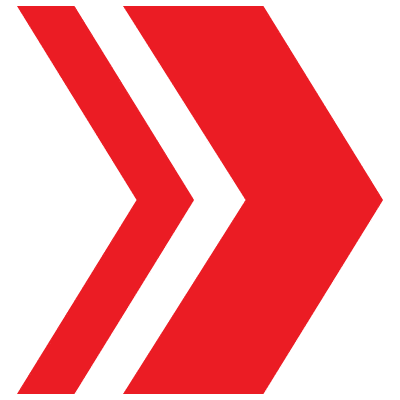 Fund All Home Improvements
Click the "Apply Now" button below to learn how much money you can borrow and how to get pre-qualified offers. If you'd like more information, view the HFS Financial flyer here.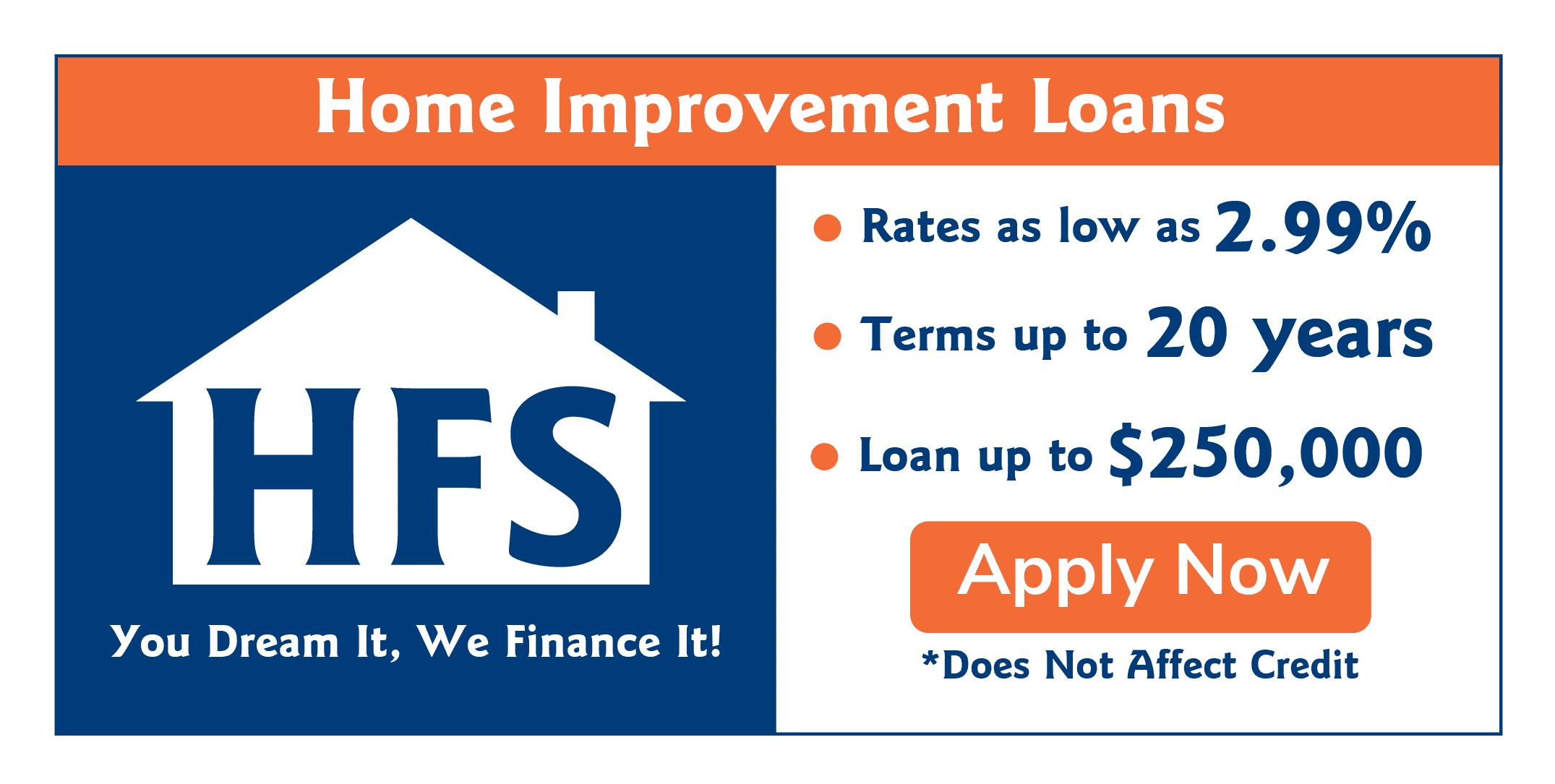 IT'S TIME TO TAKE YOUR NEXT STEP
How Can We Help You?
Keystone Construction, LLC
4959 W. Jefferson Davis Highway
Elkton, Kentucky 42220
We welcome your visit! Before heading to our office, please call ahead to set an appointment to ensure optimal service.
Monday
8:00am - 5:00pm (CST)
Tuesday-Thursday
7:00am - 5:00pm (CST)
Friday
7:00am - 4:00pm (CST)
© 2019 Keystone Construction. All Rights Reserved.