Keep up-to-date with what we're doing! Check out some of our blog posts below to see updated news and other articles.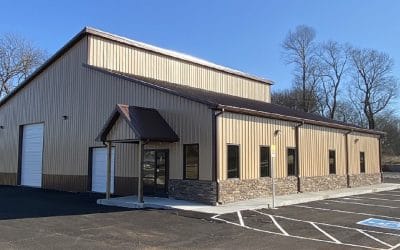 What are the Benefits of a Post-Frame Commercial Building?Category #1  |  Category #2If you are constructing a commercial building, one option you should give serious thought to is post-frame construction. While post-frame construction is most used for putting up...
IT'S TIME TO TAKE YOUR NEXT STEP
How Can We Help You?
Keystone Construction, LLC
4959 W. Jefferson Davis Highway
Elkton, Kentucky 42220
We welcome your visit! Before heading to our office, please call ahead to set an appointment to ensure optimal service.
© 2019 Keystone Construction. All Rights Reserved.