Custom Post Frame Barndominium Options
As a seasoned barndominium builder Keystone Construction appreciates the unique needs and tastes of each homeowner. We proudly offer a myriad of customization options for your post-frame barndominium, echoing the flexibility typically associated with traditional home builders.
DOORS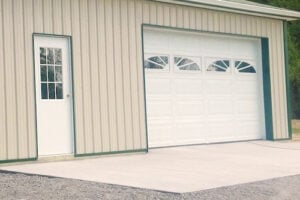 Our custom options span from standard entry doors to sliding and specialty doors to custom services, including split sliding ones for versatile accessibility.
WINDOWS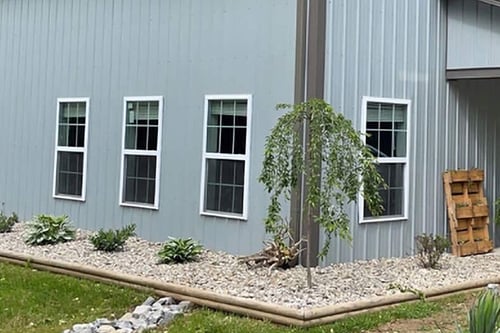 Amplify the natural light in your barndominium with our customizable window options.
INSULATION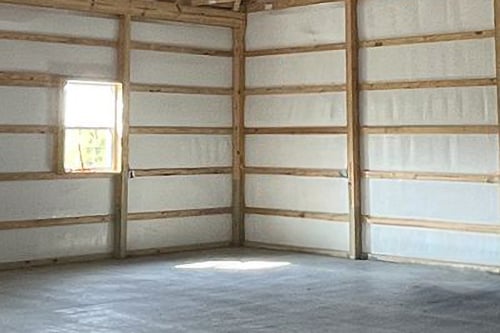 Optimize your barndominium home's energy efficiency with our insulation solutions.
POST WRAP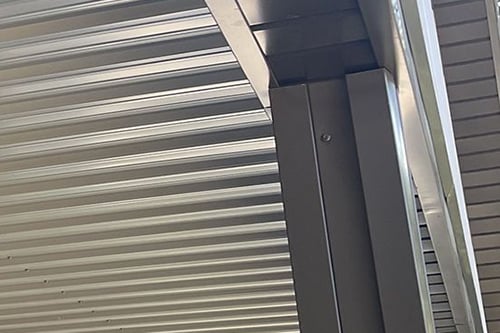 For an elegant finish, we offer post wrap options that enhance the aesthetic appeal of your structure.
RADIANT HEAT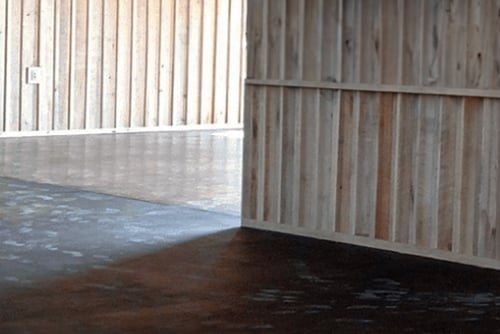 Keep your home cozy and comfortable with our radiant heat options.
SIDING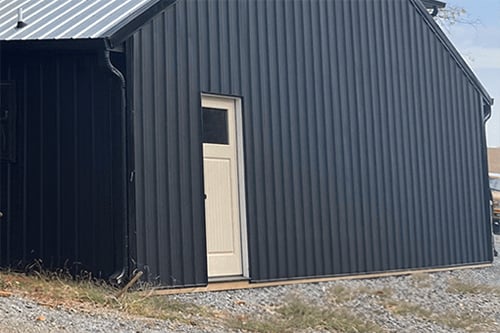 Choose the siding that best complements your barndominium's design and your personal style.
WIDOW'S PEAKS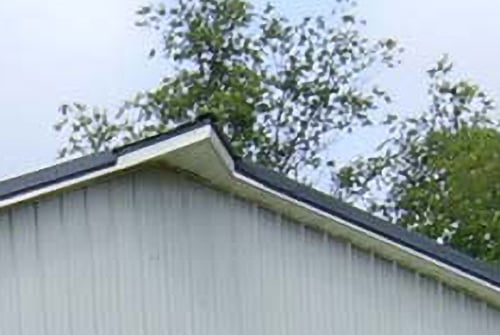 Add architectural interest to your post-frame barndominium with custom widow peaks.
GUTTERS & DOWNSPOUTS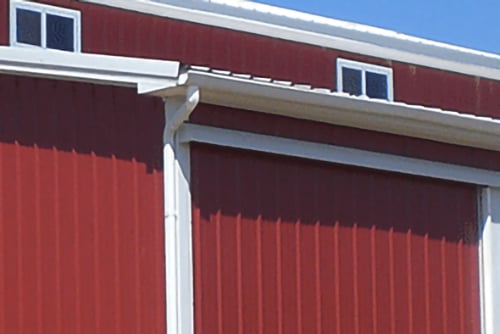 Manage rainwater effectively with our range of gutters and downspouts.
DUTCH CORNERS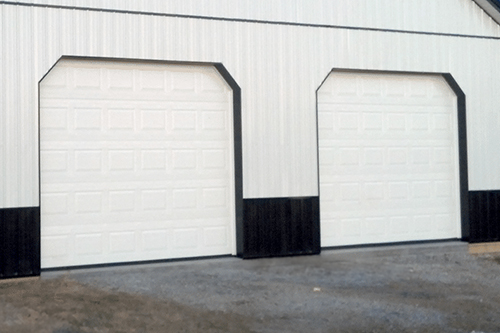 Introduce a touch of traditional charm to your barndominium with Dutch corners.
CUPOLAS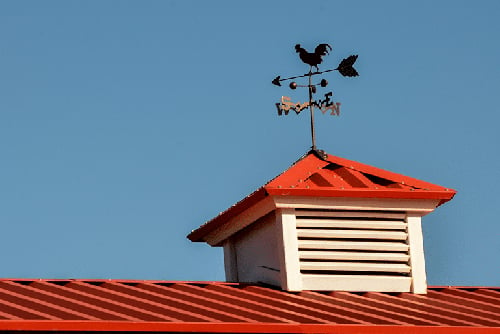 For a timeless and classic touch, consider adding cupolas to your barndominium's roof.
Keystone Construction aims to bring your dream post-frame barndominium to life with an extensive range of custom options. Personalize your space to reflect your style and needs.
At Keystone Construction, we highly value client involvement in our comprehensive post-frame barndominium design and construction process. From the outset, our goal is to ensure your journey with us is not only informative but also engaging.
In the discovery phase, we devote time to understanding your unique needs and aspirations for your post-frame barndominium. This allows us to align our process with your vision effectively. Following this, we proceed with preliminary drafting, where we begin to breathe life into your dream barndominium.
We maintain transparency throughout the pricing and fine-tuning stages, ensuring that every detail aligns with your expectations. The actual construction phase then commences, transforming your dream into a reality, step by step.
Throughout each stage, communication with an experienced team is key. We remain consistently accessible via client meetings, email, texts, or your preferred social media platform. Our commitment extends beyond delivering an exceptional experience. As your chosen TN and KY barndominium builder, we are dedicated to providing superior craftsmanship, energy-efficient materials, and a wealth of design options for your post-frame barndominium home.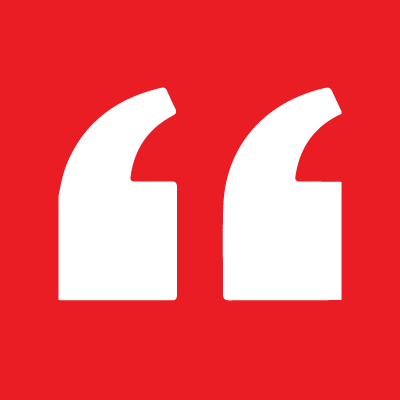 We built a new pole barn home here in Todd county this past fall. We could not love our new home any more than we do. Keystone offers a service like no other company we have ever dealt with. They have a team that always provides outstanding customer satisfaction!
_


PAULA MARIE HURT | ELKTON, KENTUCKY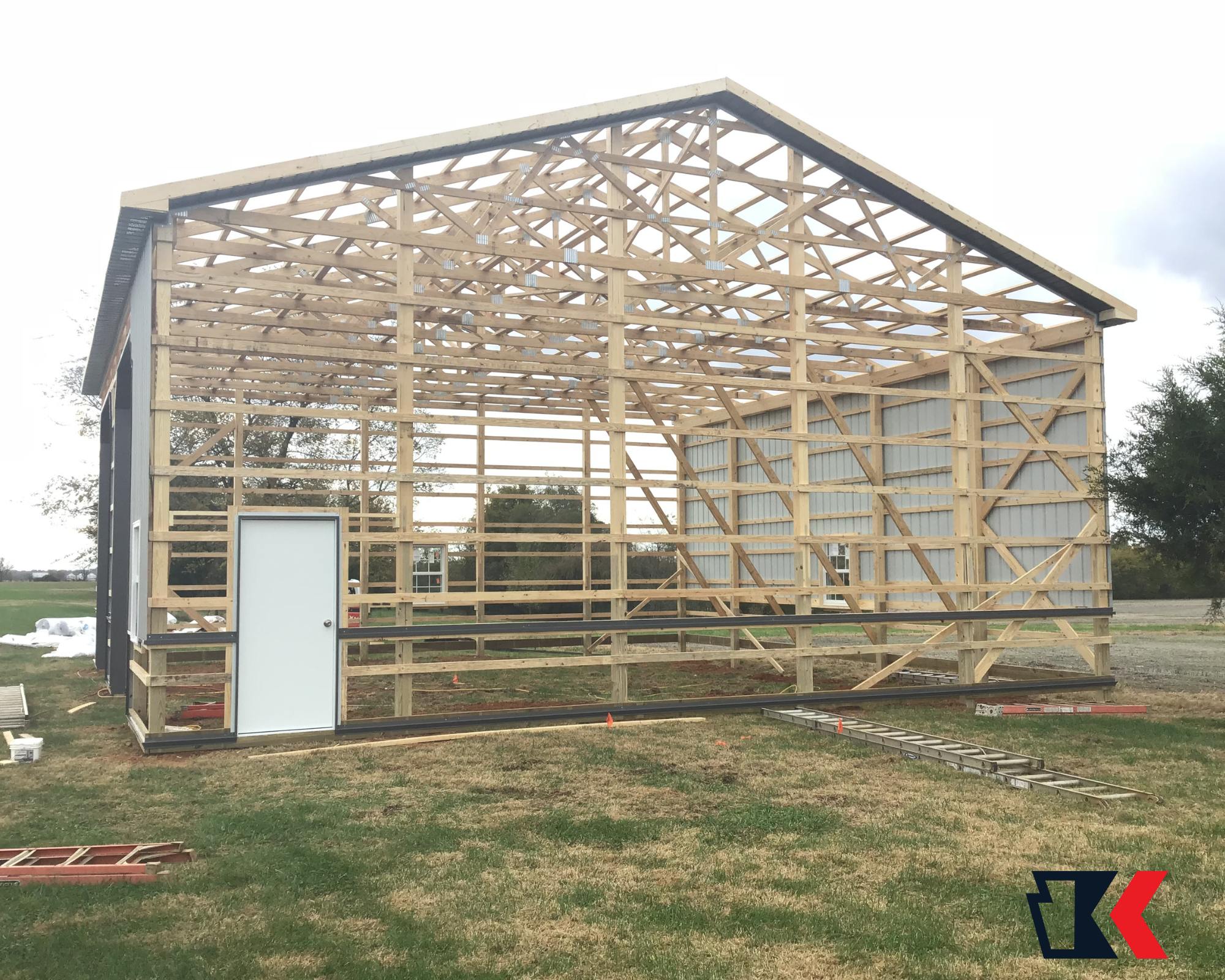 Start Planning Your Post Frame Barndominium Now
Planning your dream barndominium with Keystone Construction is an exciting journey where your vision comes to life. Our process is structured and straightforward, yet fully flexible to accommodate your unique requirements.
When planning your post-frame barndominium, several key considerations come into play. The location, layout, and specific customization features all require careful thought. But don't worry, our expert team is here to guide you through these decisions, ensuring your barndominium reflects your lifestyle and preferences.
Consider the number of rooms, the size of each space, the placement of windows for optimal natural light, and the type and location of doors for easy access. Think about how each room will function – your barndominium can include comfortable living spaces, functional workspaces, and anything else you need to make your barndominium a true home.
With energy efficiency in mind, we'll help you select the best insulation options and consider elements such as radiant heat. For that unique touch, custom features like dutch corners, window peaks, and cupolas can be added to enhance your barndominium's aesthetic appeal.
Our goal is to ensure the planning process is as enjoyable as living in your completed post-frame barndominium. This is why we invite you to try our innovative Building Creator tool. This user-friendly tool allows you to visualize your future barndominium, select color options, choose different features, and much more. It's a fun and interactive way to bring your vision to life before construction even begins. So, why wait?
Start planning your dream post-frame barndominium with our Building Creator tool today!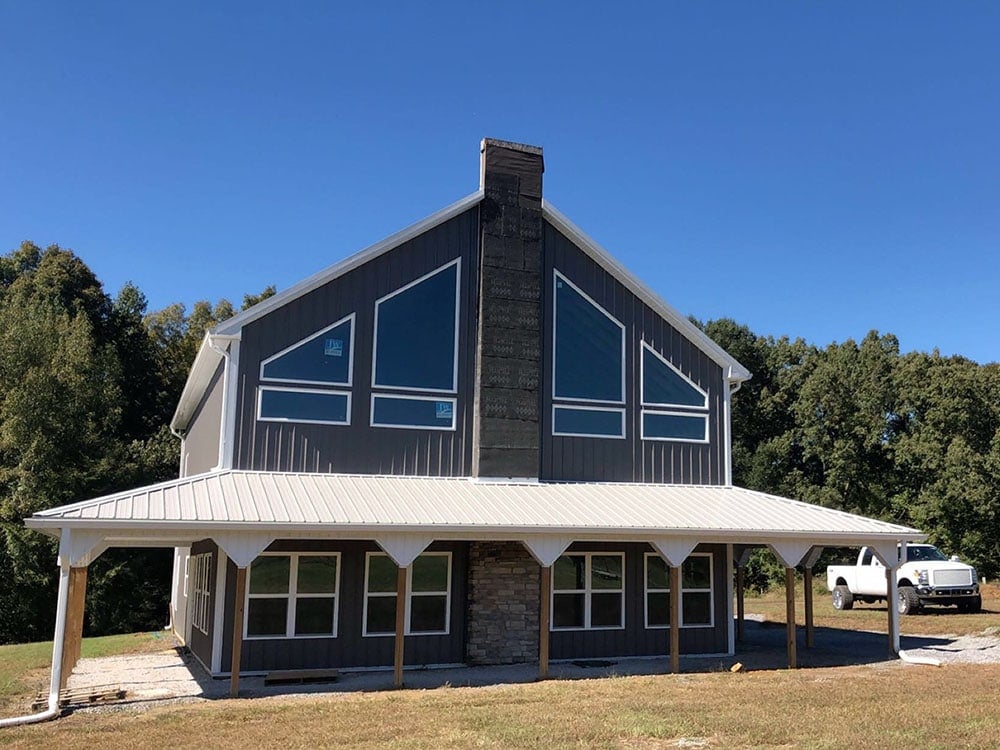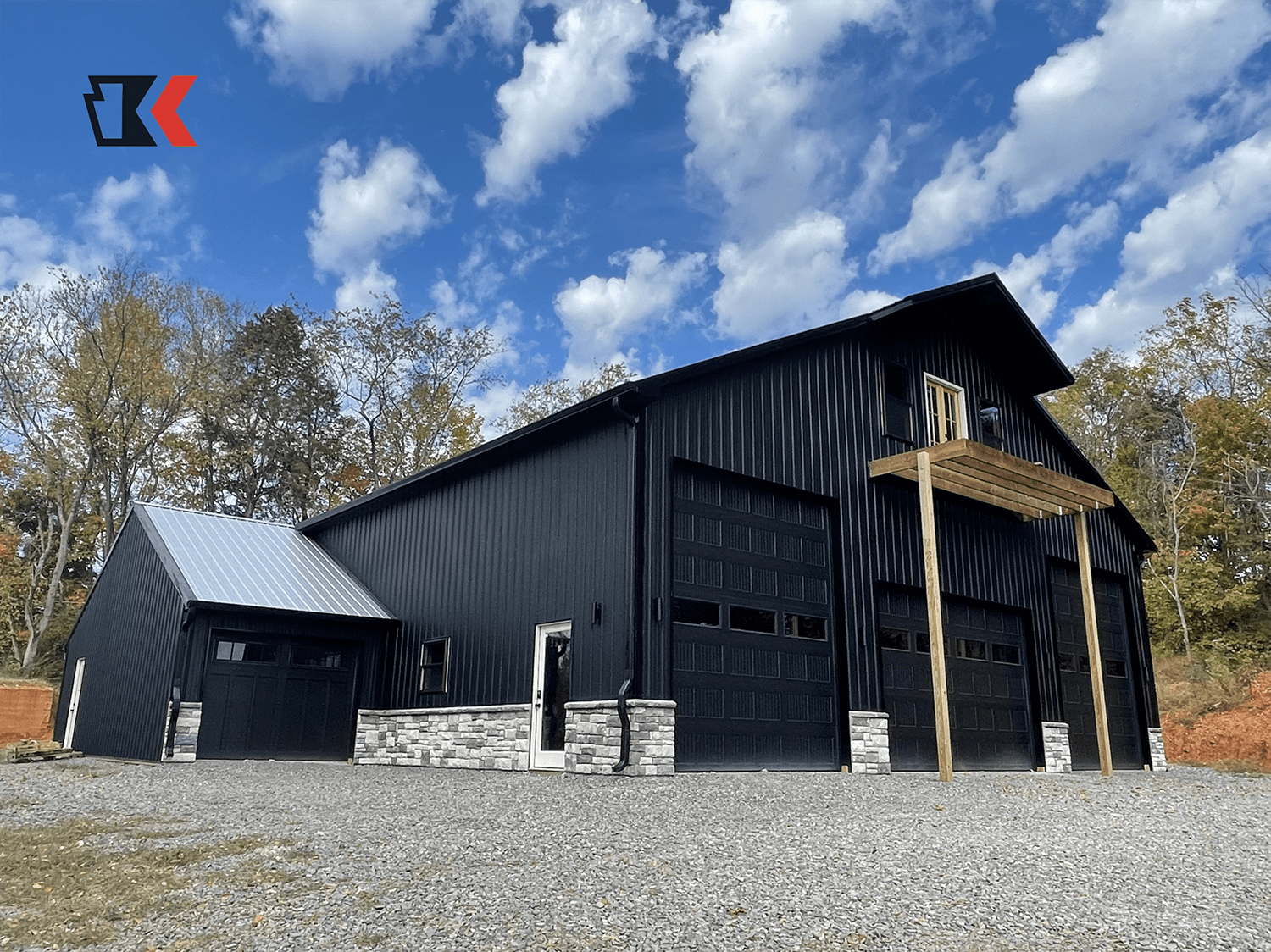 Keystone Construction, LLC
1289 Northfield Dr, Ste 3
Clarksville, TN 37040
We welcome your visit! Before heading to our office, please call ahead to set an appointment to ensure optimal service.
Keystone Construction, LLC
1289 Northfield Dr, Ste 3
Clarksville, TN 37040
We welcome your visit! Before heading to our office, please call ahead to set an appointment to ensure optimal service.
Shipping & RECEIVING yard
Keystone Construction, LLC
4959 W. Jefferson Davis Hwy
Elkton, Kentucky 42220
Monday - Thursday
8:00am - 5:00pm (CST)
Friday
8:00am - 4:00pm (CST)
© 2019-2022 Keystone Construction. All Rights Reserved.