Why Post-Frame Construction?
Post-Frame Construction Benefits
Treated Wood Posts
Wood posts function as support columns in an engineered system of strategically integrated wood-framing components, a system that permits construction costs – both time and materials – to be cut in numerous ways.
Posts are often glue-laminated and solid-sawn columns are pressure-treated with preservatives approved by the Environmental Protection Agency.
With posts in place, remaining framing components, including those for doors and windows of virtually any dimension, are installed in record time. Before you know it, framing is complete and ready for roof trusses.
The significant savings in construction time and materials means you can have the building you want at significantly less cost while meeting major building codes and construction requirements.
Basic Structure
The basic structure incorporates diaphragm design, metal plate-connected wood roof trusses, shear walls, and other engineered elements that make it very resilient.
Diaphragm design makes buildings capable of flexing and returning to their designed shape, making them more resistant to extreme environmental and seismic loads than other structures. Numerous studies have demonstrated that post frame performs well in high winds and seismic loading conditions.
Unequaled Flexibility
The unequaled flexibility of post frame construction means your building can be designed to make best use of the available site. Post frame buildings offer clear spans large enough to meet the most demanding requirements and total widths and heights can be tailored to meet your need for today and tomorrow!
Adaptability
Further, the flexibility and adaptability of post frame construction means you specify the style of architecture most appropriate for your business, building site or your individual taste without incurring budget-busting costs.
The bottom line: You'll get the lowest cost per square foot when you choose post-frame construction!
Common Uses of
Post-Frame Construction Structures
Post-frame construction structures are an excellent choice for both consumers and businesses alike: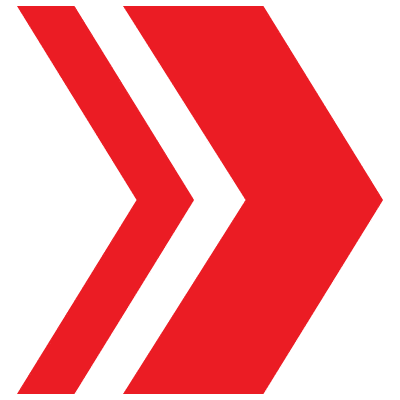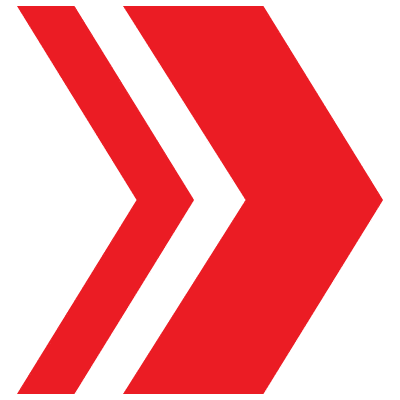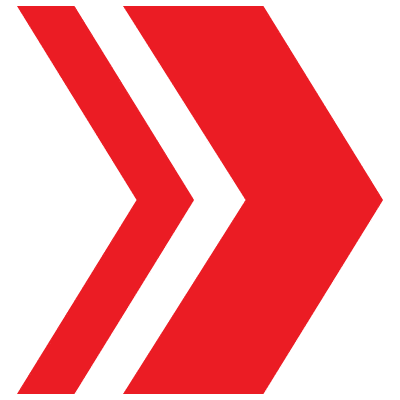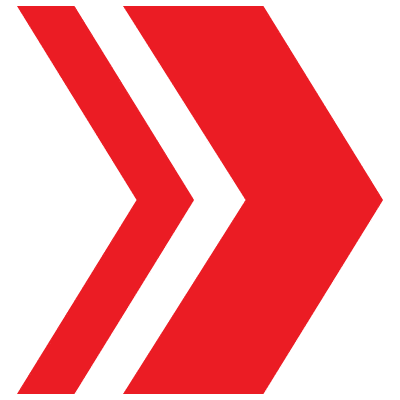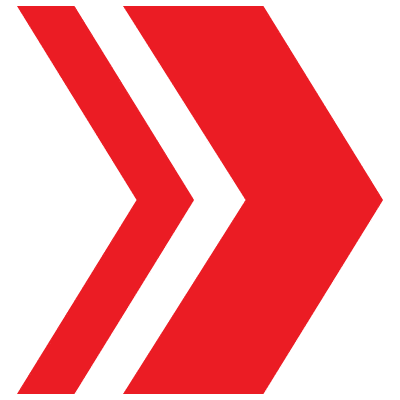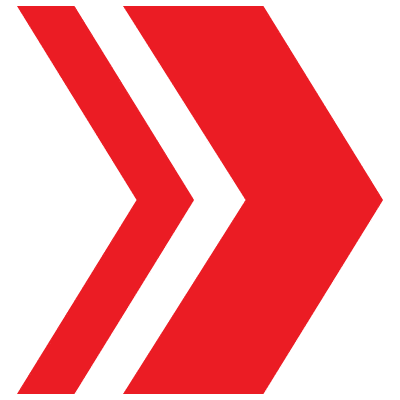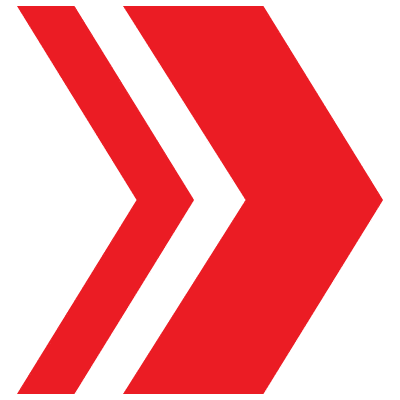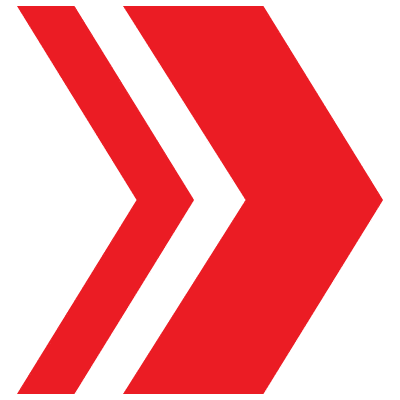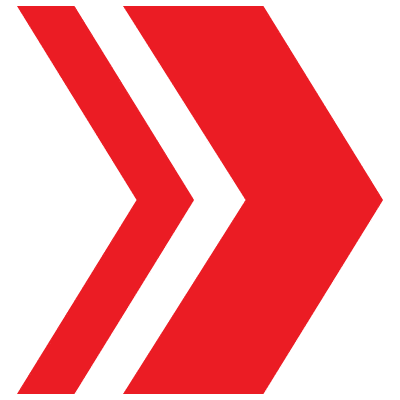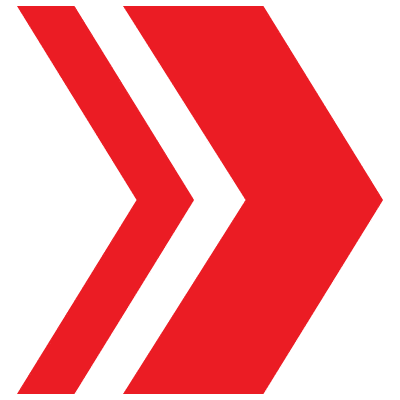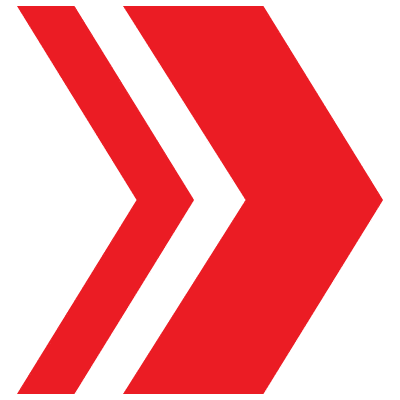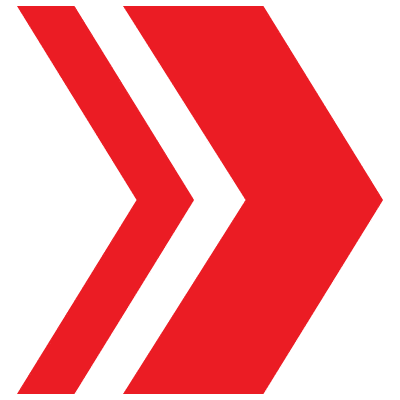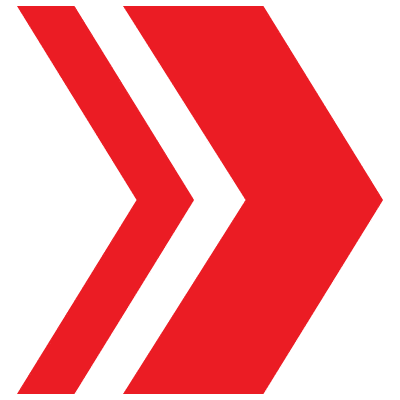 Commercial and Industrial Storage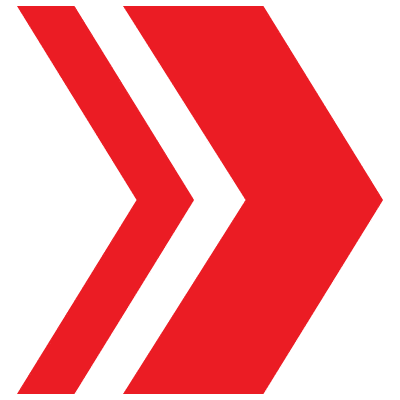 Farming / Agricultural Uses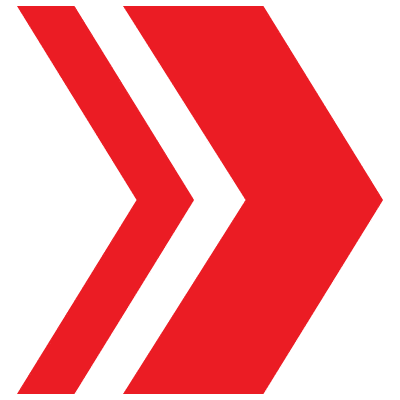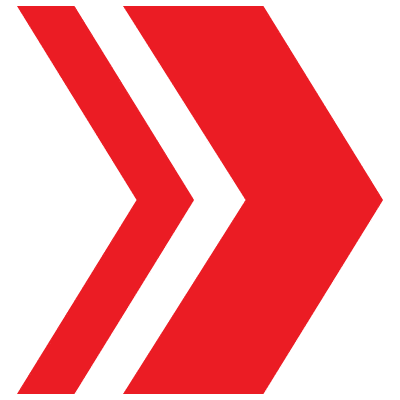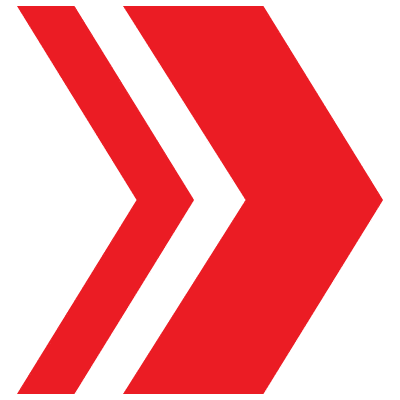 Church Activity Buildings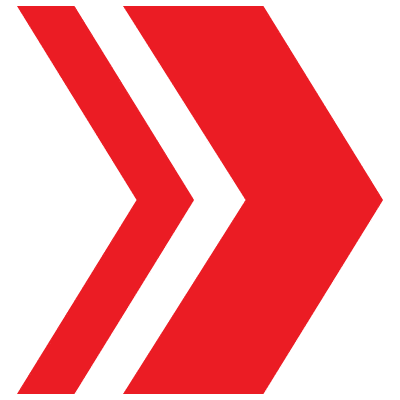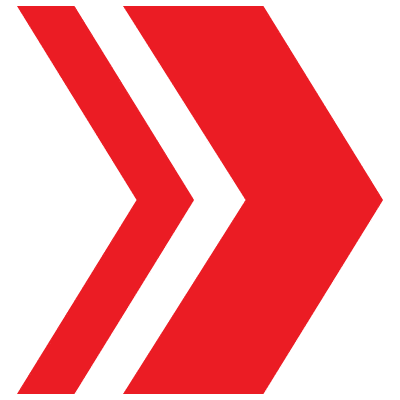 Keystone Construction, LLC
1289 Northfield Dr, Ste 3
Clarksville, TN 37040
We welcome your visit! Before heading to our office, please call ahead to set an appointment to ensure optimal service.
Shipping & RECEIVING yard
Keystone Construction, LLC
4959 W. Jefferson Davis Hwy
Elkton, Kentucky 42220
Monday - Thursday
8:00am - 5:00pm (CST)
Friday
8:00am - 4:00pm (CST)
© 2019-2022 Keystone Construction. All Rights Reserved.