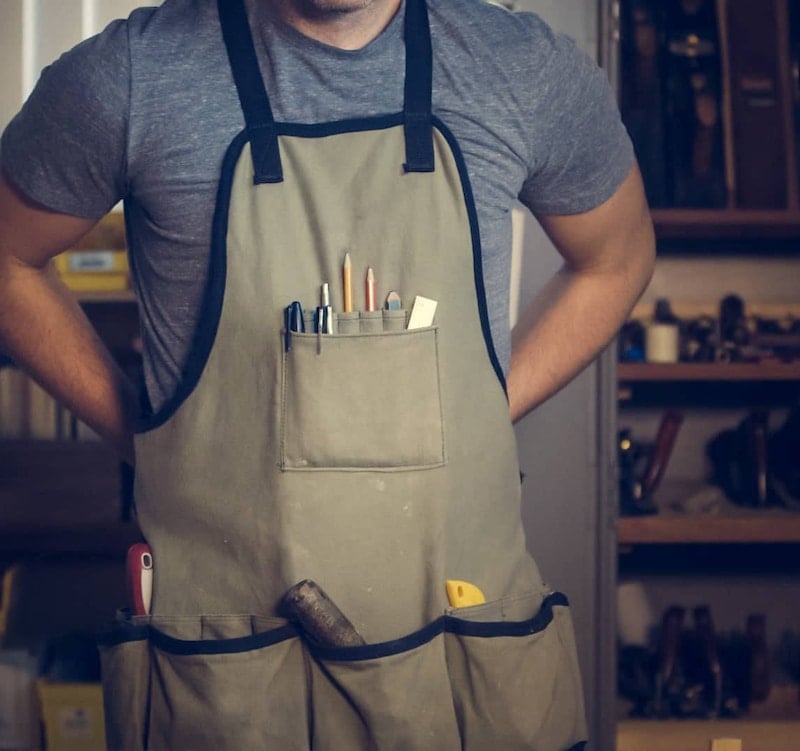 Keystone Construction, LLC was started in 2005 by Christian and family man, Leon Leinbach. Since 2005 the Keystone Construction team has worked hard to establish ourselves as a high-quality post-frame construction company. We serve customers in Kentucky and Tennessee. Our service area can be viewed by clicking the button below.
Does Keystone sound like the right environment for you?
You'll hear our buildings referred to in a number of ways. We here at Keystone call them post-frame buildings. You might also hear them called post-frame structures, pole buildings, pole barns, or pre-engineered buildings. These buildings are highly flexible, adaptable, and can be used in all kinds of different ways. Learn the benefits of post-frame construction by clicking the button below.
IT'S TIME TO TAKE YOUR NEXT STEP
How Can We Help You?
Keystone Construction, LLC
1289 Northfield Dr, Ste 3
Clarksville, TN 37040
We welcome your visit! Before heading to our office, please call ahead to set an appointment to ensure optimal service.
Shipping & RECEIVING yard
Keystone Construction, LLC
4959 W. Jefferson Davis Hwy
Elkton, Kentucky 42220
Monday - Thursday
8:00am - 5:00pm (CST)
Friday
8:00am - 4:00pm (CST)
© 2019-2022 Keystone Construction. All Rights Reserved.