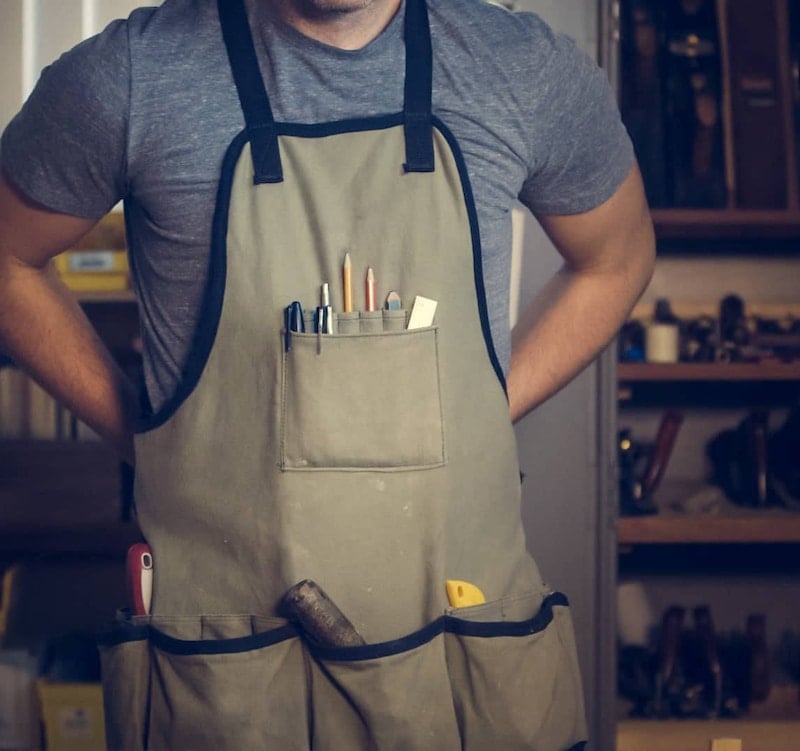 Keystone Construction, LLC was started in 2005 by Christian and family man, Leon Leinbach. Since 2005 the Keystone Construction team has worked hard to establish ourselves as a high-quality post-frame construction company. We serve customers in Kentucky, Tennessee, Indiana, and Illinois. Our service area can be viewed by clicking the button below.
You'll hear our buildings referred to in a number of ways. We here at Keystone call them post-frame buildings. You might also hear them called post-frame structures, pole buildings, pole barns, or pre-engineered buildings. These buildings are highly flexible, adaptable, and can be used in all kinds of different ways. Learn the benefits of post-frame construction by clicking the button below.
Purchasing A Building From Us Is Easy!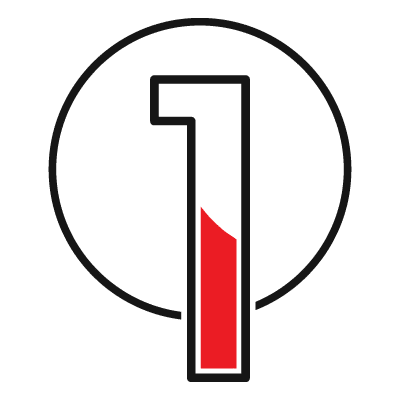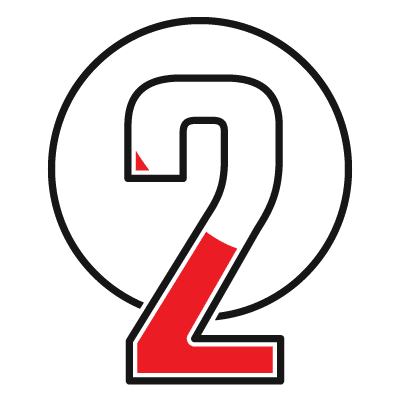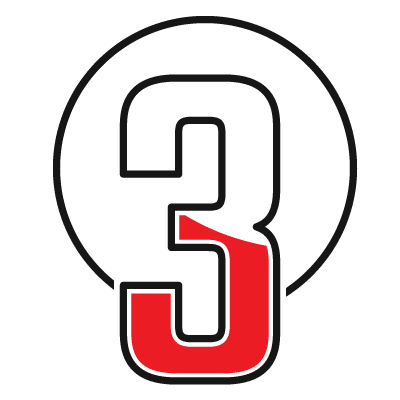 Review Your Quote and Options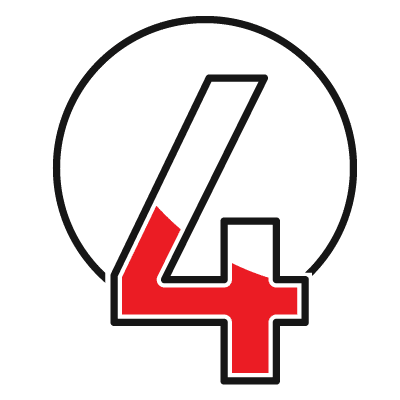 If you decide to move forward with a contract with us, the next step will be to schedule your build. Your project will typically begin 4 – 10 weeks from the day you sign your contract. The amount of time  required to complete your building will vary depending on the size and options you select for your building. Once we begin a project, we work consistently until your project is complete provided there are no delays caused by third-party subcontractors who are also involved in the build.
IT'S TIME TO TAKE YOUR NEXT STEP
How Can We Help You?
Keystone Construction, LLC
4959 W. Jefferson Davis Highway
Elkton, Kentucky 42220
© 2019 Keystone Construction. All Rights Reserved.