God
We want to honor our Creator in all that we do.
The ultimate decision filter, "Is God pleased?"
Does this represent what God wants?
We want our work to be an extension of our lives.
People (Team Player)
We strive to put the people in our organization above all else. This means when we are faced with a difficult decision, we must first answer the following questions:
Is this good for the people?
Excellence in communication.
"It is better for us to all suffer a little than one person suffers a lot."
"We are here to help each other, not only in our work but also in our lives."
"Putting the interest of others ahead of our own."
"Let's all work together to build something greater than ourselves."
Humility
Actively seeking and accepting the advice and criticism of your partners and co-workers.
"Admitting our mistakes."
"Ask for help, it is okay to not always have the answer."
"Having a modest opinion of oneself."
Play the long game – Infinite vs finite.
"Do not confuse motion for progress."
"Respect others and respect yourself."
Continued Growth Mindset
Always working on personal development.
Hungry to learn.
If you stop learning…. you stop growing.
Have Fun
Let's not take ourselves too seriously and enjoy the journey.
Tomorrow never comes!!
Does Keystone sound like the right environment for you?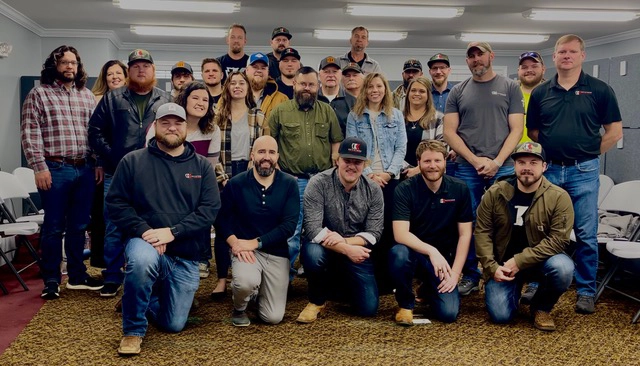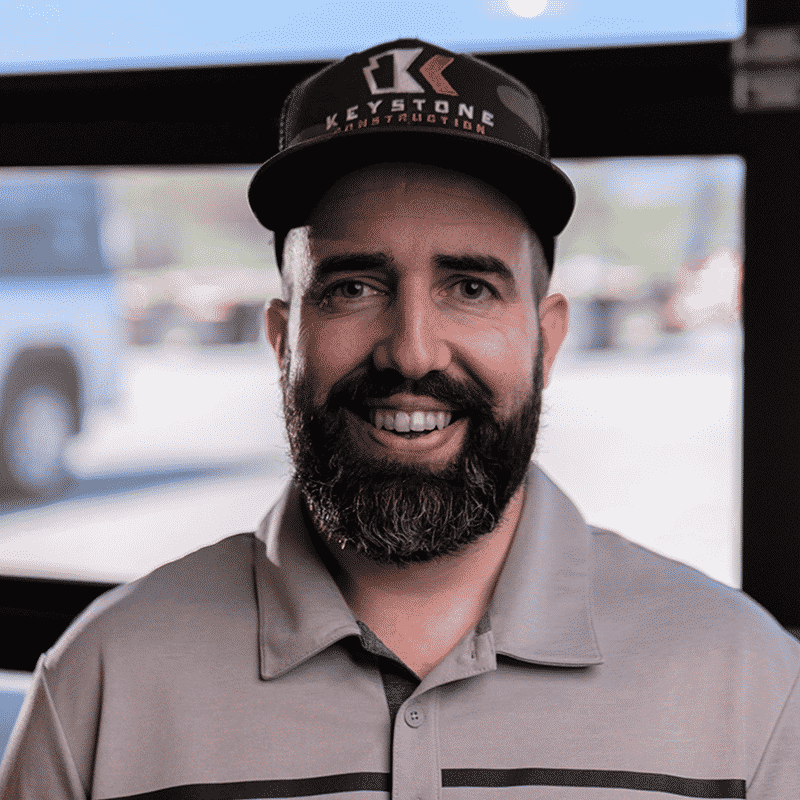 Leinbach, Leon
Founder | CEO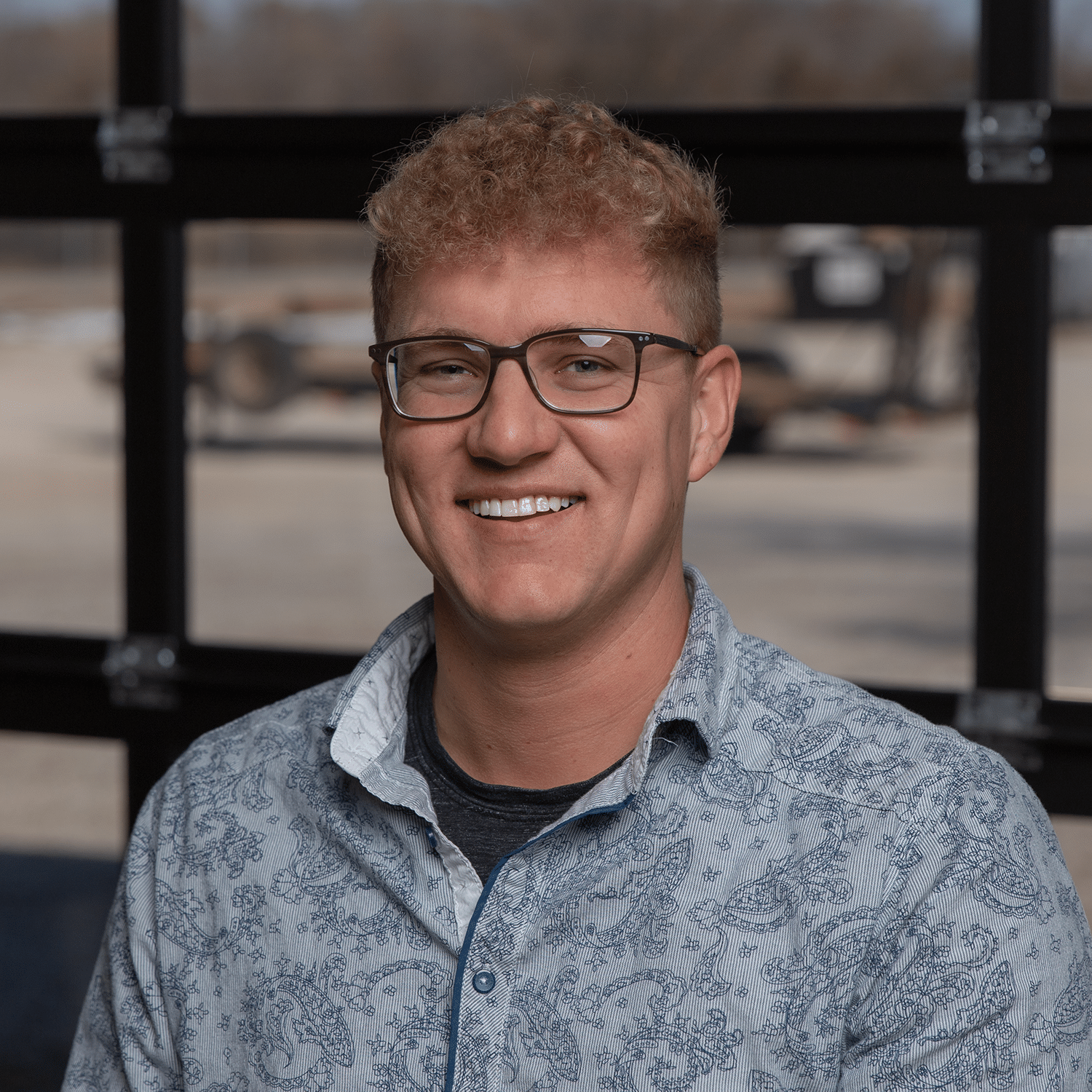 Watson, Jim
Partner | CPO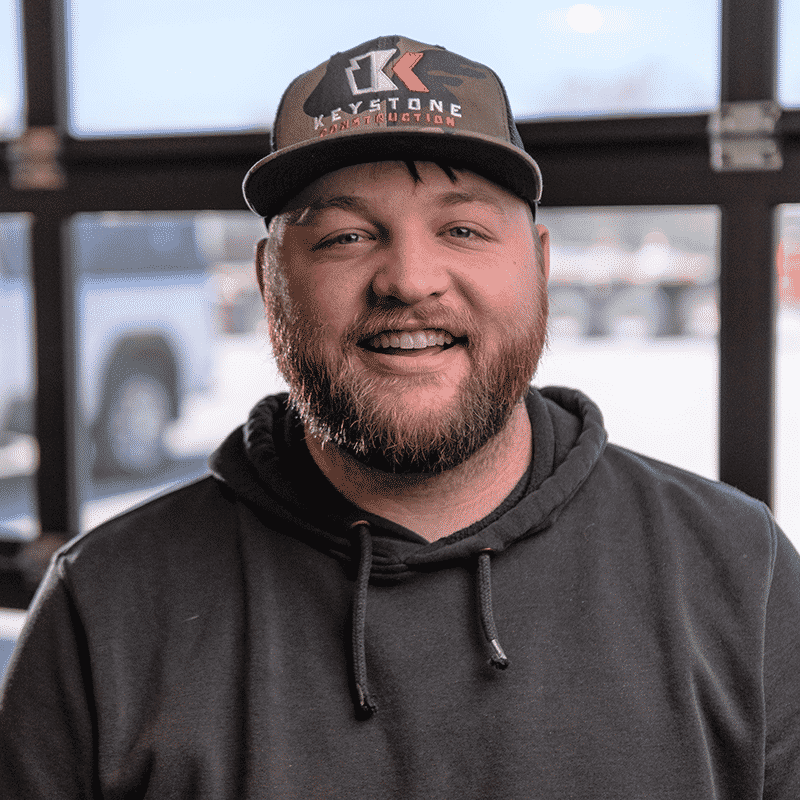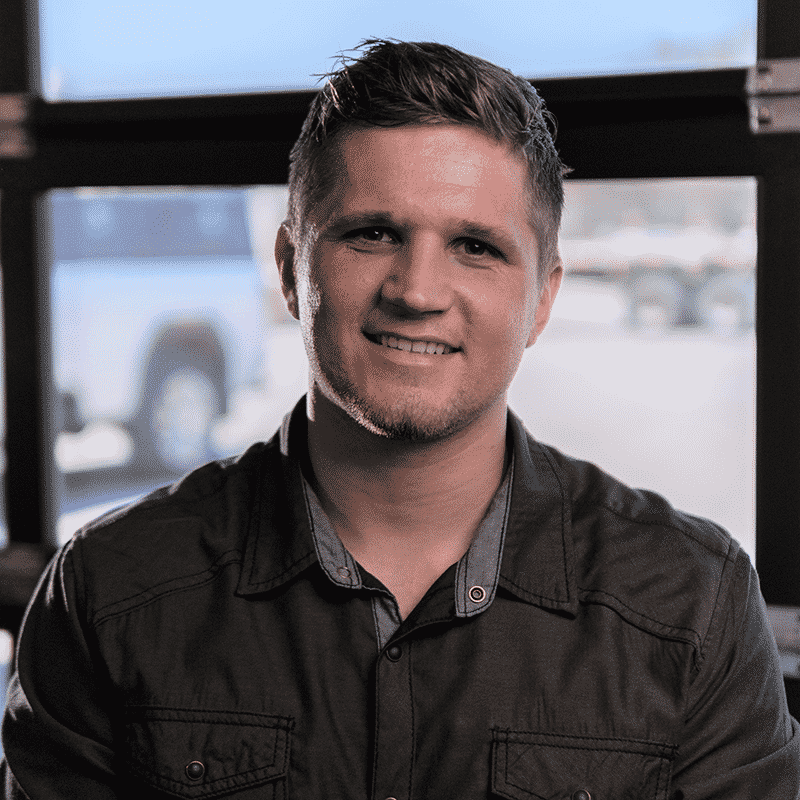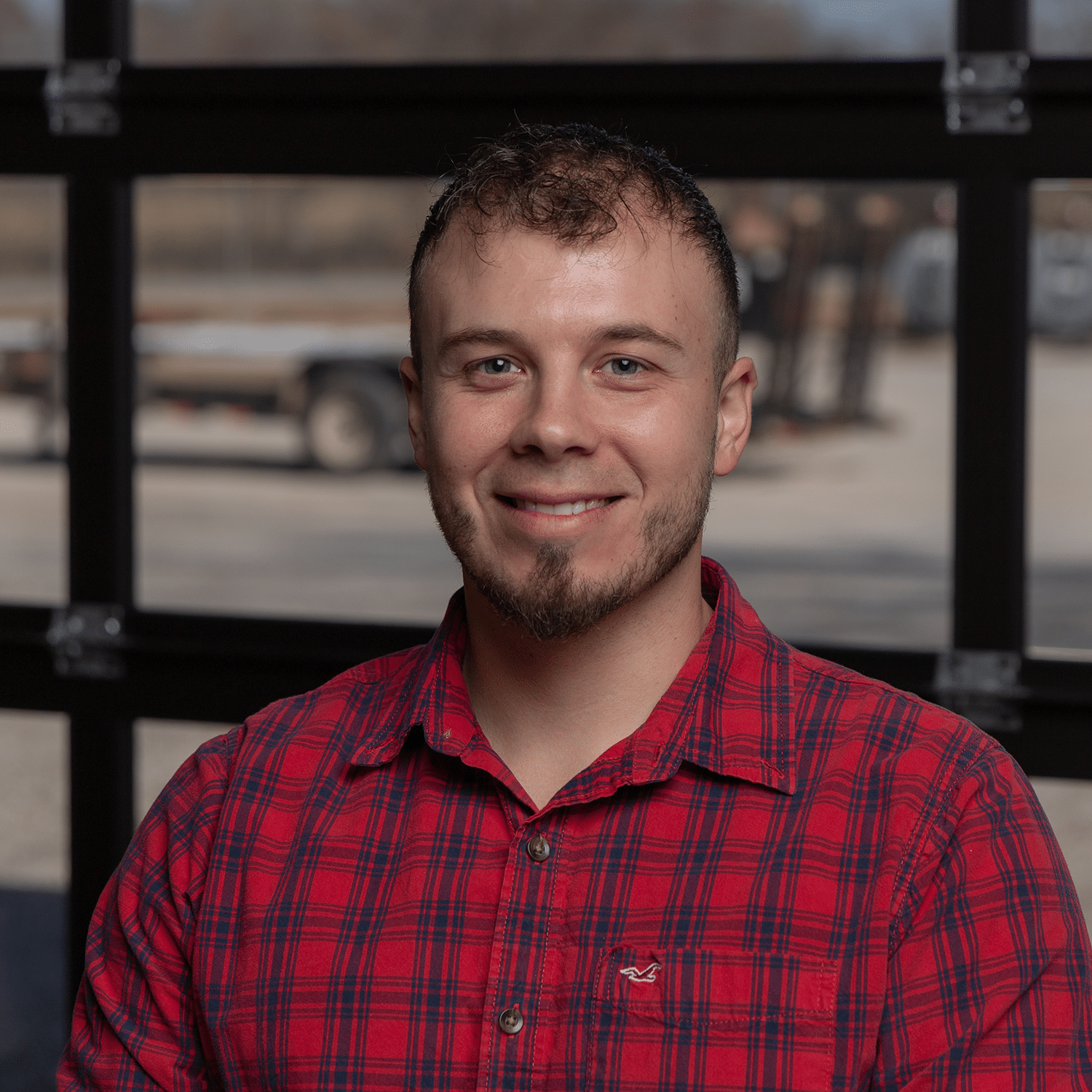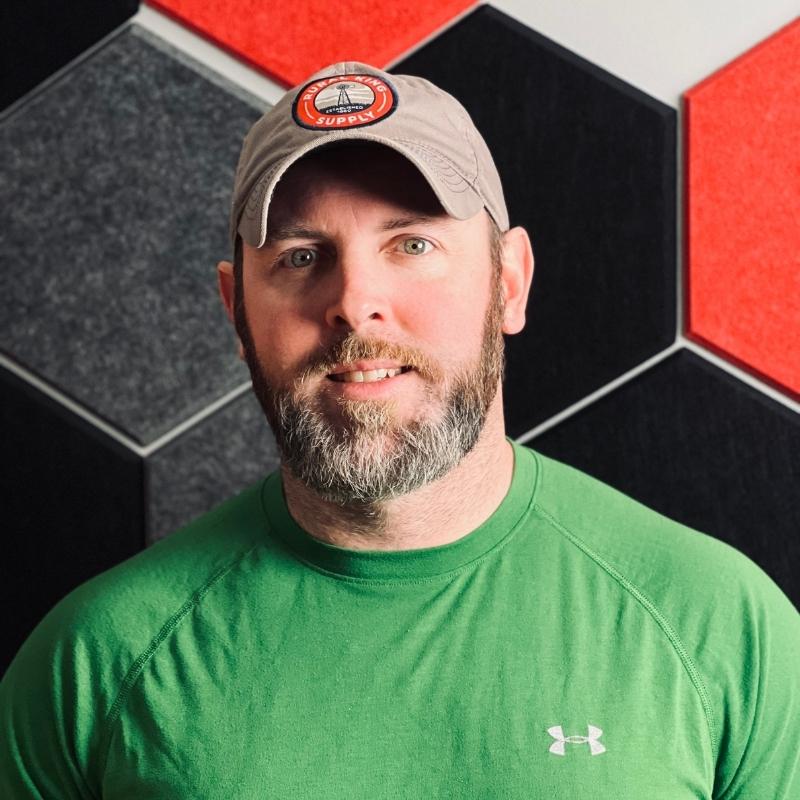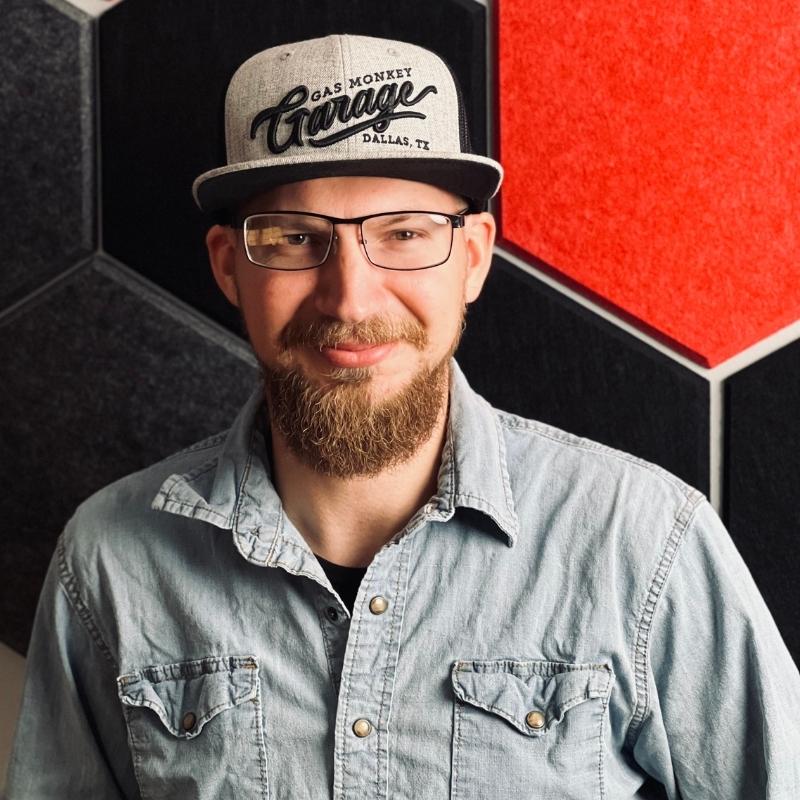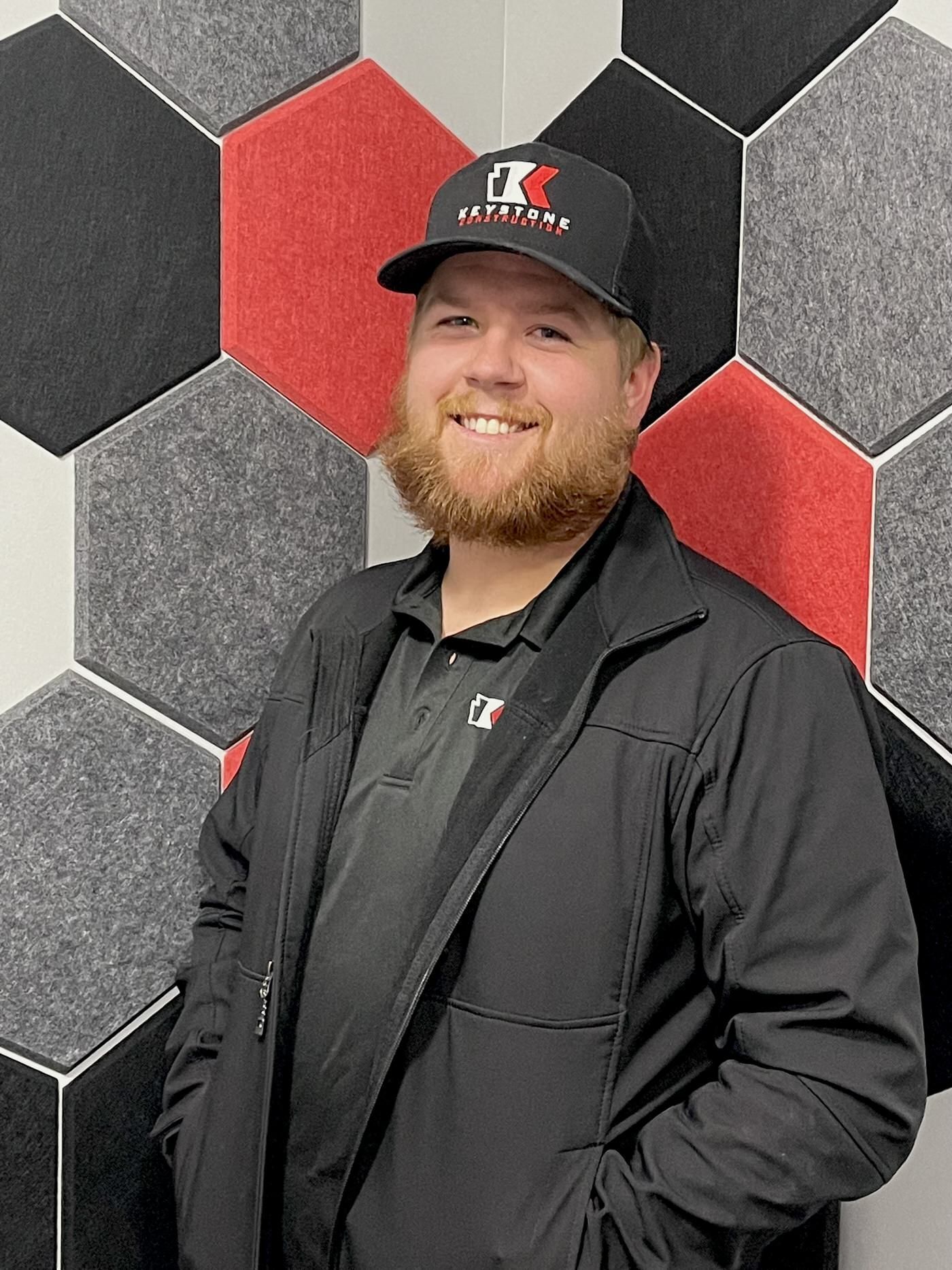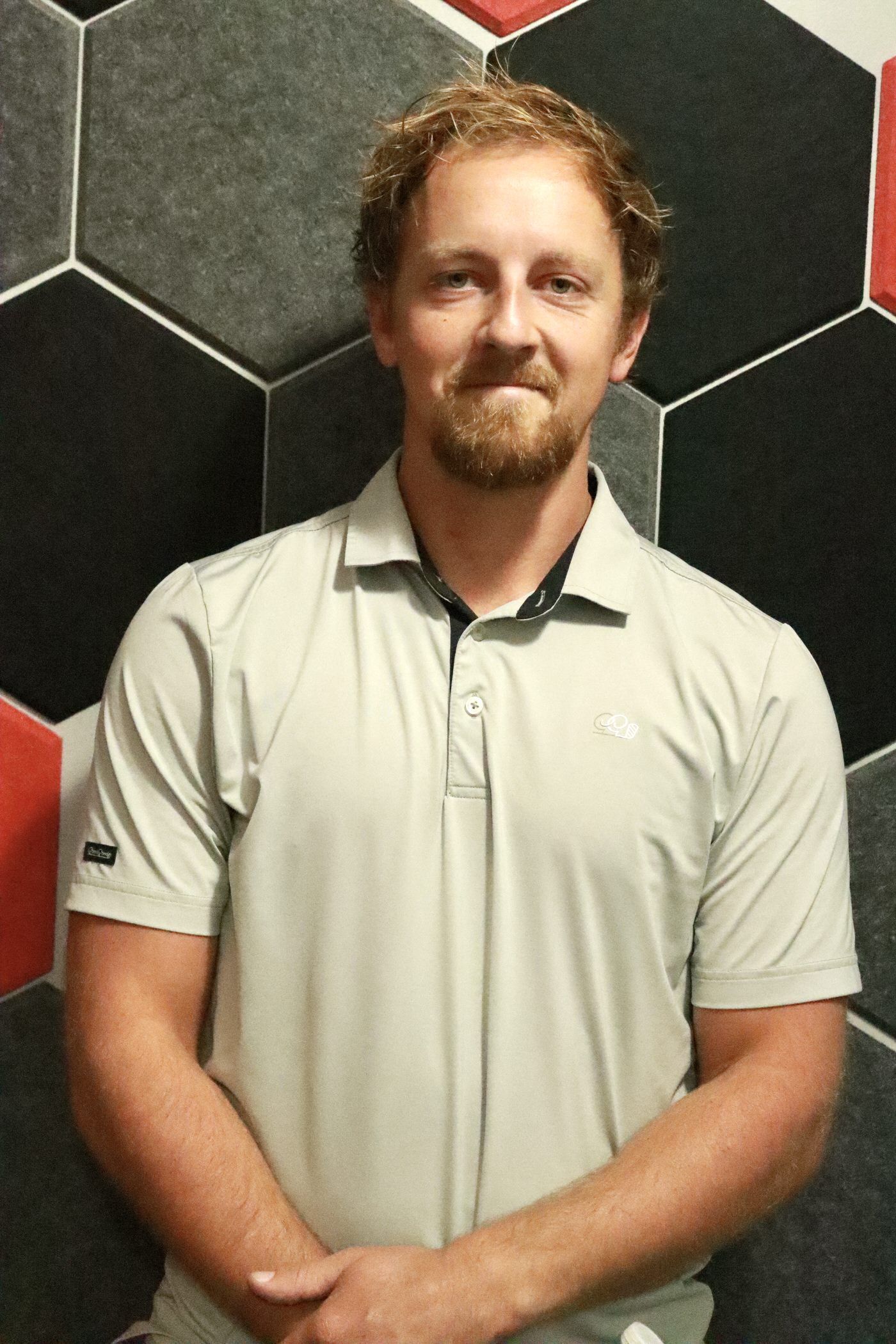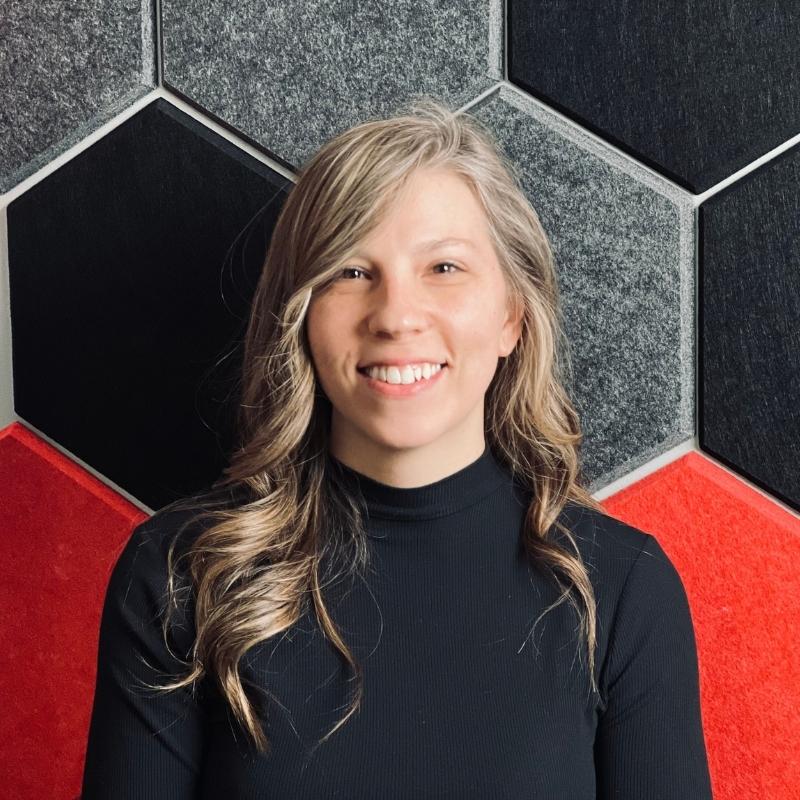 Larissa Blake
Sales Assistant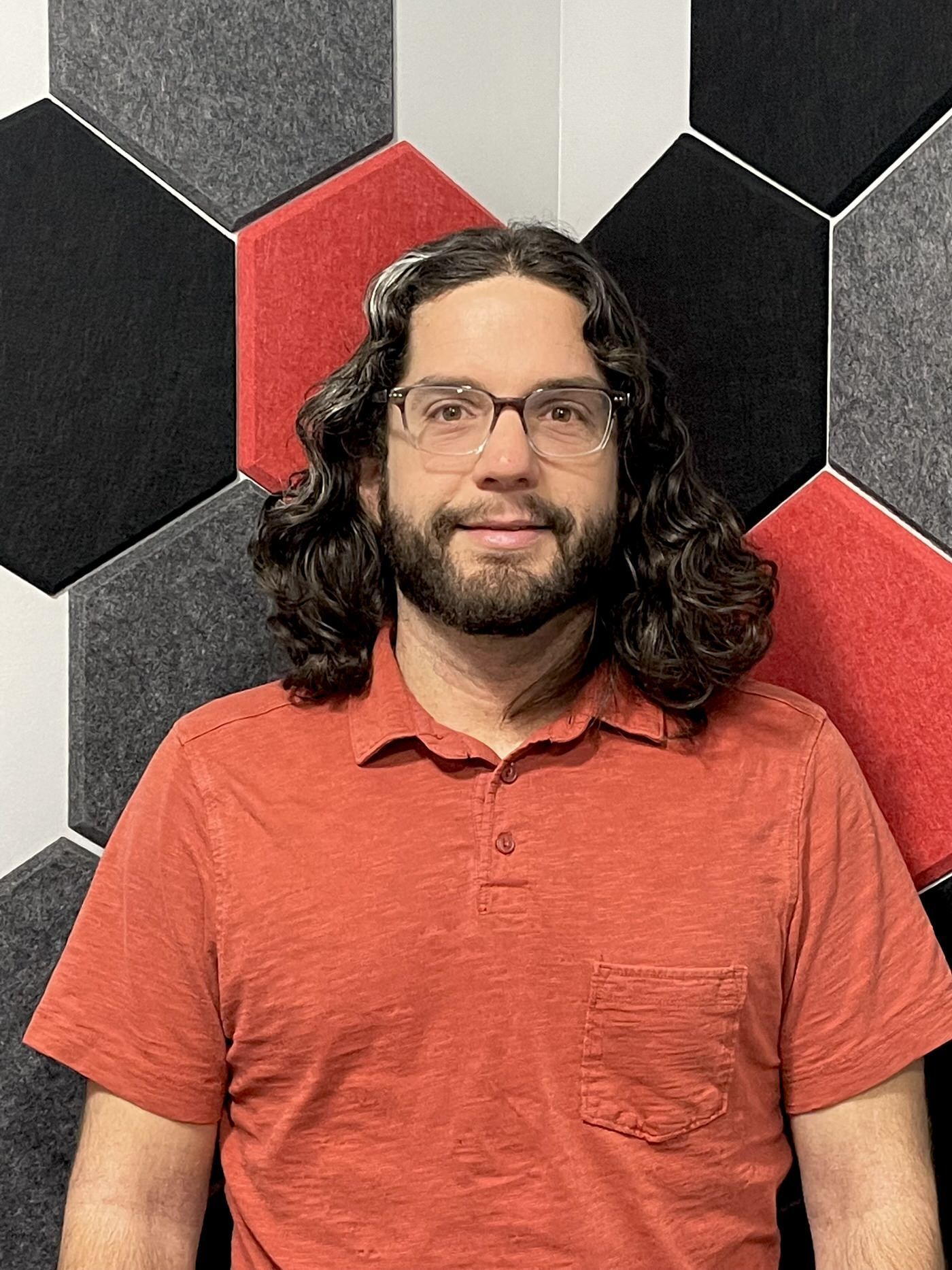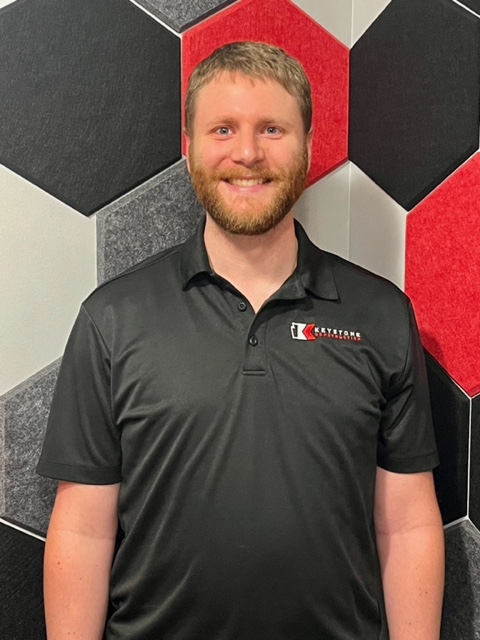 Philippe Allardice
Bookkeeper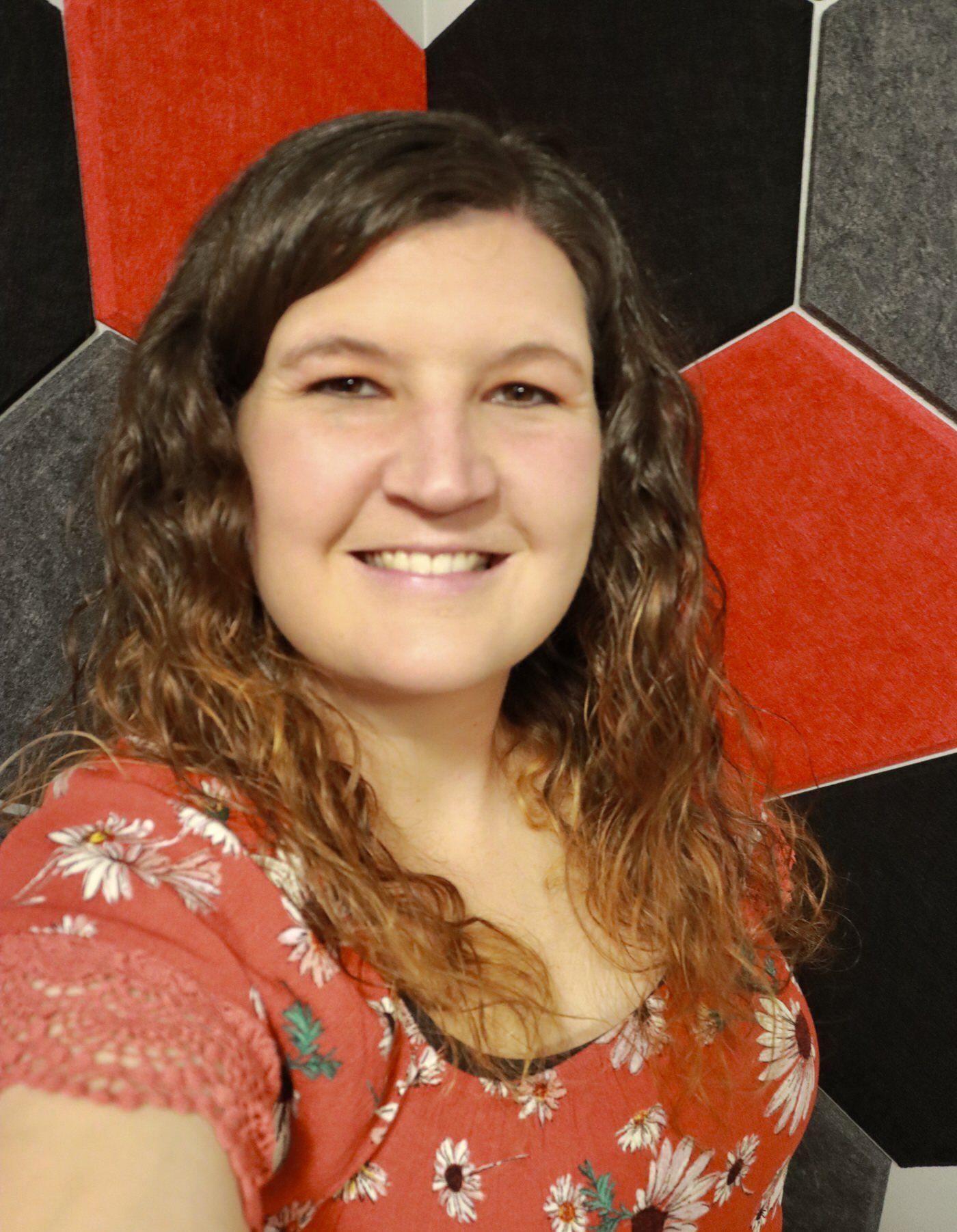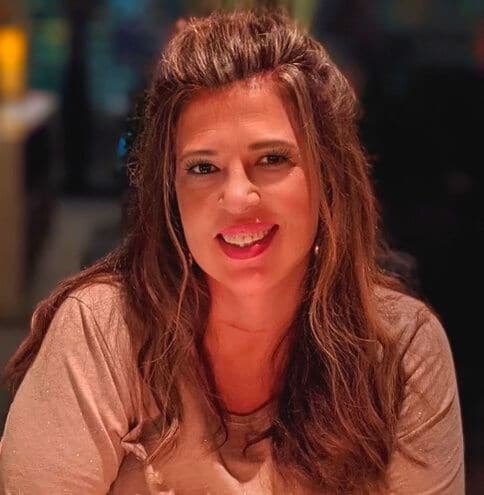 Amanda Cunningham
Executive Assistant | HR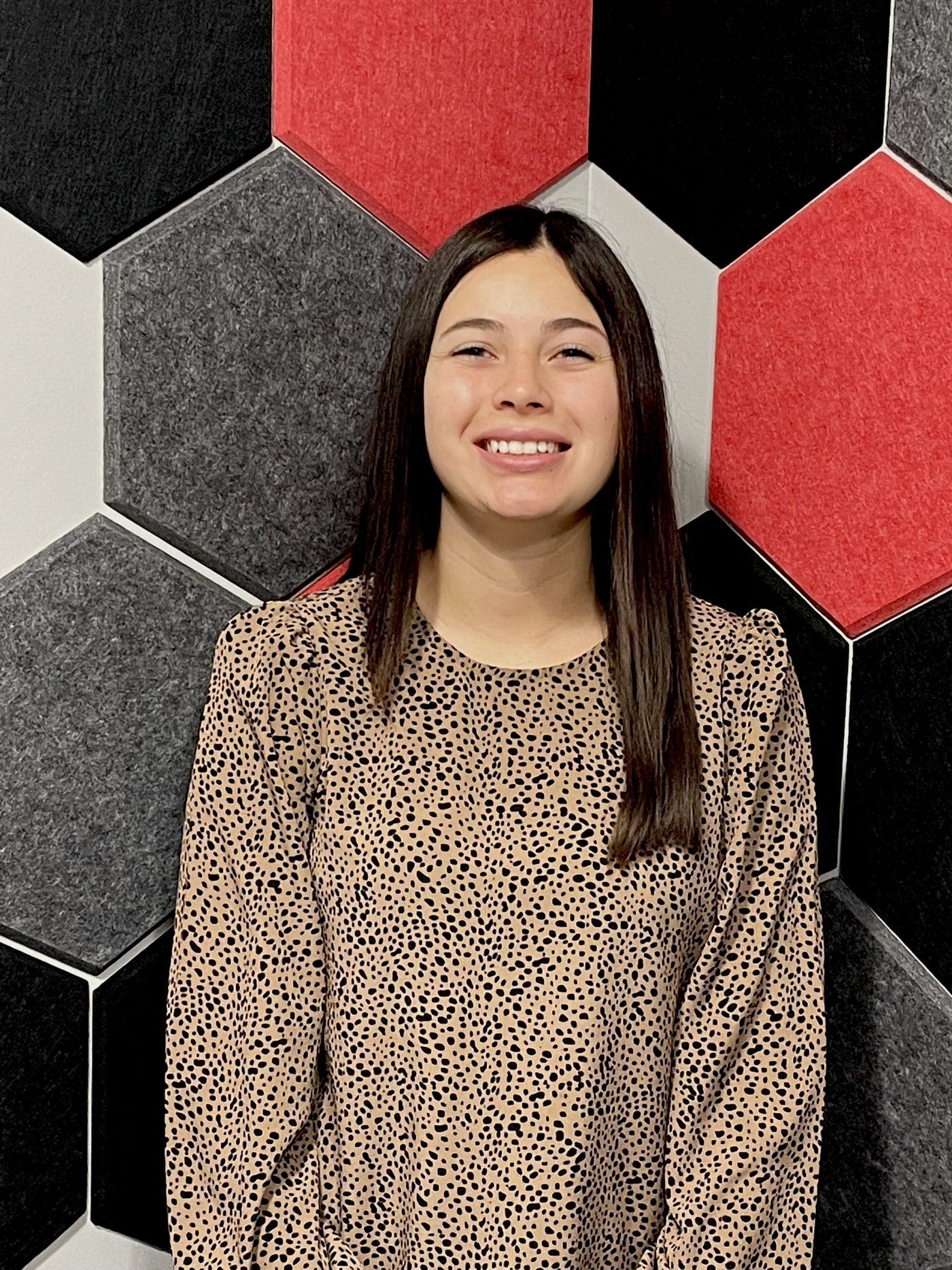 Makayla Matthiae
Receptionist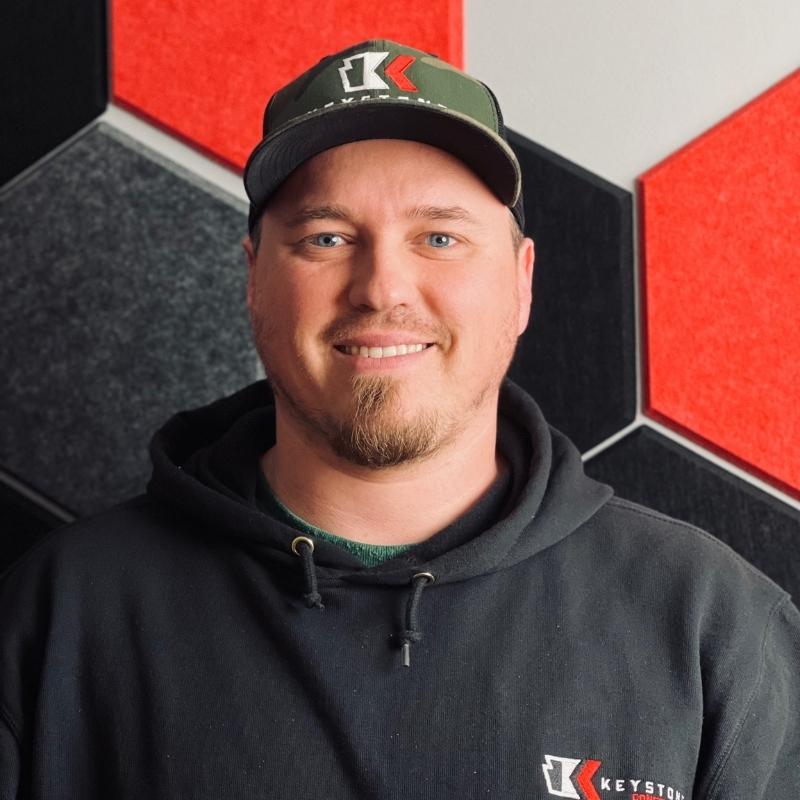 Doug Blake
Project Manager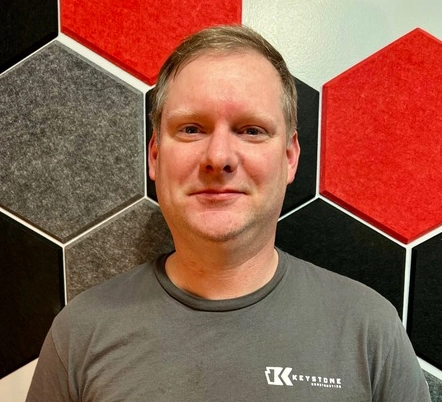 Mike Rhodehamel
Project Manager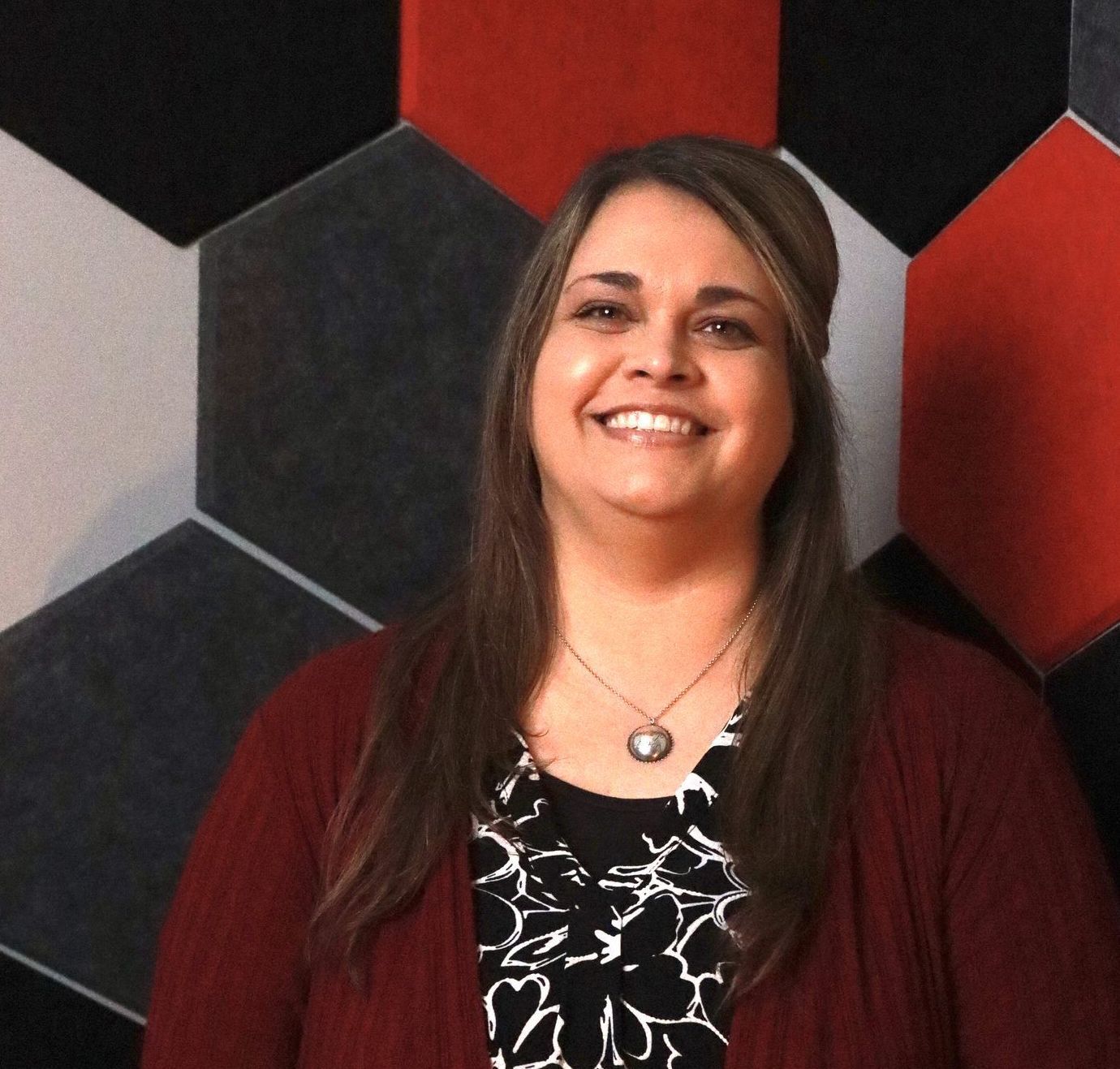 Dana Stratton
Project Manager Assistant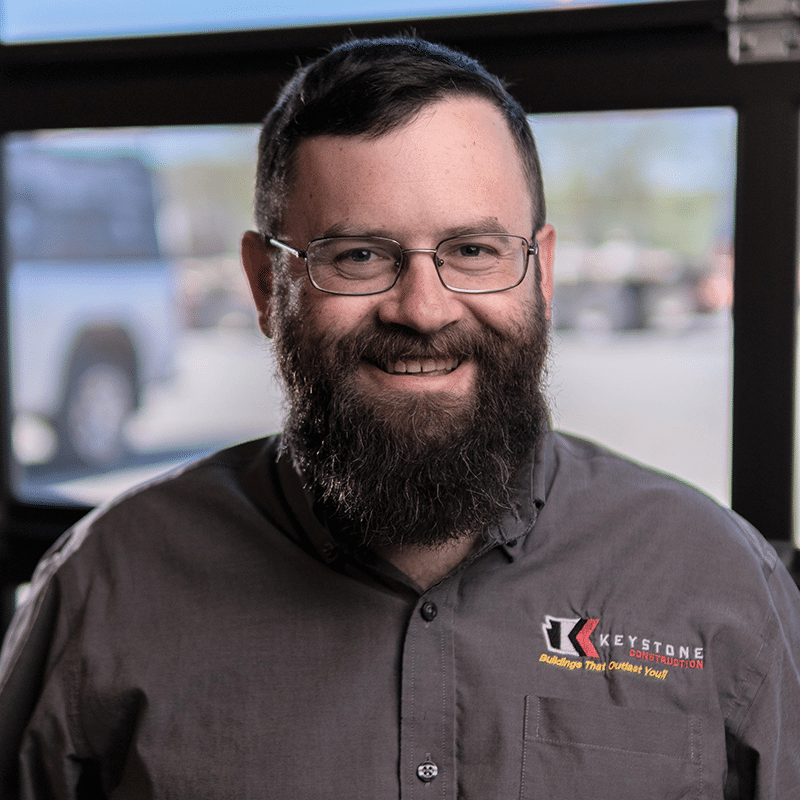 Nate Snyder
Drafting | Design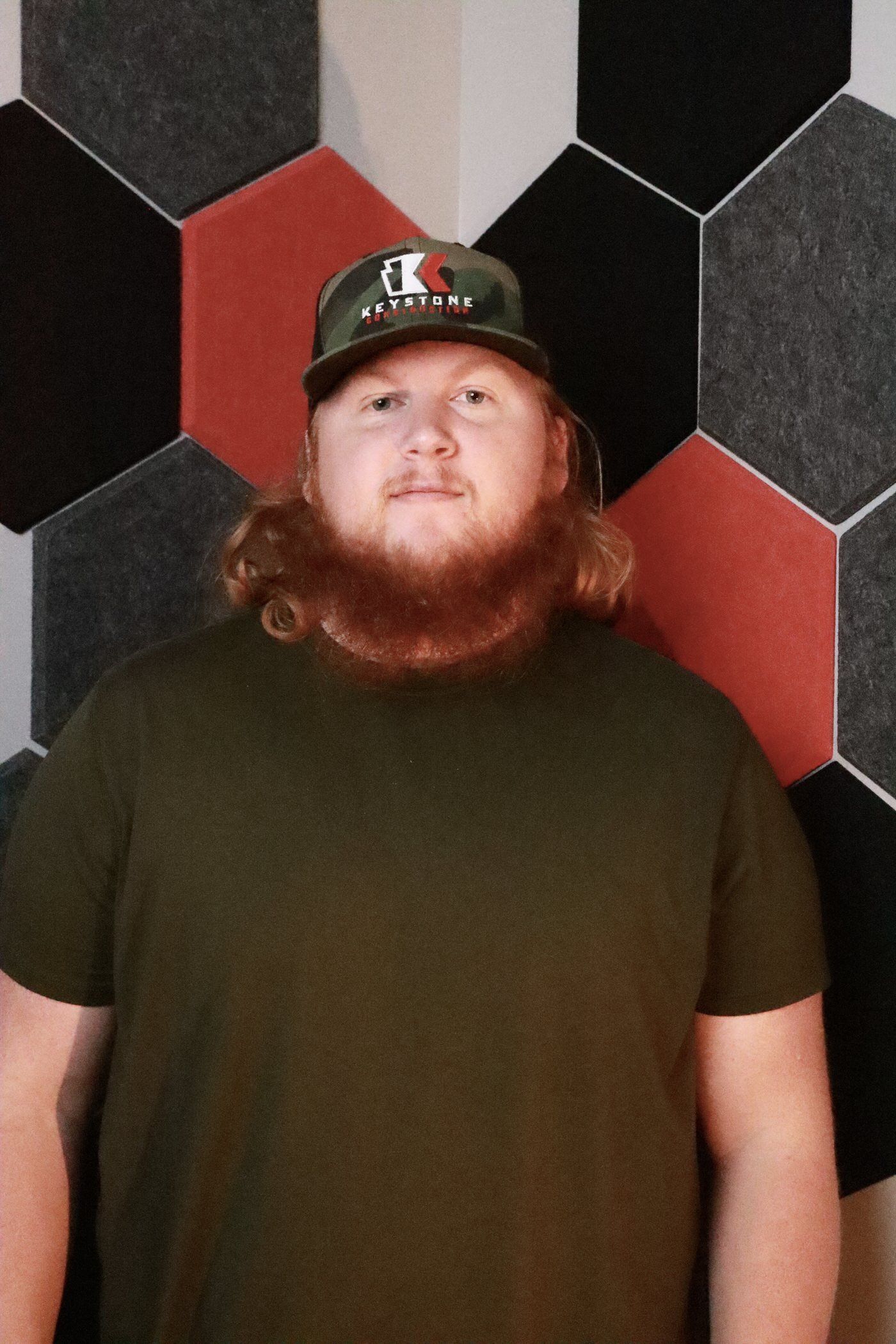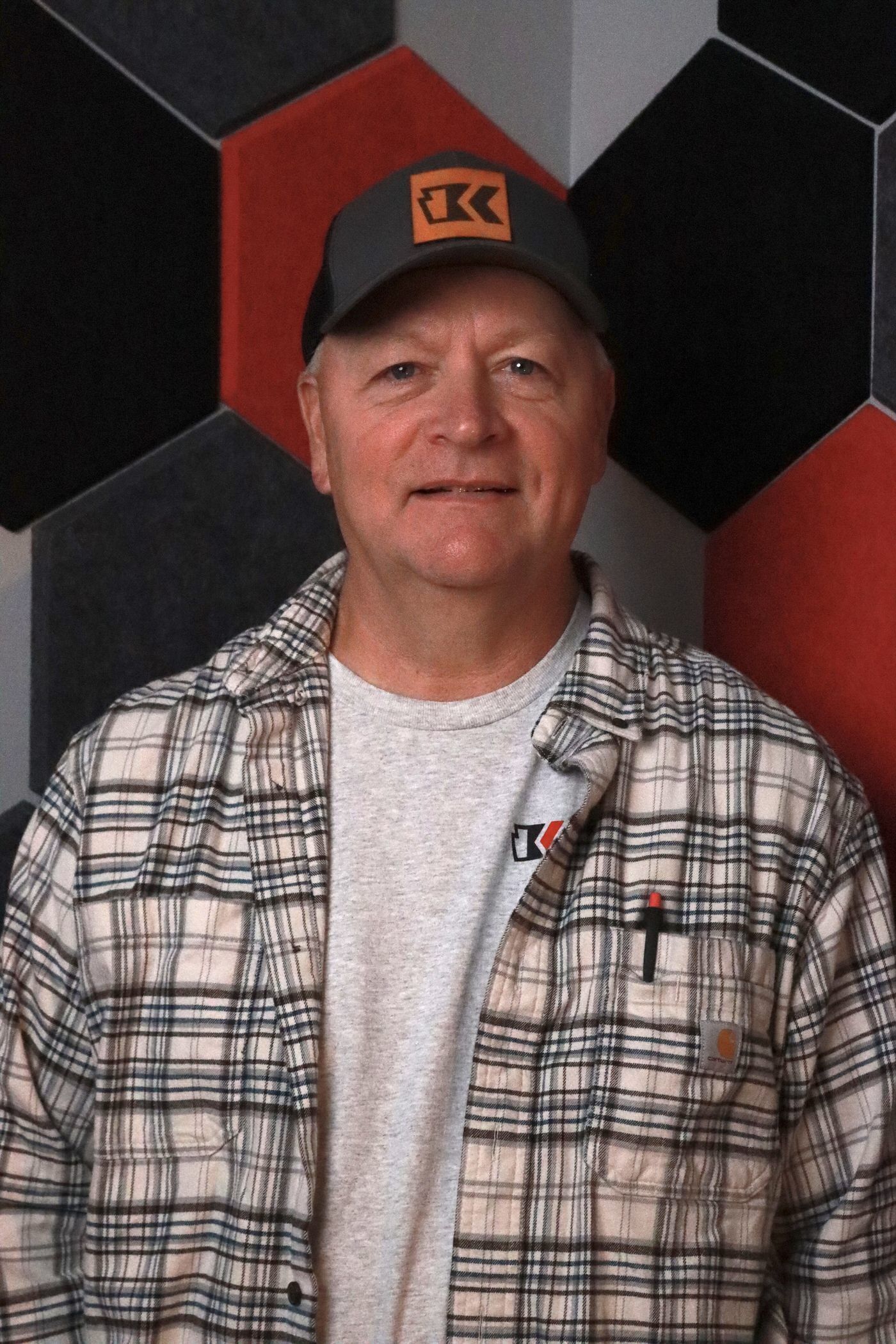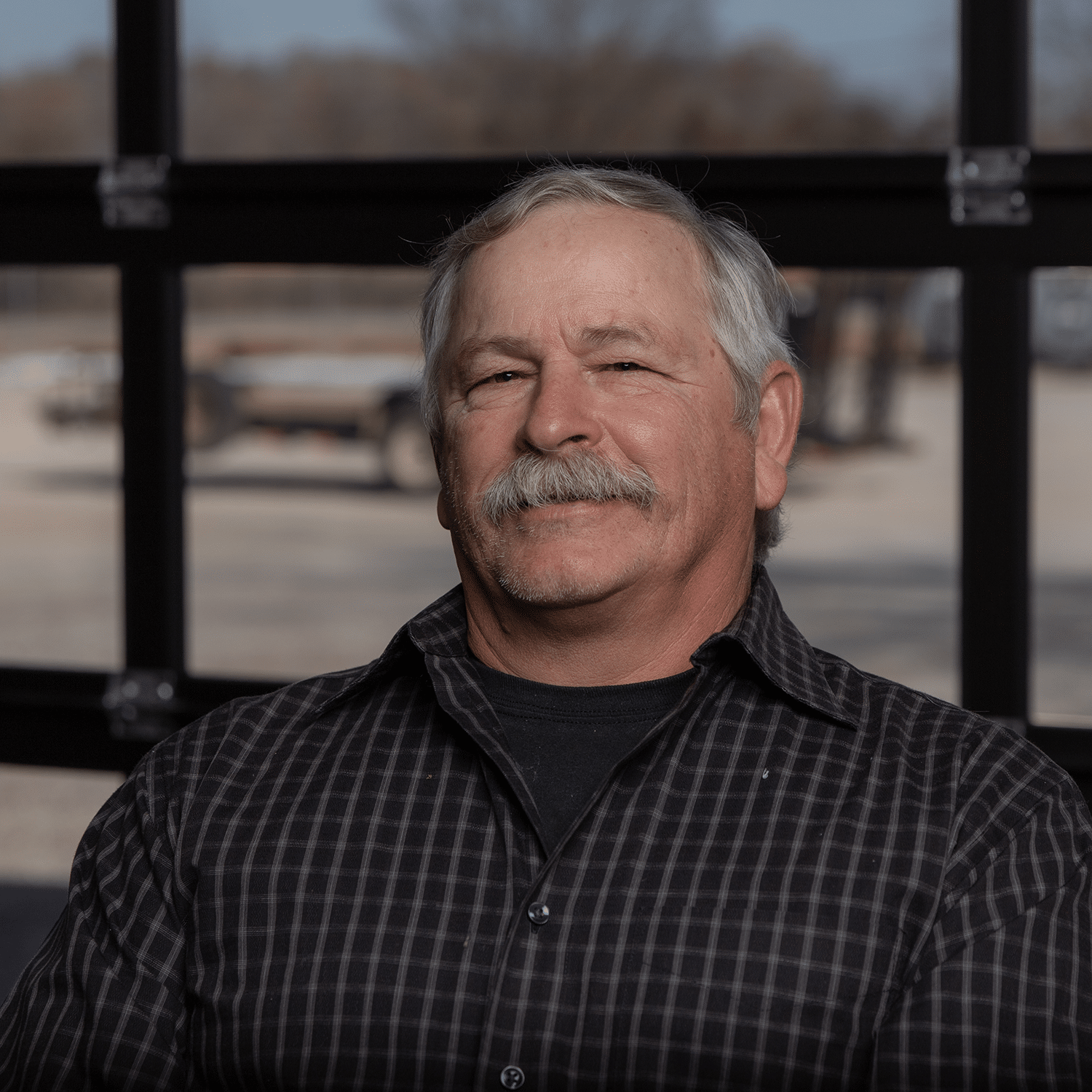 Danny Homer Bell
Yard Team Member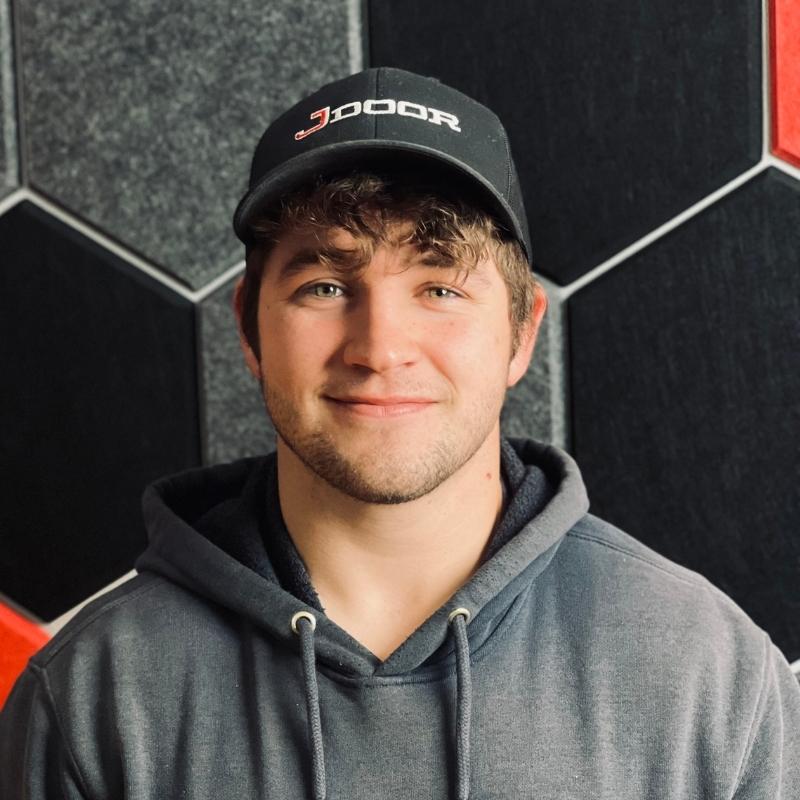 Craig Byler
Yard Team Member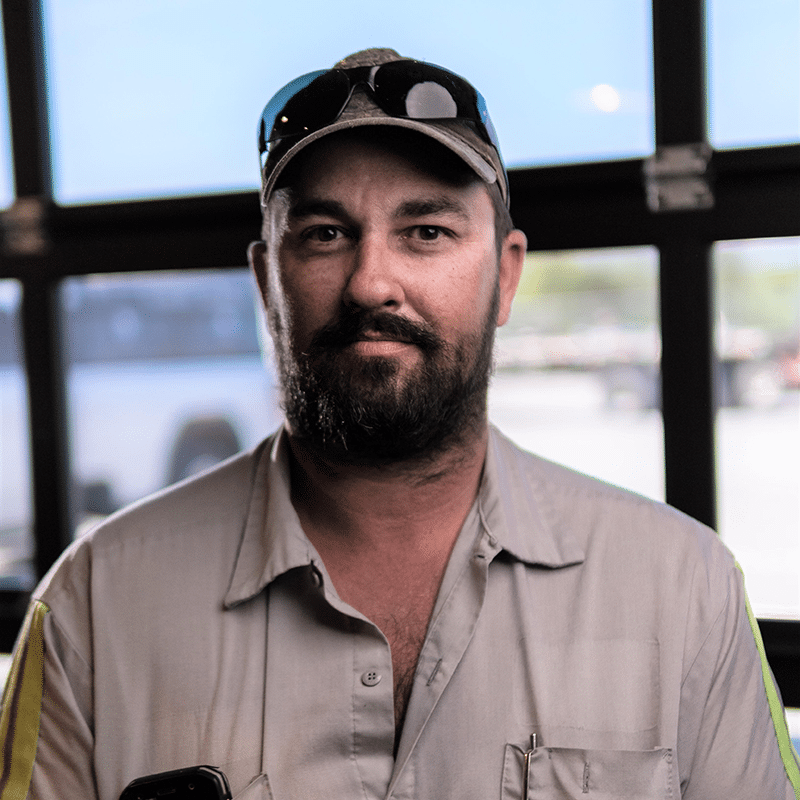 Danny Houchens
Yard Team Member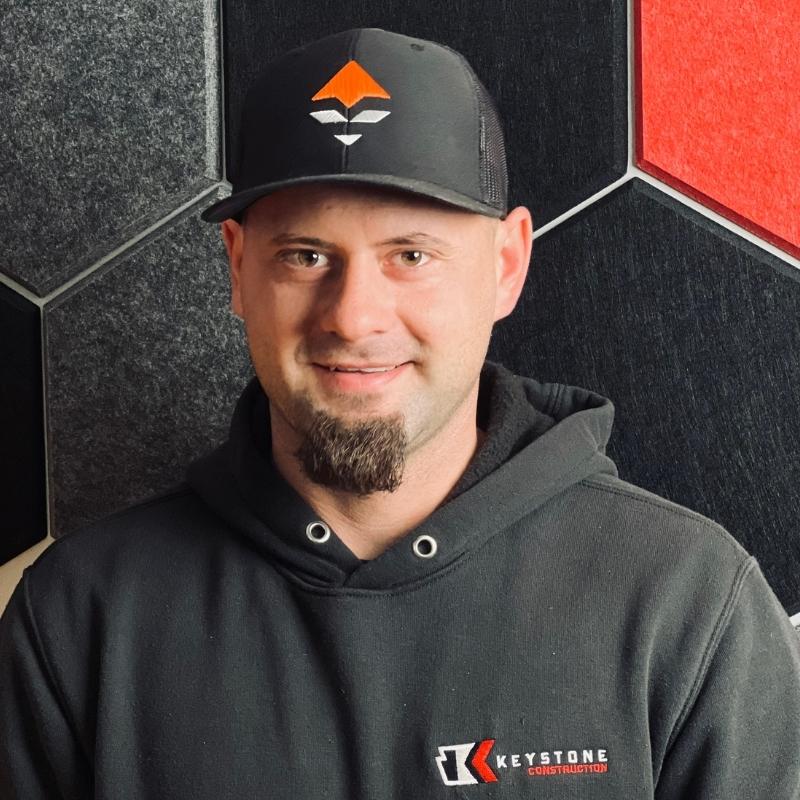 Cody Eash
Excavator Operator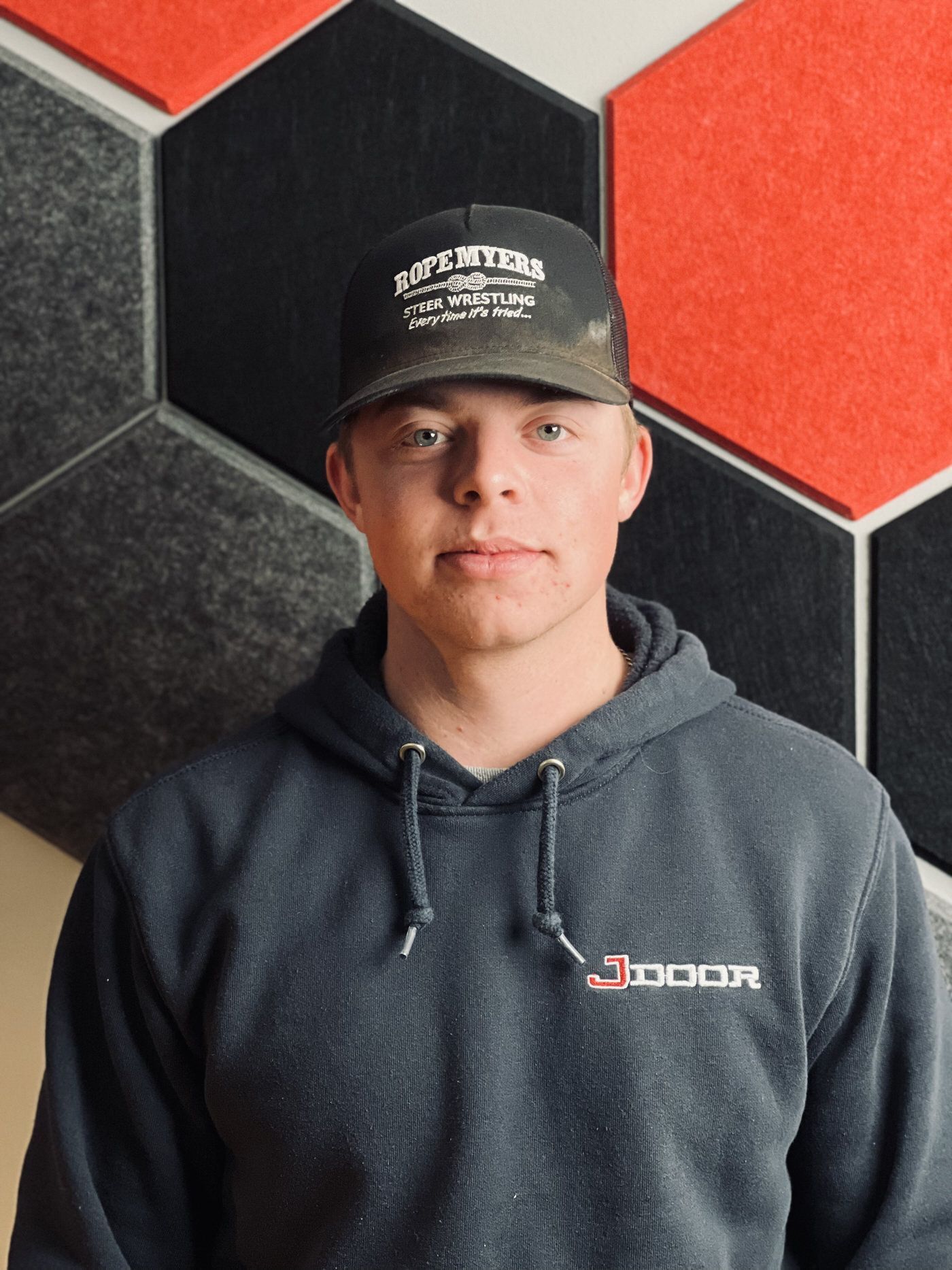 Ty Newman
Excavator Operator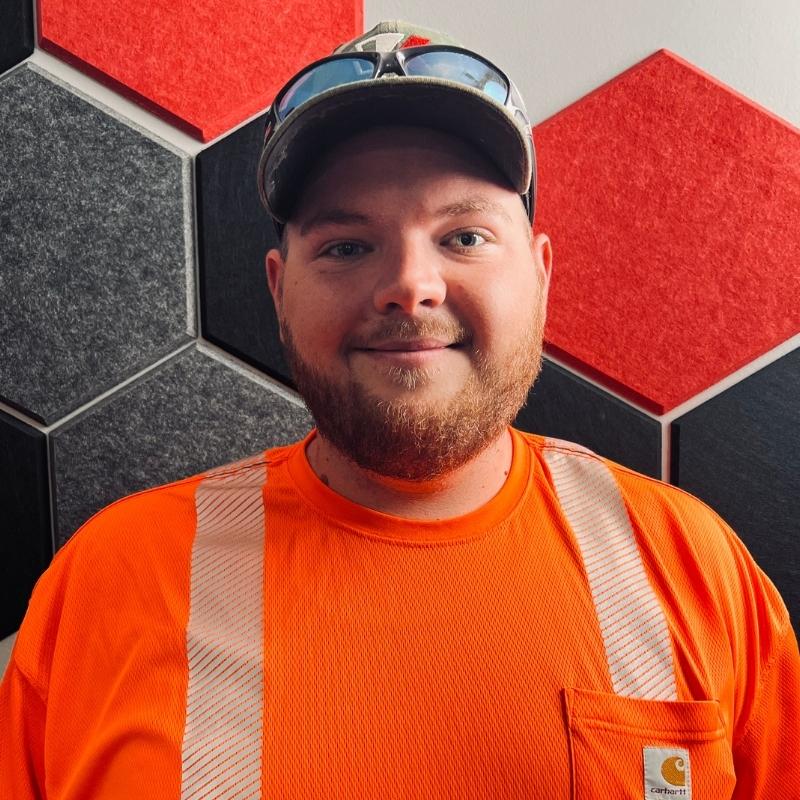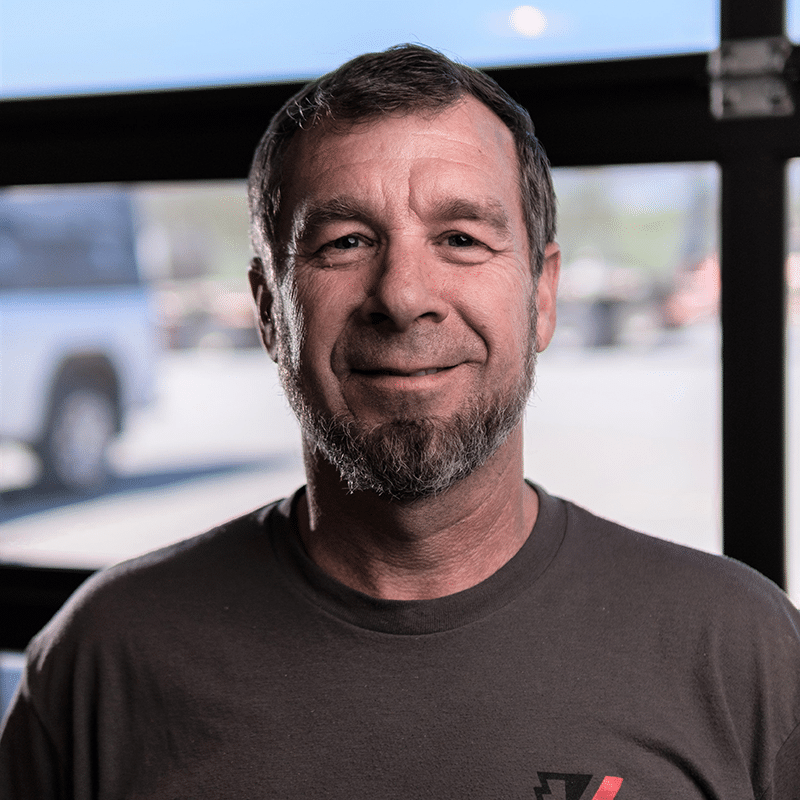 coming soon
See job openings
Keystone Construction, LLC
1289 Northfield Dr, Ste 3
Clarksville, TN 37040
We welcome your visit! Before heading to our office, please call ahead to set an appointment to ensure optimal service.
Shipping & RECEIVING yard
Keystone Construction, LLC
4959 W. Jefferson Davis Hwy
Elkton, Kentucky 42220
Monday - Thursday
8:00am - 5:00pm (CST)
Friday
8:00am - 4:00pm (CST)
© 2019-2022 Keystone Construction. All Rights Reserved.