Advantages of a Pole Barn House
The landscape of residential housing is continuously evolving, and one innovation leading the charge is the pole barn house. For those seeking a blend of adaptability, efficiency, and affordability, pole barn houses, also known as post-frame homes, present an appealing alternative to traditional construction.
These unique homes and buildings are making waves due to their fusion of functional space and aesthetic design, offering homeowners a fresh take on residential construction. The concept of pole barn houses borrows from the architectural designs of barns and fuses them with the comforts and necessities of a residential home.
The Flexibility of Design With a Post Frame Building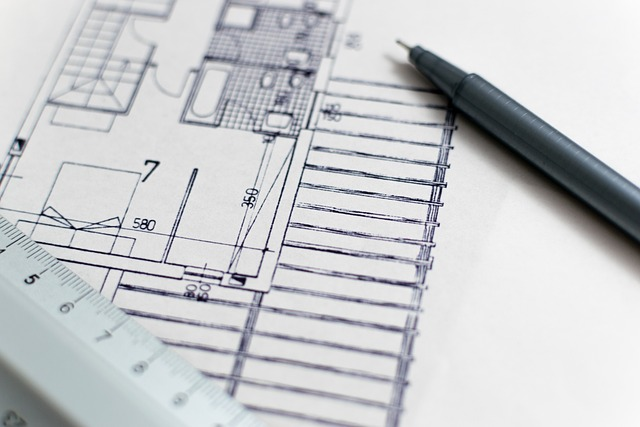 One of the primary advantages of pole barn houses lies in their design flexibility due to the incorporation of a clear-span truss system. This ingenious design means that the interior space is free from load-bearing walls, opening up a world of adaptability. Homeowners can tailor the living space to their individual needs, from open-concept designs perfect for unity and entertaining to partitioned rooms for privacy or specific functions such as home offices or workout rooms.
Additionally, the adaptability of pole barn houses extends to future changes as they easily accommodate renovations or redesigns. The structural freedom allows for modifications like adding rooms, knocking down walls for more open space, or reconfiguring the layout. This means building your pole barn house isn't just a practical choice for now, but a long-term investment that can evolve with your lifestyle and needs over time.
Energy-Efficient Construction Over A Traditional Home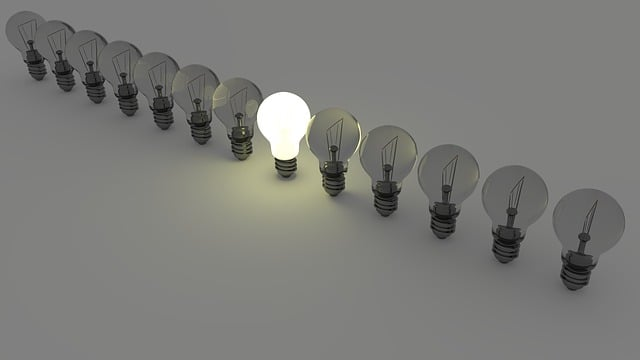 Pole barn homes are not only versatile but notably energy-efficient. The unique construction method provides superior insulation, ensuring an optimal energy performance and significant savings on heating and cooling costs. Each element in the building process is carefully considered to keep the home warm in winter and cool in summer. This high level of insulation is further enhanced by sturdy exterior walls and robust steel roofing, which add an extra layer of protection against varying weather conditions, ensuring a comfortable interior climate.
Moreover, the energy-efficient features of pole barn homes aren't just cost-effective; they're also environmentally friendly. These homes reduce the need for excessive energy consumption, helping decrease carbon emissions and the overall environmental footprint. The design is an ideal blend of sustainability and economy, making pole barn homes a fitting choice for those seeking an environmentally responsible, budget-friendly living solution. By choosing a pole barn home, you're investing in a residence that is as considerate to your finances as it is to the planet.Building to Suit Your Budget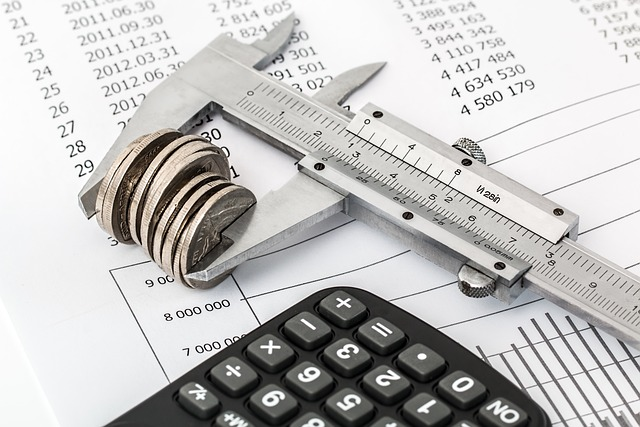 At Keystone Construction, we believe everyone deserves to enjoy the myriad benefits of pole barn houses. We recognize budget can often be a barrier to experiencing the unique comfort and cost-effectiveness of these homes. With this in mind, we've developed a diverse range of exterior shells to cater to different budgets, making these innovative housing solutions more accessible. Whether you're seeking a simple, cost-effective solution or a more premium offering, we engage closely with our clients to understand their unique financial circumstances, ensuring we provide a solution that aligns with their needs without compromising on quality or aesthetics.
Our dedication to affordability doesn't mean compromising on quality. We understand a home is more than just a structure – it's a long-term investment. Therefore, even our budget-friendly options adhere to the rigorous standards of quality, durability, and energy efficiency we uphold across all our projects. With Keystone, affordability doesn't mean a compromise on the quality of your own home, but achieving your dream home without breaking the bank. Each pole barn house we build represents a sound investment, blending the dream of affordable, high-quality living with the reality of sound financial planning.
Pole Barn Home Durability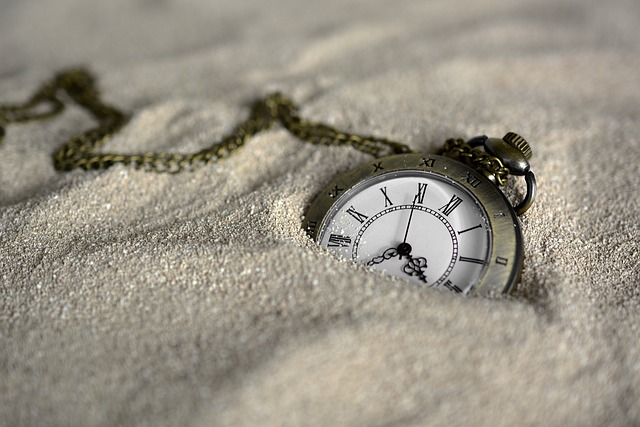 Pole barn houses are constructed to last. Our post-frame construction method is designed to withstand the test of time, guaranteeing a home that is as durable as it is beautiful. And for peace of mind, we offer a 5-year workmanship warranty, cementing our commitment to quality materials and durability.
Living in a pole barn house doesn't mean you have to compromise on style or modern amenities. Quite the contrary! With customizable features, materials, and finishes, your pole barn house can reflect your personal style and meet all your functional needs.
Keystone Construction, Your Pole Barn Home Builder

Ready to envision what your pole barn house could look like? Explore the possibilities with our Online Building Creator tool. Customize colors, add features, and bring your pole building vision to life.
For more information on the cost of building your dream pole barn house or a free quote, reach out to Keystone Construction today. Transform the way you live with a home that blends style, functionality, and affordability with post frame construction.
IT'S TIME TO TAKE YOUR NEXT STEP
Try our building creator to visualize your project.
Keystone Construction, LLC
1289 Northfield Dr, Ste 3
Clarksville, TN 37040
We welcome your visit! Before heading to our office, please call ahead to set an appointment to ensure optimal service.
Keystone Construction, LLC
1289 Northfield Dr, Ste 3
Clarksville, TN 37040
We welcome your visit! Before heading to our office, please call ahead to set an appointment to ensure optimal service.
Shipping & RECEIVING yard
Keystone Construction, LLC
4959 W. Jefferson Davis Hwy
Elkton, Kentucky 42220
Monday - Thursday
8:00am - 5:00pm (CST)
Friday
8:00am - 4:00pm (CST)
© 2019-2022 Keystone Construction. All Rights Reserved.