3 Reasons to Choose a Post-Frame Barn (Pole Barn)
If you are planning to build a barn, you will be faced with many choices. What do you want your barn to look like? What interior features does your barn require? Does your barn need to be insulated? One characteristic you may not have considered is the choice between traditional framing construction and post-frame construction.
Post-frame construction also named (Pole Barn), is a proven construction technique that is suitable for any building that needs a large, uninterrupted interior space. This construction technique has been used for more than 95 years.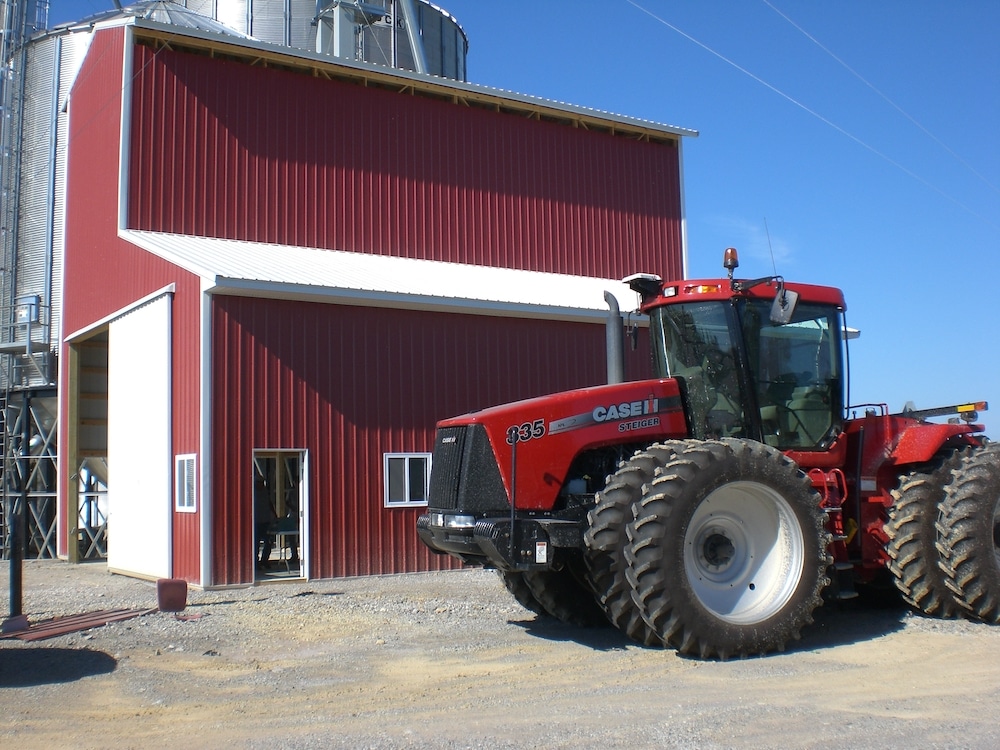 In the 1930s, as tractors and other mechanized agricultural equipment were becoming more prevalent, farmers needed new, larger barns to house and protect their equipment. Engineers and others devised a solution initially called (Pole Barns) now called post-frame construction. In a post-frame building, the structure is supported by posts or poles embedded into the ground or anchored to a concrete foundation.
Post-frame construction offers many advantages over traditional frame buildings. Keep reading to see the top three reasons you may want to choose a post-frame barn for your next project:
Cost
Hiring an architect to design your building can be expensive. Any competent post-frame construction firm can handle all the architecture and engineering you'll need when you choose a post-frame building. This can significantly decrease your cost per square foot.
Energy Efficiency
Post-frame buildings have plenty of room to add insulation to the walls and roof. With the proper design and insulation, a post-frame building can offer significantly higher energy efficiency than many other buildings.
Design Flexibility
The interior design of a frame building is limited by the need for loadbearing walls within the structure. Designing a typical frame building without interior walls usually means using expensive and robust composite or metal beams to support the structure.
Post-frame buildings are made with clear span trusses that don't require any interior support. It's easy to design large open spaces in the building from the start, or completely alter the internal layout later without impacting the structure.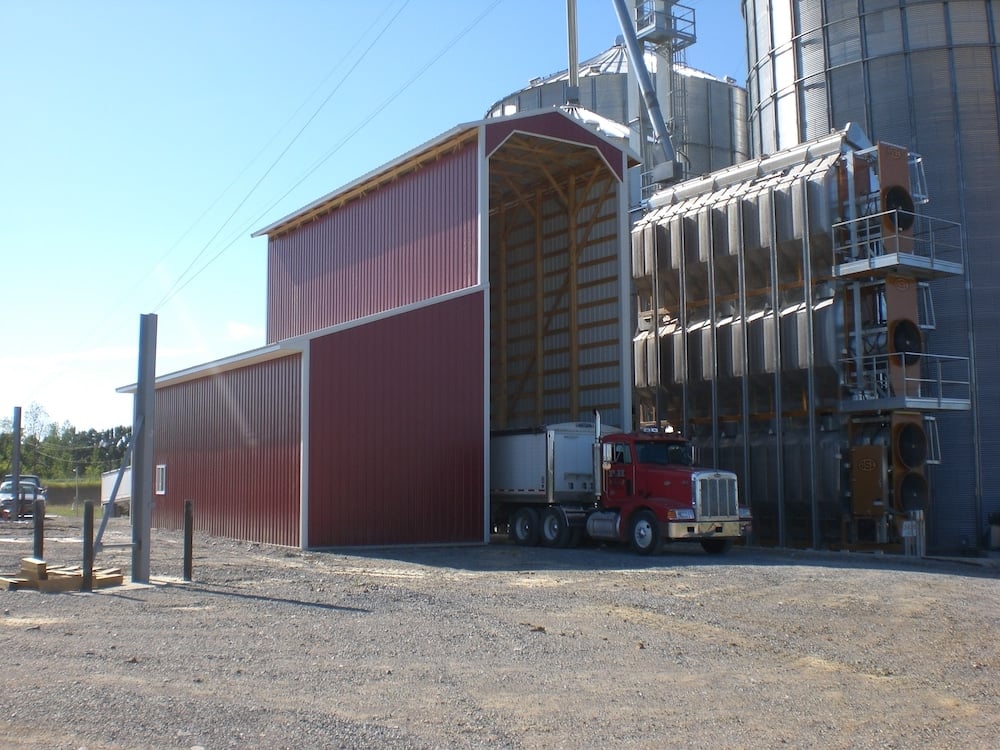 There are many options for every building project, and every choice has its advantages and drawbacks. Is post-frame construction the best choice for your barn? The benefits of post-frame construction can be significant. When you talk to your designer or builder, be sure to ask about post-frame construction.
Click here for more information on the advantages of Post-Frame construction.
You Can Also Follow Us on Social
IT'S TIME TO TAKE YOUR NEXT STEP
How Can We Help You?
Keystone Construction, LLC
1289 Northfield Dr, Ste 3
Clarksville, TN 37040
We welcome your visit! Before heading to our office, please call ahead to set an appointment to ensure optimal service.
Shipping & RECEIVING yard
Keystone Construction, LLC
4959 W. Jefferson Davis Hwy
Elkton, Kentucky 42220
Monday - Thursday
8:00am - 5:00pm (CST)
Friday
8:00am - 4:00pm (CST)
© 2019-2022 Keystone Construction. All Rights Reserved.