Customization Options for Post-Frame Buildings
If you've ever seen a post-frame building, you may think that they all look the same. Sometimes, it's easy to pick out a post-frame building because it looks like a big box with a low pitch gable roof. This may be the most economical way to design a metal pole barn building, but it isn't the only way. You've probably seen a lot of post-frame buildings without realizing it. Today, designers are adapting post-frame buildings to every purpose and style imaginable. What are some customization options for Post-Frame Buildings? Here are four popular options: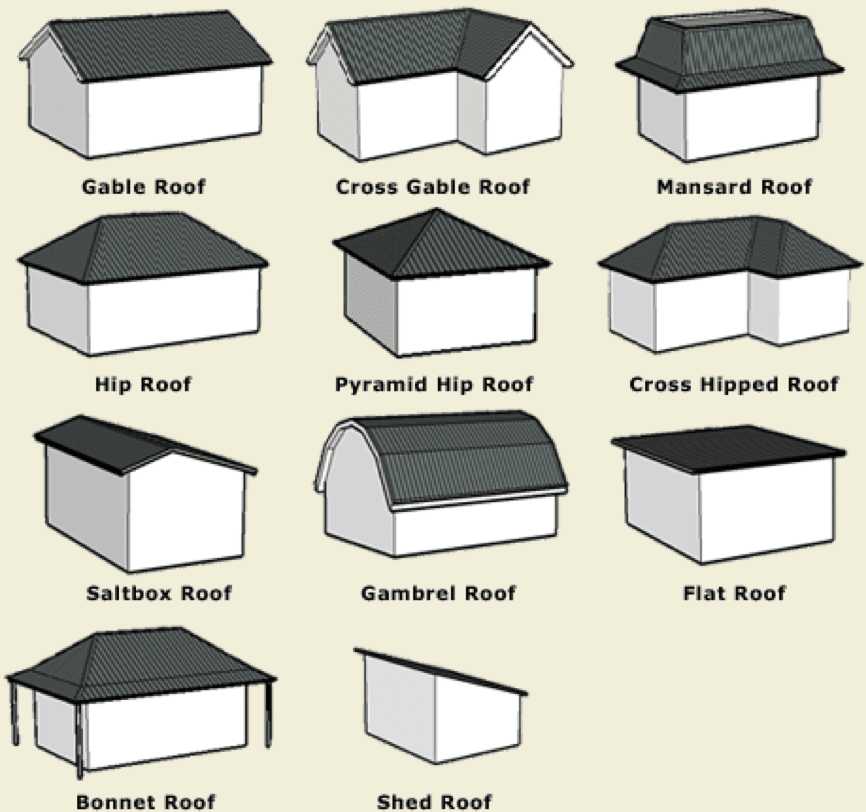 1. Change the Roof Line
A simple, low pitched roof with no eaves is the most economical choice, but it's not the only option. Designers can customize the roof with hip roofs, extended eaves, sloped fascia, and many more design features.
2. Residential-Style Doors and Windows
Most commercial spaces have fixed glass windows and doors on the front, with just a few small windows and plain steel doors everywhere else. Because post-frame buildings are adaptable, it's easy to add residential-style doors and any kind of windows you want.
3. Functional and Decorative Awnings or Porches
Awnings are great for providing shade and dressing up the exterior of the building. If you run a restaurant, an awning can provide comfortable exterior seating for your customers. In a home, awnings can keep the sun out in the summer, but allow its warming rays in during the wintertime.
4. Altered Footprints
A post-frame building doesn't have to look like a box. You can extend or cut into the shell at any point to change the footprint of the building. This opens many design possibilities, such as a welcoming, outdoor atrium, or an indoor seating area with plenty of exterior views.
While post-frame buildings may share similar construction techniques and materials, the similarities end there. Today, designers and engineers are using post-frame buildings to fill any role you can imagine. The design may start as a simple box, but with these customization options for post-frame buildings, it doesn't have to end there.
You Can Also Follow Us on Social
IT'S TIME TO TAKE YOUR NEXT STEP
How Can We Help You?
Keystone Construction, LLC
1289 Northfield Dr, Ste 3
Clarksville, TN 37040
We welcome your visit! Before heading to our office, please call ahead to set an appointment to ensure optimal service.
Shipping & RECEIVING yard
Keystone Construction, LLC
4959 W. Jefferson Davis Hwy
Elkton, Kentucky 42220
Monday - Thursday
8:00am - 5:00pm (CST)
Friday
8:00am - 4:00pm (CST)
© 2019-2022 Keystone Construction. All Rights Reserved.