Why Opt for a Custom Shed?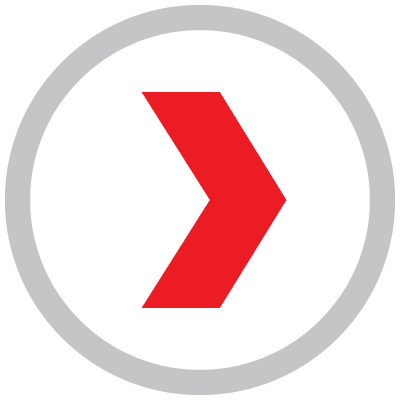 INCREASED ROOM FOR MANEUVERABILITY
Limited space can hinder your projects and result in frustration and inefficiency. That's where we come in. Keystone Construction can build a roomy custom shed, offering you abundant space to move around and carry out your tasks without feeling confined.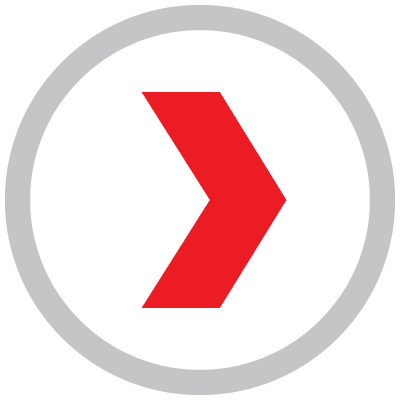 COST-EFFECTIVE OPTION
Taking into account the initial costs, labor, materials, maintenance, and long-term performance, a shed proves to be a more economical choice compared to other alternatives. With Keystone Construction, your investment goes further, ensuring you get more value for your money.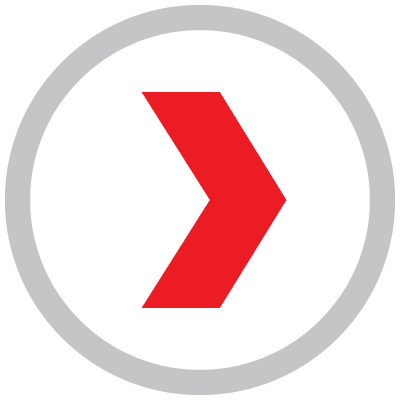 EXPANDED STORAGE POTENTIAL
In a typical shed, you may often find yourself choosing between using it as a workspace or a storage area due to space limitations. With our custom-built storage sheds however, this is a dilemma you won't face. Our expert contractors design floor plans that ideally accommodate your storage requirements, enabling you to store items in areas separate from your workspace, thereby maximizing space usage.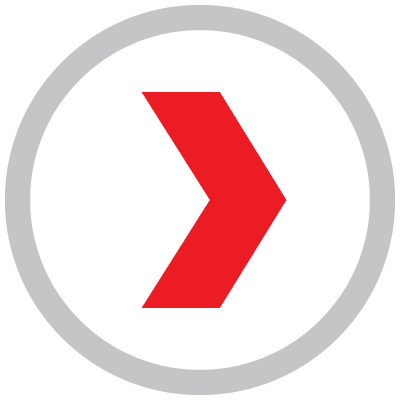 A VALUABLE ASSET
Not all storage structures contribute positively to your property's market value; some might even decrease it over time. However, a quality custom-built shed is a real asset. It boosts the resale value of your property, making it an attractive feature to prospective buyers if you ever decide to sell your property.
Sheds are celebrated for their versatility. They can effortlessly adapt to any home environment or requirement. Whether you want to use them for projects, storage space, or shelter for outdoor equipment, our sheds are the ideal solution. With Keystone Construction, your trusted shed builder, you're not just buying a shed but investing in a solution that caters to your unique needs.
Our Shed Building Process
At Keystone Construction, we adhere to a meticulous step-by-step process to design and construct your custom shed. Our contractors conscientiously work to ensure your shed aligns with local and state building codes, as well as industry standards.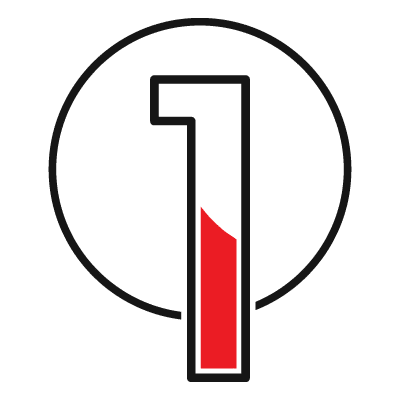 DEVELOPING DESIGN CONCEPTS
We offer a broad range of customizable shed floor plans and features. Our contractor works with you, demonstrating the available options and aiding you in designing your dream shed. If you're unsure about where to begin, we can help refine your vision and provide you for the final product, aligning it with your style and specific needs.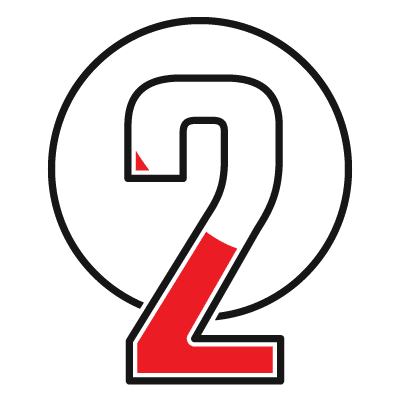 SITE PREPARATION
Site preparation involves procuring and delivering all necessary materials for the construction of your shed. We kick off the project by clearing and excavating the area where your shed will be built. Proper site preparation is critical, as it sets the foundation for a robust and long-lasting structure.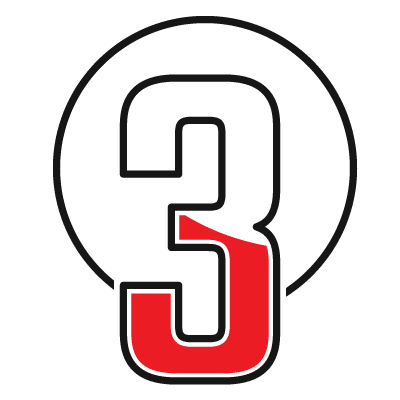 CONSTRUCTION OF THE SHED BUILDING AND FINAL TOUCHES
Once the site is prepared, it's time to bring your custom shed to life. We erect the structure based on your specifications, ensuring you receive the exact product you envisioned. If necessary, we also pour a concrete foundation to fortify the structure. Finally, we add the finishing touches, giving your shed a professional and polished look.
Shed Options and Features
One of the remarkable aspects of a custom shed built by Keystone Construction is the opportunity to include various features and options to customize and make your building uniquely yours. At Keystone Construction, we offer customers a wide range of features, including:
Get a Free Estimate for a Shed in Western Kentucky or Tennessee
When you're ready to initiate your upcoming shed project, Keystone Construction is here to guide you at every step. Receive a free quote to set the ball rolling.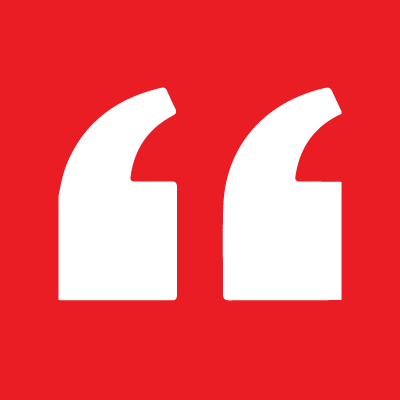 My shop was built in September 2019. I could not be happier with Jim Watson and the team. Jim was fantastic in every aspect of the build from the beginning to end. The building crew was fantastic easy to work with and very polite and super fast. It has been a long time since I have seen young men work that hard and fast with the quality that is expected. I would recommend Keystone any day of the week, if I ever have anything built it will be with them.
_


jason newcomb
IT'S TIME TO TAKE YOUR NEXT STEP
How Can We Help You?
Keystone Construction, LLC
1289 Northfield Dr, Ste 3
Clarksville, TN 37040
We welcome your visit! Before heading to our office, please call ahead to set an appointment to ensure optimal service.
Keystone Construction, LLC
1289 Northfield Dr, Ste 3
Clarksville, TN 37040
We welcome your visit! Before heading to our office, please call ahead to set an appointment to ensure optimal service.
Shipping & RECEIVING yard
Keystone Construction, LLC
4959 W. Jefferson Davis Hwy
Elkton, Kentucky 42220
Monday - Thursday
8:00am - 5:00pm (CST)
Friday
8:00am - 4:00pm (CST)
© 2019-2022 Keystone Construction. All Rights Reserved.