​How Long Does It Take to Build a Post-Frame Garage?
In any construction project, it's smart to do a lot of research before finalizing your plans. The time to determine the cost and timeline is now, before work begins. How long does it take to build a post-frame garage? The answer depends on several factors. You can influence some of these factors, while others are difficult to control.
Let's take a look at the different phases of assembling a post-frame garage: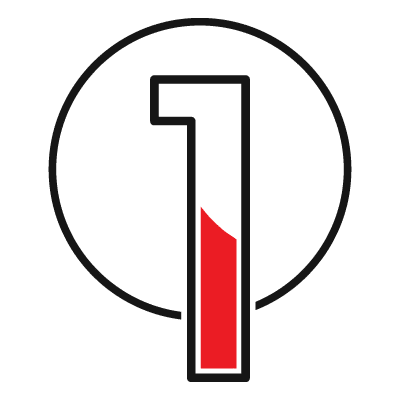 Design
Most garages have a simple, straightforward design. In many cases, an off-the-shelf, design can do the job. This type of construction requires virtually no design work beyond choosing a color. If you have a more complex project in mind, it shouldn't be a problem for a competent builder, but the increased complexity will lengthen your timeline.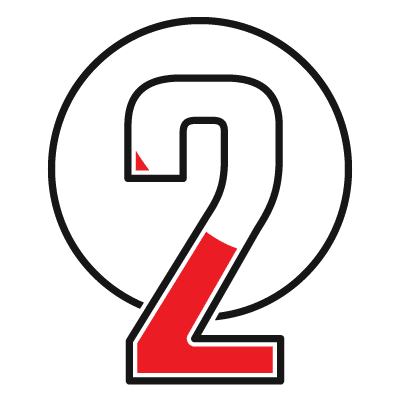 Production
Once you have finalized your design, production can begin as soon as the builder can get to you and the materials are available. If you have a larger, more complex design, fabrication will take longer. If you need windows, special roofing material, or other materials coming from an outside vendor, this could increase the production time.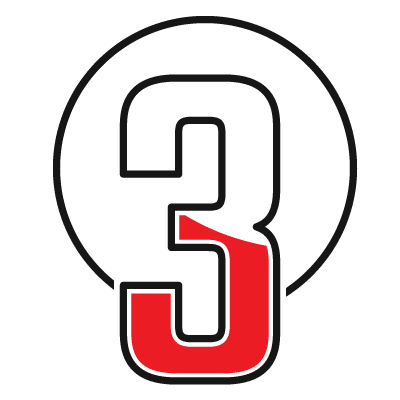 Construction
The construction phase of a post-frame garage project is short. A competent crew can often finish a post-frame garage build in 5 to 15 days depending on the complexity of the build. There are generally other things to consider after the building is up but not limited to, concrete floor and entrance, electrical, landscaping, and finish out the interior of the garage the way you want it.
While there are always variables in any construction project, the timeline for a post-frame garage or other buildings is predictable. If your needs are simple, you could have your new garage on-site and ready to use in less than 8 weeks from your initial contact with the construction company. Even if you need a complex building with many specialized features, the construction time of a post-frame garage is shorter than for any other type of buildings.
You Can Also Follow Us on Social
IT'S TIME TO TAKE YOUR NEXT STEP
How Can We Help You?
Keystone Construction, LLC
1289 Northfield Dr, Ste 3
Clarksville, TN 37040
We welcome your visit! Before heading to our office, please call ahead to set an appointment to ensure optimal service.
Shipping & RECEIVING yard
Keystone Construction, LLC
4959 W. Jefferson Davis Hwy
Elkton, Kentucky 42220
Monday - Thursday
8:00am - 5:00pm (CST)
Friday
8:00am - 4:00pm (CST)
© 2019-2022 Keystone Construction. All Rights Reserved.