3 Reasons to Use Post Frame Construction for Your Commercial Building
You have got a lot of decisions to make when you are thinking of constructing a commercial building. When it comes to the type of building you choose, be sure to consider post frame construction. Post frame construction has been used for barns and other agricultural buildings for nearly 100 years. Today, engineers have updated the practice with updated framing techniques and modern designs.
Post frame construction is a simple building technique suitable for all types of commercial buildings. In any town in America, you will find post frame buildings being used for auto dealerships, office buildings to warehouses.
What Makes Post Frame Construction Ideal?
Post frame construction offers many benefits for the property owner and tenant. Here are three reasons you should use post frame construction on your next commercial building project: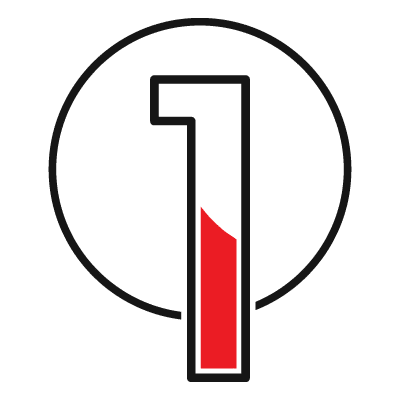 You will Get More Building for your Money
In any business, money is always an important factor. When your designers use post frame construction, you can get a larger building for the same money. Because the post frame is a simple, proven technique.  The design, permitting, and construction phases of your project should go smoothly when you hire a professional.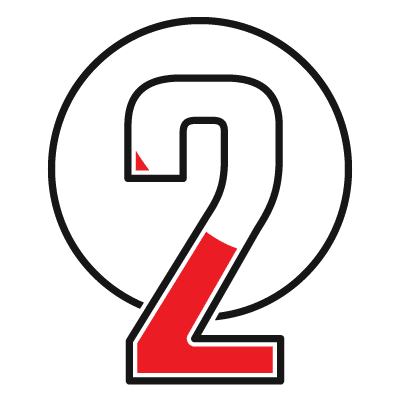 You Have a lot of Interior Options
A post frame building is a shell, with a wide-open interior. There is no need for supporting columns or loadbearing walls. This gives you unparalleled flexibility for your interior. You could leave the entire space open or add walls anywhere you want. If you want to change the interior layout later, it's easy to do so with no impact on the outer structure.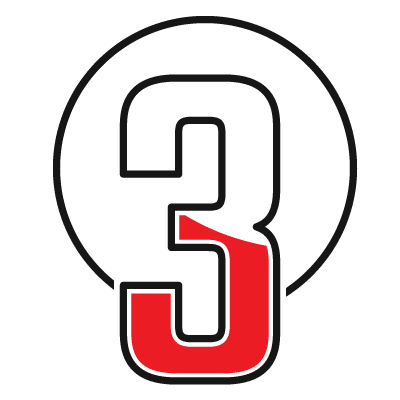 You'll Reduce Your Continuing Costs
In a post frame building, your savings don't just happen upfront. You'll continue to save on reduced maintenance and utility costs. A post frame building is highly resistant to the elements and can withstand rain, wind, and earthquakes. The roof trusses and walls have room for plenty of insulation, which means lower heating and cooling costs.
The technique may have been initially intended for barns and sheds, but it's become the ideal method for all types of commercial buildings. Today, you can build almost anything you can dream of with this framing technique.
You Can Also Follow Us on Social
IT'S TIME TO TAKE YOUR NEXT STEP
How Can We Help You?
Keystone Construction, LLC
1289 Northfield Dr, Ste 3
Clarksville, TN 37040
We welcome your visit! Before heading to our office, please call ahead to set an appointment to ensure optimal service.
Shipping & RECEIVING yard
Keystone Construction, LLC
4959 W. Jefferson Davis Hwy
Elkton, Kentucky 42220
Monday - Thursday
8:00am - 5:00pm (CST)
Friday
8:00am - 4:00pm (CST)
© 2019-2022 Keystone Construction. All Rights Reserved.