4 Tips for Designing Your Post-Frame Barn
A simple search on the web for what you need to know about post-frame barn construction reveals a little over 111 million articles! Pole barns are becoming popular, and the different results make con-structing one an even bigger task, no matter how large or small your project is. To make designing your post-frame barn less overwhelming, consider these four tips to ease your mind. These tips also make the process more cost-effective to develop a design that will satisfy you for years to come.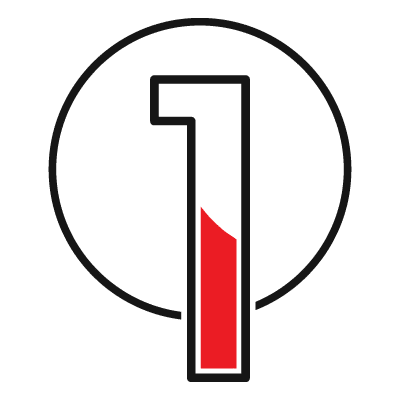 Consider the Type of Post-Frame Barn You are Designing
Any time you call a post-frame barn contractor, one of the first questions you are likely to be asked is "what you intend to use the building for?". The building type you choose helps contractors determine the type of help they offer you and also ensures your building has proper ventilation, insulation, etc.
The more details you know about the structure (from primary use to features you would like), the better the quote you receive.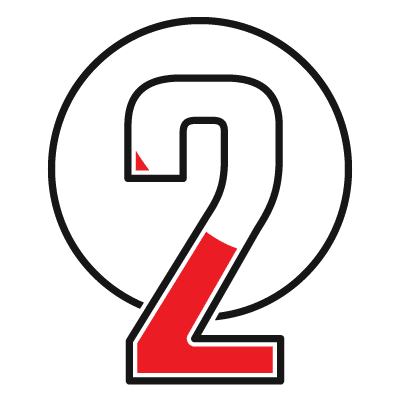 Plan for the Future
One of the biggest benefits of post-frame construction is the flexibility it provides you. This is most apparent when consideration your barn's foundation.




For instance, you have the option of sinking support posts and columns into the ground. This means you do not need to worry about pouring a continuous foundation. A lack of foundation requirements offers more flexibility on-site location.

You do not have to make the foundation completely flat before construction. It is possible to introduce interior gravel and complete grading with the building complete.

Lack of a major basement or foundation reduces your project costs. Keep in mind that foundation-related costs for excavation and concrete are usually between 10 percent and 15 percent of the total project costs, sometimes higher for steel-framed structures.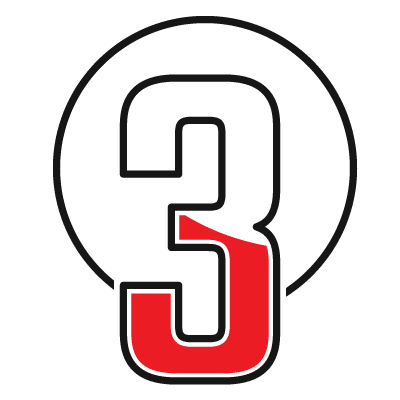 Consider Ventilation
Your post-frame barn is more than just a structure. The best barns have complete engineering systems that ensure excellent indoor air quality. However, how much ventilation do you require? It all depends on how you intend to use the building. For instance:
If used for animal confinement your post-frame barn will require more ventilation because of livestock sweat, breathe, and waste.
If used for chemical use and storage you will require a high-ventilation barn
If used as a living space, you will need to adhere to air turns recommended by commercial and residential building codes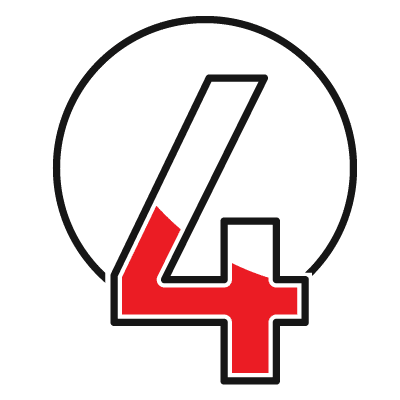 Let the Sun In - or Don't
It is easy to overlook the importance of light in an enclosed space. Both artificial and natural light have powerful effects on overall wellness, productivity, and even mood.  Introducing design features such as full-spectrum lighting and skylights can make your barn inviting and friendly. However, it all depends on how you intend to use the structure. 
Take the Next Step
The right design, appropriate materials, and smart construction are all critical for a low-maintenance, durable post-frame barn. Now that you have insights for designing your project, take the next step. Contact Keystone for a quote!
You Can Also Follow Us on Social
IT'S TIME TO TAKE YOUR NEXT STEP
How Can We Help You?
Keystone Construction, LLC
1289 Northfield Dr, Ste 3
Clarksville, TN 37040
We welcome your visit! Before heading to our office, please call ahead to set an appointment to ensure optimal service.
Shipping & RECEIVING yard
Keystone Construction, LLC
4959 W. Jefferson Davis Hwy
Elkton, Kentucky 42220
Monday - Thursday
8:00am - 5:00pm (CST)
Friday
8:00am - 4:00pm (CST)
© 2019-2022 Keystone Construction. All Rights Reserved.