Buildings that Outlast You
OVER
1000
BUILDINGS BUILT
KEYSTONE CONSTRUCTION
Your Source for Post-Frame Construction
Keystone Construction is your source for post-frame construction! We founded our business in 2005 and since that time have built over 1,000 buildings for personal, residential and commercial use. We take pride in our work and sweat out every detail to ensure our clients are satisfied with their structures. Our crew prides themselves on their expertise, quality and efficiency.
Does Keystone sound like the right environment for you?
Purchasing A Building From Us Is Easy!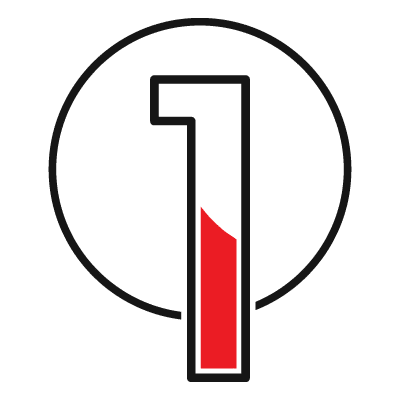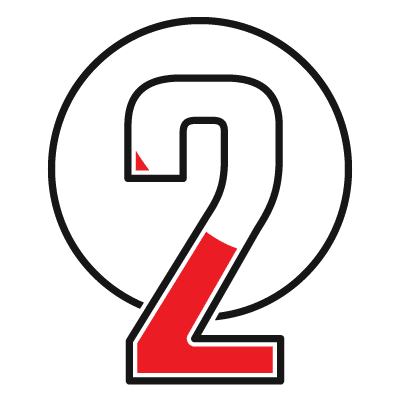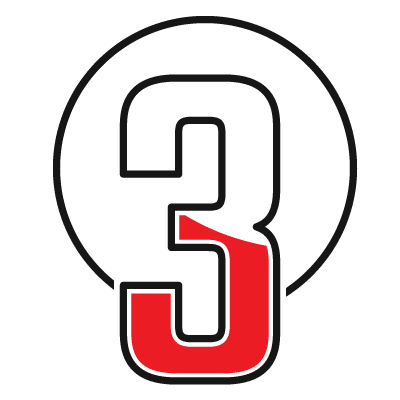 Review Your Quote and Options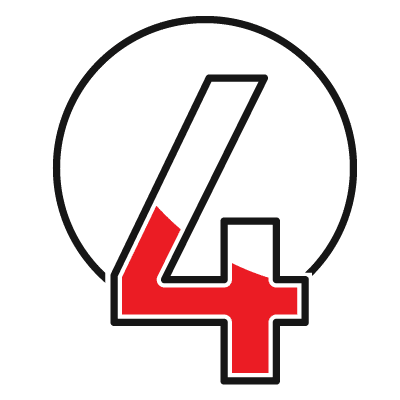 If you decide to move forward with a contract with us, the next step will be to schedule your build. Your project will typically begin 4 – 10 weeks from the day you sign your contract. The amount of time  required to complete your building will vary depending on the size and options you select for your building. Once we begin a project, we work consistently until your project is complete provided there are no delays caused by third-party subcontractors who are also involved in the build.
IT'S TIME TO TAKE YOUR NEXT STEP
How Can We Help You?
Keystone Construction, LLC
1289 Northfield Dr, Ste 3
Clarksville, TN 37040
We welcome your visit! Before heading to our office, please call ahead to set an appointment to ensure optimal service.
Shipping & RECEIVING yard
Keystone Construction, LLC
4959 W. Jefferson Davis Hwy
Elkton, Kentucky 42220
Monday - Thursday
8:00am - 5:00pm (CST)
Friday
8:00am - 4:00pm (CST)
© 2019-2022 Keystone Construction. All Rights Reserved.