Why Choose a Custom Home Workshop?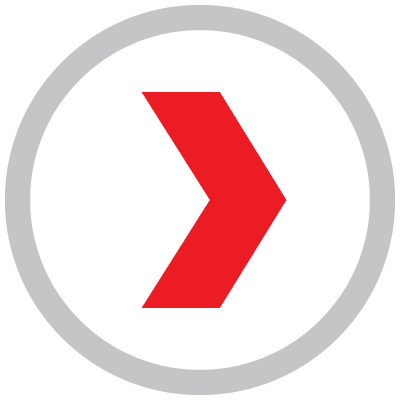 More Room to Move Around
Tight spaces make it difficult to complete any project. Eventually, you just give up because there is no room to work. We can build a spacious workshop and give you plenty of room to get the job done.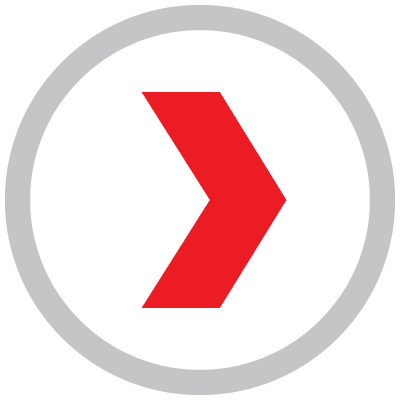 More Storage Space
In most sheds, you typically have to choose between working on projects or storing your home items. There's simply not enough space for both. Our contractors can design a floor plan that accommodates your storage needs. Store your items in areas where you do not work.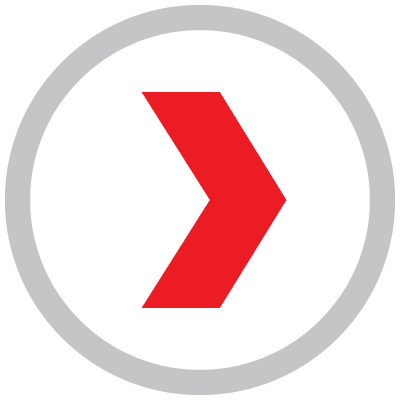 A Cost-Effective Solution
When you consider the upfront costs, labor, materials, maintenance, and long-term performance, a workshop is more cost-effective than any other solution you have in mind. You get more for your dollars.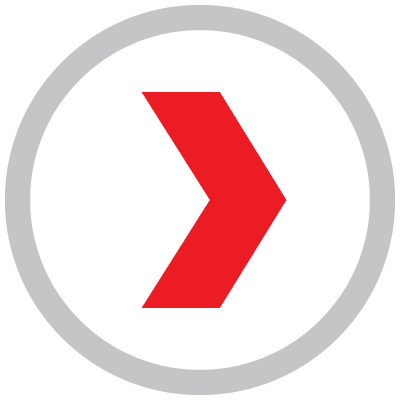 A True Investment
Not all storage buildings add value to your property. Some buildings may reduce your property's market value over time. A workshop is a true investment, adding resale value to your property. It is an attractive feature to buyers if you decide to sell your house.
In addition, workshops are highly versatile and can adapt to almost any home environment or application. Use them for your projects, home storage, or vehicle storage.
Why Shouldn't I Just Build a Shed?
If you need a simple building that will house a few yard supplies or boxes, a shed may be a better solution. However, if your goal is to create a workspace or store valuable items or large equipment, you'll quickly find that a shed does not provide what you need. Here's a quick comparison so that you can see the difference.
| | | |
| --- | --- | --- |
| | Standard Shed | Custom Workshop |
| Average Size | 12' x 12' | Custom Size |
| Longevity | 20 to 25 years | 50 to 100 years |
| Weather Stability | Low | High |
| Market Value Added | None | 15 to 20 percent |
Our Workshop Building Process
At Keystone Construction, we follow a meticulous step-by-step process for designing and building your workshop. Our licensed contractors carefully construct your workshop to meet local and state building codes and industry standards.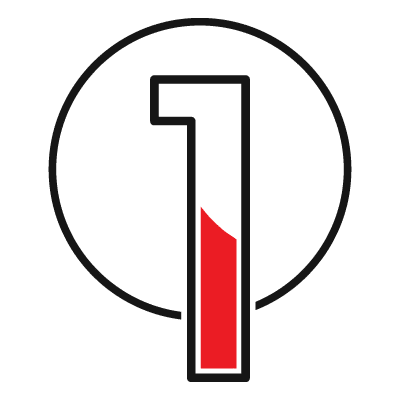 design initial concepts
We offer a variety of customizable workshop floorplans and features. Our contractor meets with you to show you what's available and help you design your workshop. If you have no idea where to start, we can help you cast a vision for the finished product.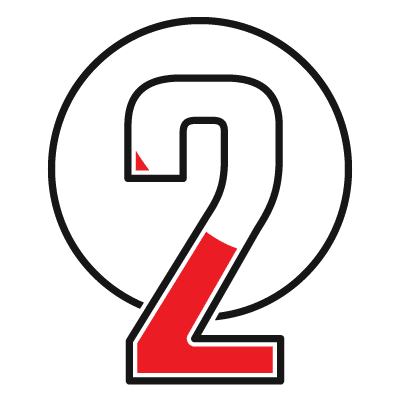 Site Preparation
Site preparation involves ordering and delivering all supplies needed for workshop construction. We start the job by clearing out and excavating the area where you want the workshop to stand. Properly preparing the site is essential for laying the groundwork for a stable structure.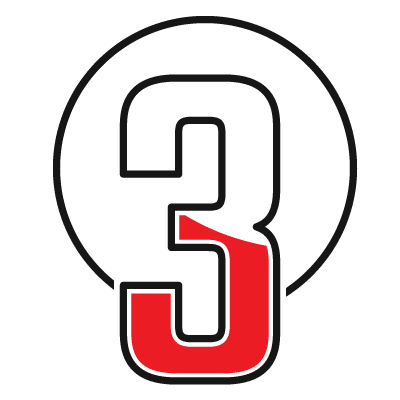 Building Erection and Finishing
Now that we've prepared the site, it's time to erect the workshop. We build the structure to your precise specifications to get the product you expect. From there, we also add the concrete foundation where needed. Finally, we put on the finishing touches to give your workshop a professional look. 
Workshop Options and Features
One of the best things about workshops is adding various features and options to give your building that personal touch. Keystone Construction offers a wide range of features, including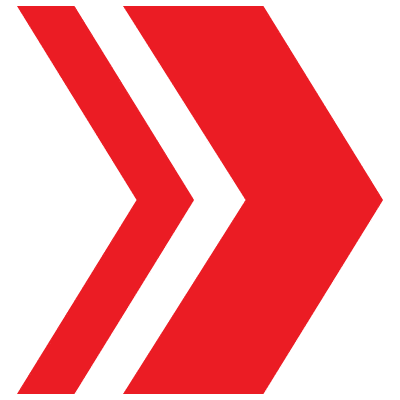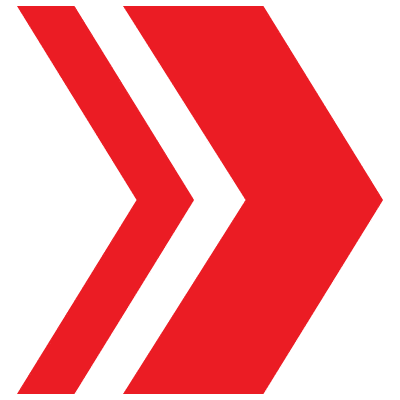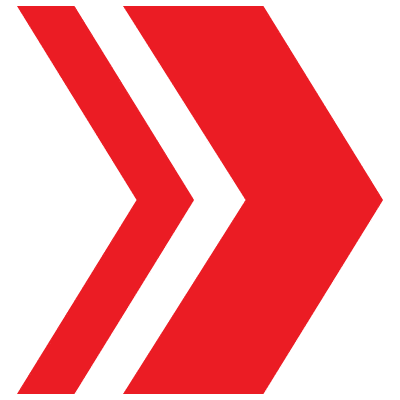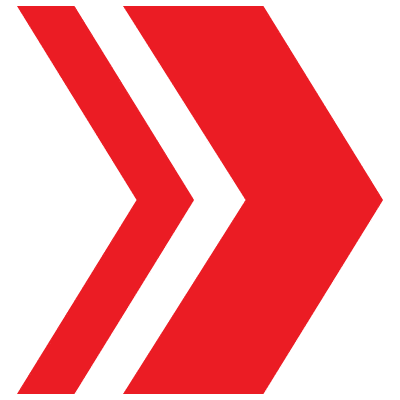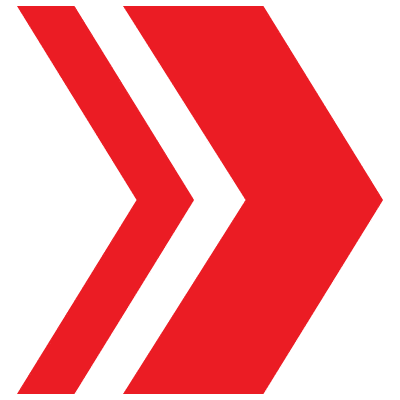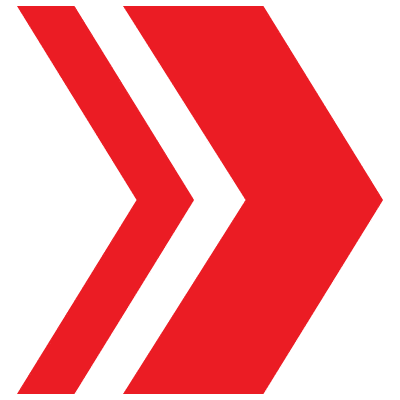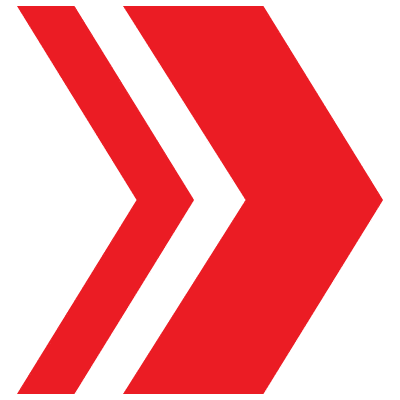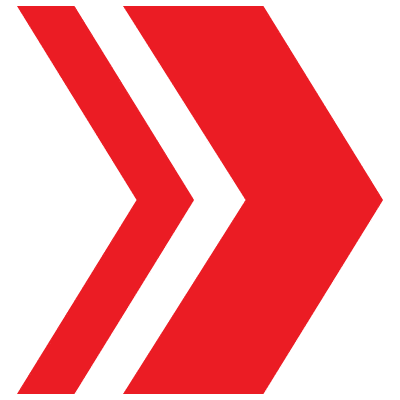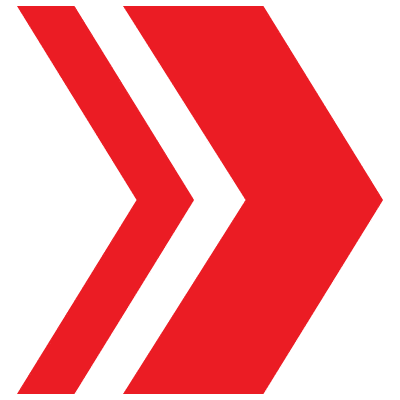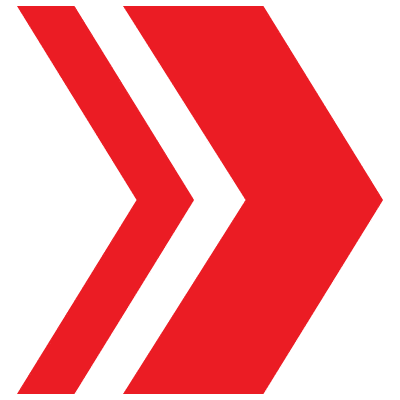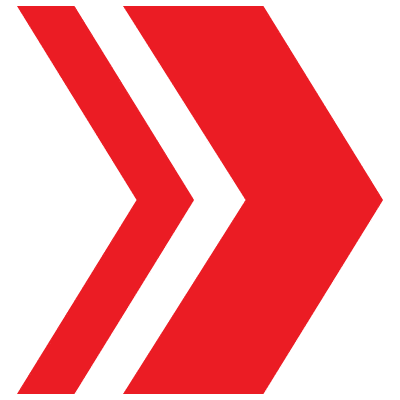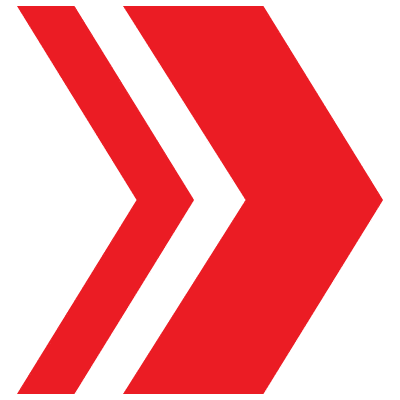 Get a Free Estimate for a Workshop in Western KY

When you're ready for your upcoming workshop project, we can help every step of the way. Keystone Construction has everything you need to build the perfect residential workshop for your home. To get started with your upcoming workshop project, contact Keystone Construction and get a free quote.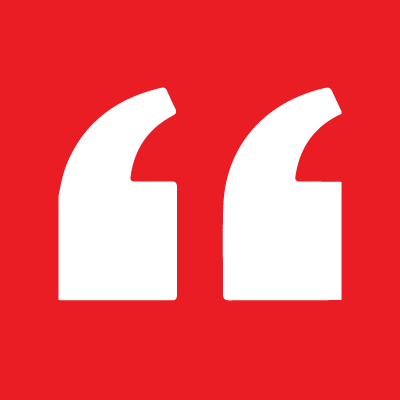 My shop was built in September 2019. I could not be happier with Jim Watson and the team. Jim was fantastic in every aspect of the build from the beginning to end. The building crew was fantastic easy to work with and very polite and super fast. It has been a long time since I have seen young men work that hard and fast with the quality that is expected. I would recommend Keystone any day of the week, if I ever have anything built it will be with them.
_


jason newcomb
IT'S TIME TO TAKE YOUR NEXT STEP
How Can We Help You?
Keystone Construction, LLC
1289 Northfield Dr, Ste 3
Clarksville, TN 37040
We welcome your visit! Before heading to our office, please call ahead to set an appointment to ensure optimal service.
Shipping & RECEIVING yard
Keystone Construction, LLC
4959 W. Jefferson Davis Hwy
Elkton, Kentucky 42220
Monday - Thursday
8:00am - 5:00pm (CST)
Friday
8:00am - 4:00pm (CST)
© 2019-2022 Keystone Construction. All Rights Reserved.