Here at Keystone, our #1 goal is to serve God through our lives and business. We want this to inspire and impact everyone we meet. We believe, to do this, we need a people-first mentality with humility. Though it is tough to do at times, we aim to get better every day through a growth mindset. We also like to have fun and focus on enjoying the journey, as tomorrow never comes.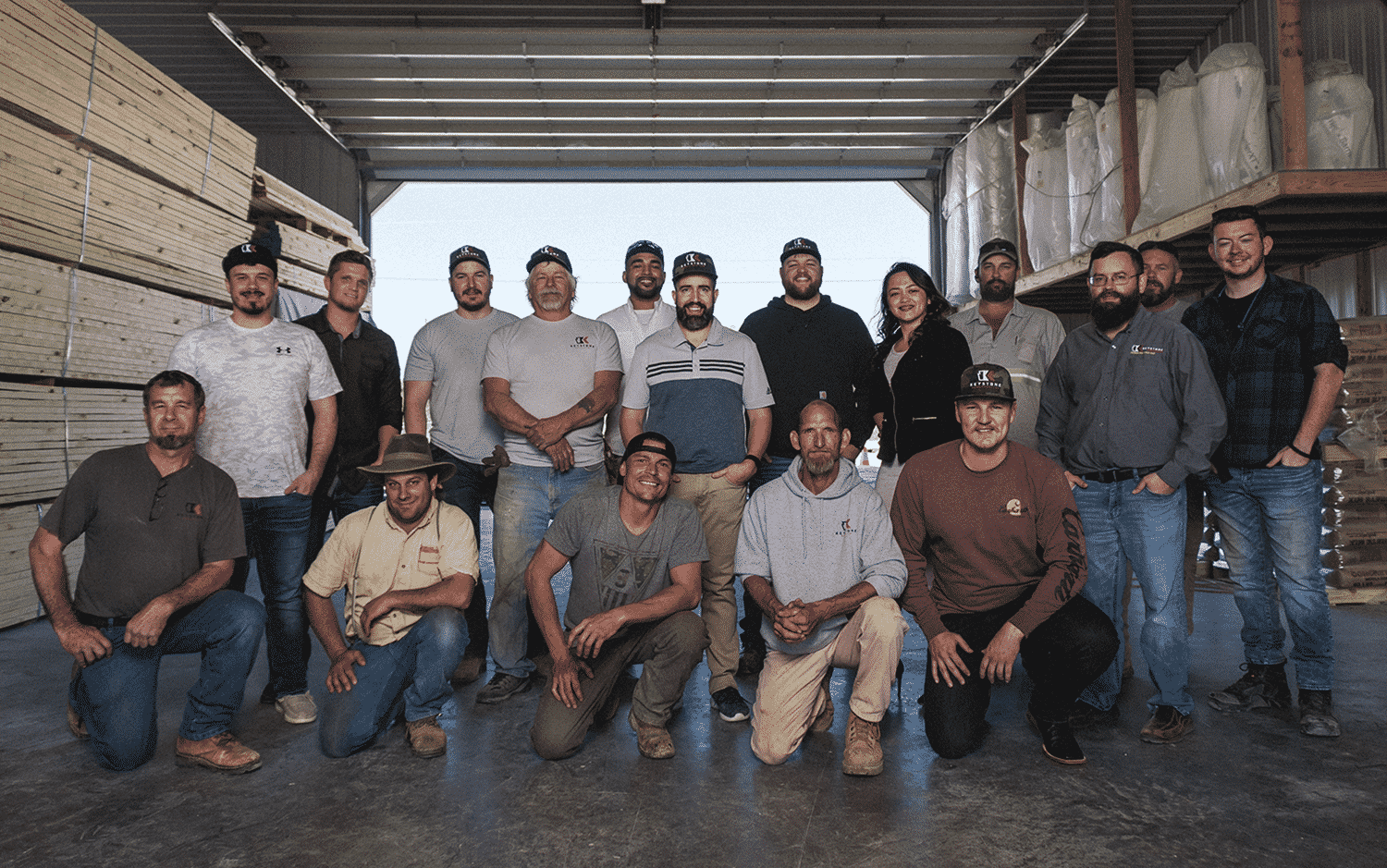 Fill the form below and upload your resume to apply at Keystone! If we don't have the position you're looking for right now, you'll be eligible for consideration when the position opens up.
Outside Sales Representative
1289 Northfield Dr, Ste 3
Clarksville, TN 37040
Do you like a challenge? Do you enjoy working with a team that makes you feel like you are part of the team? Here at Keystone, we are intentional in creating a welcoming yet challenging environment.
We are adding a sales representative to our Keystone team due to growth. We are looking for someone that wants to be challenged professionally and personally every day and loves to work with people. Keystone is headquartered in Elkton, KY and our sales team travels within 2 hours of that location daily. You will need to provide your own vehicle, but the company will provide a mobile phone. Our sales leads are incoming, primarily referral-based and from our marketing efforts.
Please note: Temporary office until October 2022 is in Clarksville, TN. Permanent office is in Elkton, KY. Sales Representatives must be willing to travel/sell within 120 miles of Elkton, KY. Representatives will come into the office on Mondays and various other days, but have some flexibility in schedule.
Responsibilities
Coordinate tasks according to priorities and plans

Must be exceptionally self-disciplined

Possess excellent customer service skills and have a passion for people

Maintain a professional business appearance at all times

Must be able to build prospects and business relationships

Job site calls are required

Prepare professional sales presentations and quotes for customers

Set and meet established sales goals

Report on progress to the sales manager

Requirements

Basic understanding of business sales practices.
Job Details & Compensation
Job Type: Full-Time
Pay: Base Salary(typically around $25k) + Commission – could equate to 6 figures based on goals and effort – Base Salary first 4 months during training is $40k
$25,000.00 – $150,000.00 per year
Keystone Construction, LLC
1289 Northfield Dr, Ste 3
Clarksville, TN 37040
We welcome your visit! Before heading to our office, please call ahead to set an appointment to ensure optimal service.
Shipping & RECEIVING yard
Keystone Construction, LLC
4959 W. Jefferson Davis Hwy
Elkton, Kentucky 42220
Monday - Thursday
8:00am - 5:00pm (CST)
Friday
8:00am - 4:00pm (CST)
© 2019-2022 Keystone Construction. All Rights Reserved.