Residential post-frame construction provides homeowners with many options for customization, including color selection, and other features similar to what a house builder would offer you. Custom options include: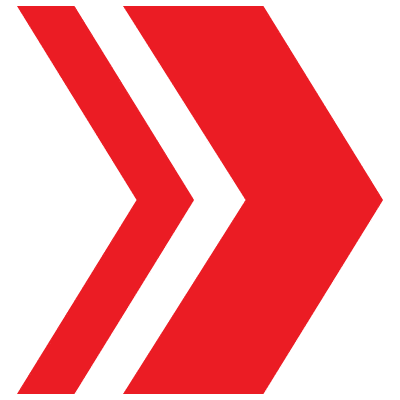 Doors
(entry, sliding, specialty, split sliding)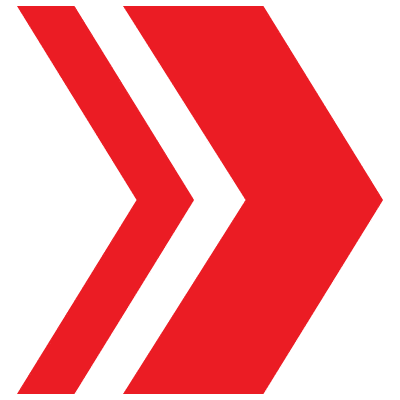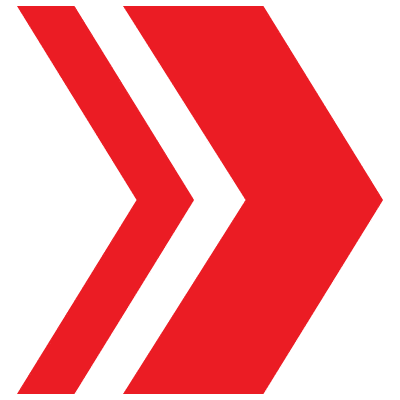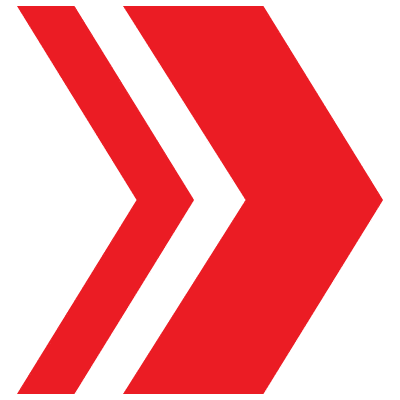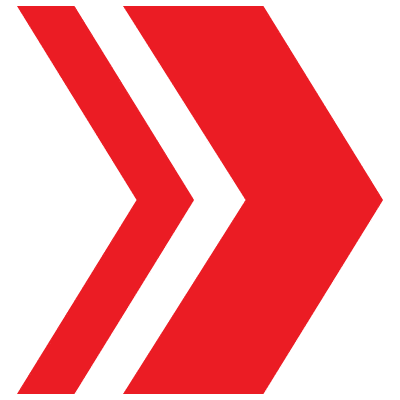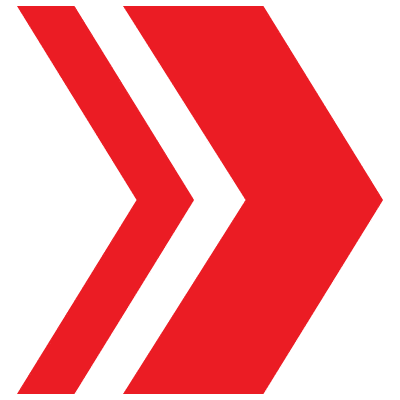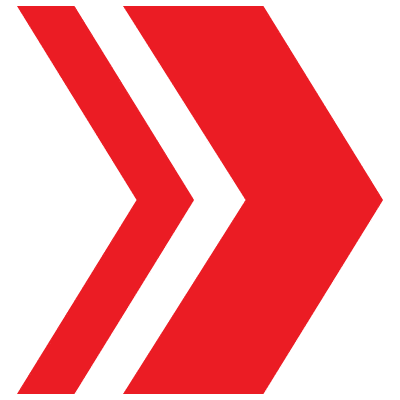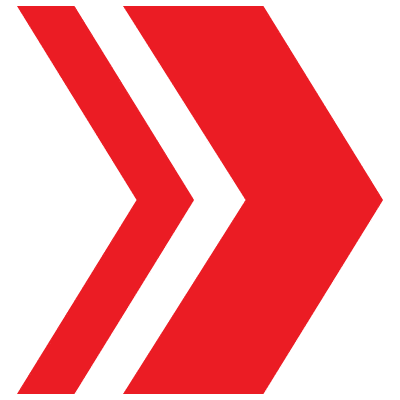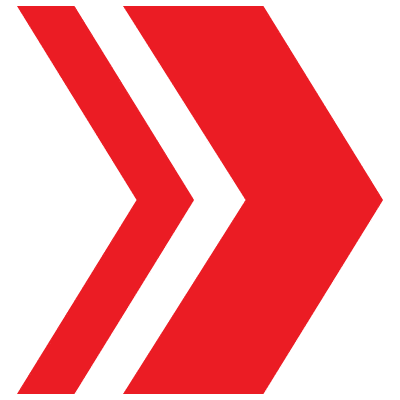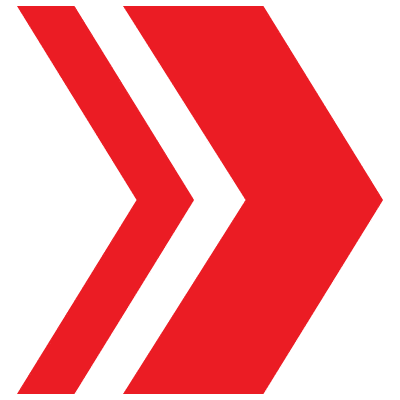 Our clients love how involved they are with Keystone's detailed design and residential post-frame construction process. Our process ensures our clients are involved and informed each step of the way. From our discovery phase, where we learn your needs, to preliminary drafting, pricing, fine-tuning, and building, we stay in touch via client meetings, email, texts, and social media – whichever platform you prefer. Keystone is committed to providing an exceptional experience while providing excellent craftsmanship, energy-efficient materials, and a wide range of design options.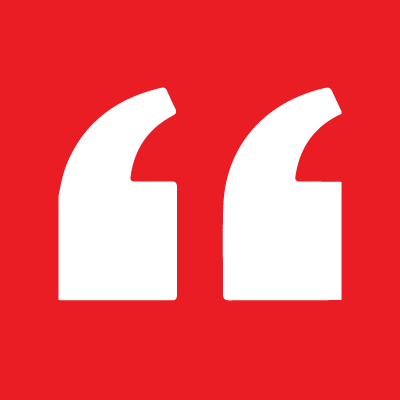 We built a new pole barn home here in Todd county this past fall. We could not love our new home any more than we do. Keystone offers a service like no other company we have ever dealt with. They have a team that always provides outstanding customer satisfaction!
_


PAULA MARIE HURT | ELKTON, KENTUCKY
IT'S TIME TO TAKE YOUR NEXT STEP
How Can We Help You?
Keystone Construction, LLC
1289 Northfield Dr, Ste 3
Clarksville, TN 37040
We welcome your visit! Before heading to our office, please call ahead to set an appointment to ensure optimal service.
Shipping & RECEIVING yard
Keystone Construction, LLC
4959 W. Jefferson Davis Hwy
Elkton, Kentucky 42220
Monday - Thursday
8:00am - 5:00pm (CST)
Friday
8:00am - 4:00pm (CST)
© 2019-2022 Keystone Construction. All Rights Reserved.